Two students killed, 1 adult injured in shooting at Des Moines nonprofit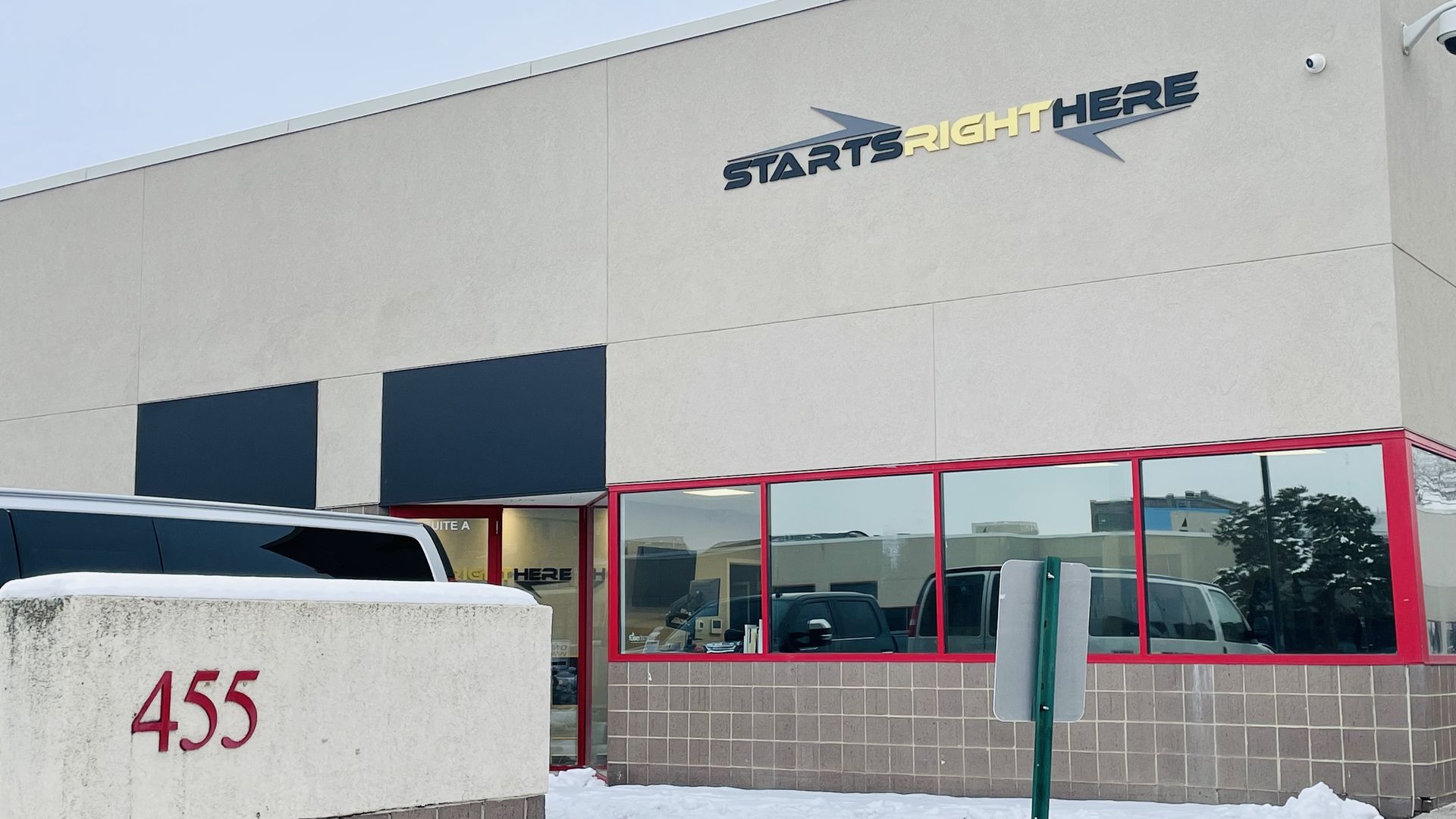 Two students are dead and an adult employee is seriously injured following a shooting yesterday at "Starts Right Here" in Des Moines, a nonprofit organization focused on helping at-risk local youth.
Driving the news: Police responded to a report of a shooting at 455 SW 5th Street around 1pm, according to a statement from police.
When officers arrived, they found the three victims and transported them to the hospital. The two students, ages 16 and 18, later died.
About two miles away from the scene, officers found three suspects and placed them in custody, according to the statement. Two were released Tuesday morning.
Will Keeps, a local rapper and community activist, was seriously injured in the shooting and is recovering at the hospital, Des Moines Mayor Frank Cownie said during a city council meeting last night.
Cownie called on residents to do more to help curb gun violence before calling for a moment of silence in recognition of the victims.
"This is a growing and an alarming phenomenon in our country and one we've seen too often in the past and again today in the city of Des Moines," he said.
State of play: Preston Walls, 18, was charged with murder, attempted murder and criminal gang participation.
The deceased teenagers and Walls were part of opposing gangs, police said.
Keeps was shot trying to escort Walls from the building, police said.
Zoom in: Starts Right Here was founded by Keeps in 2021.
The organization partners with Des Moines Public Schools to help students enrolled in the district's alternative education program.
They work with around 40-50 DMPS students at a time, according to the district.
Editor's note: This article has been updated with new details throughout.
Go deeper