Axios Reception at Davos: Crypto's Crossroads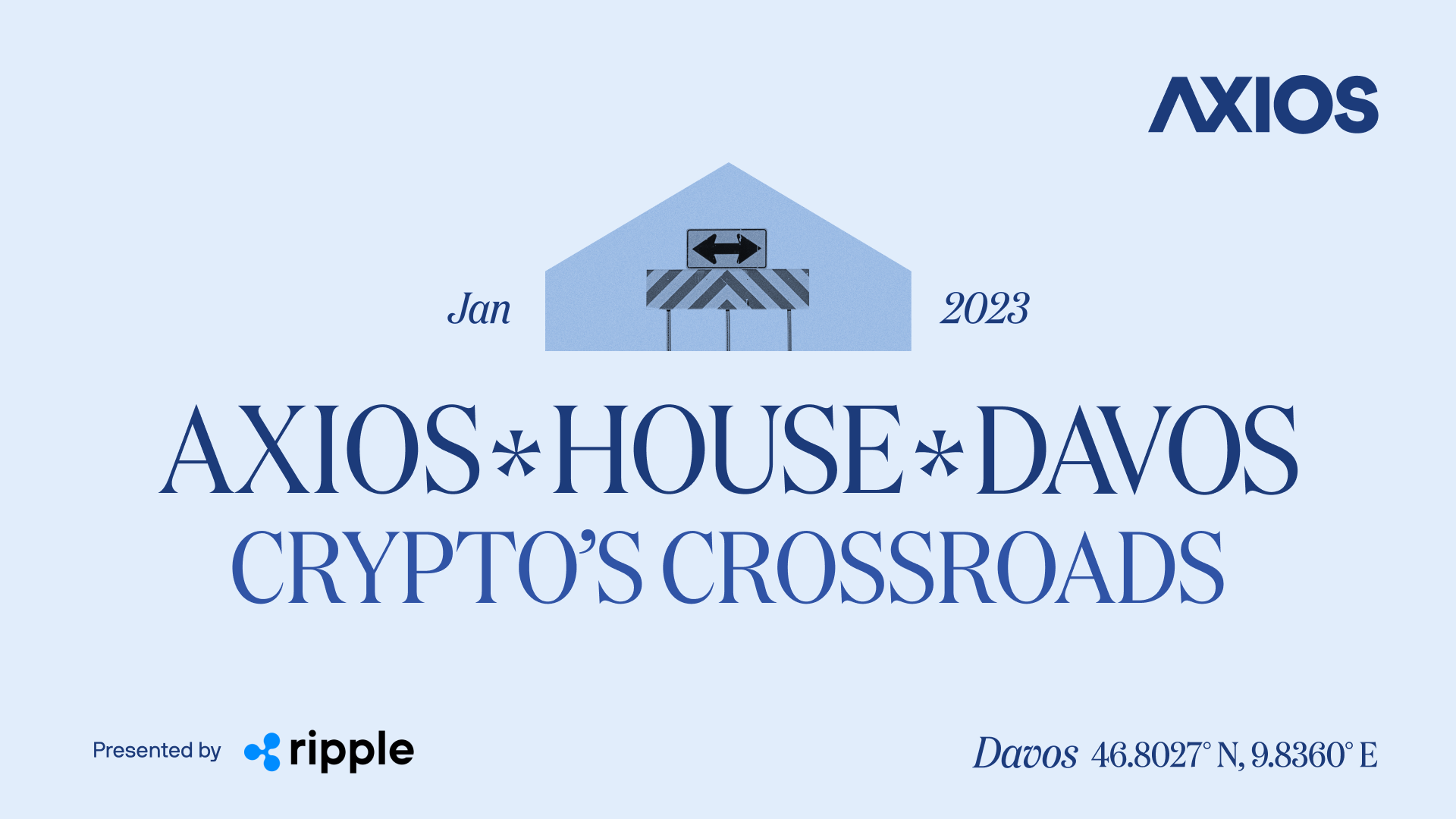 On Tuesday, January 17th at the World Economic Forum in Davos, Switzerland, Axios markets reporter Courtenay Brown and MIT Media Lab Digital Currency Initiative director Neha Narula considered the most pressing issues facing cryptocurrency today including how (and if) the industry should be regulated, how governments and financial institutions should interact with the sector, and how investments could be safeguarded. The View from the Top sponsored segment featured Ripple chief executive officer Brad Garlinghouse.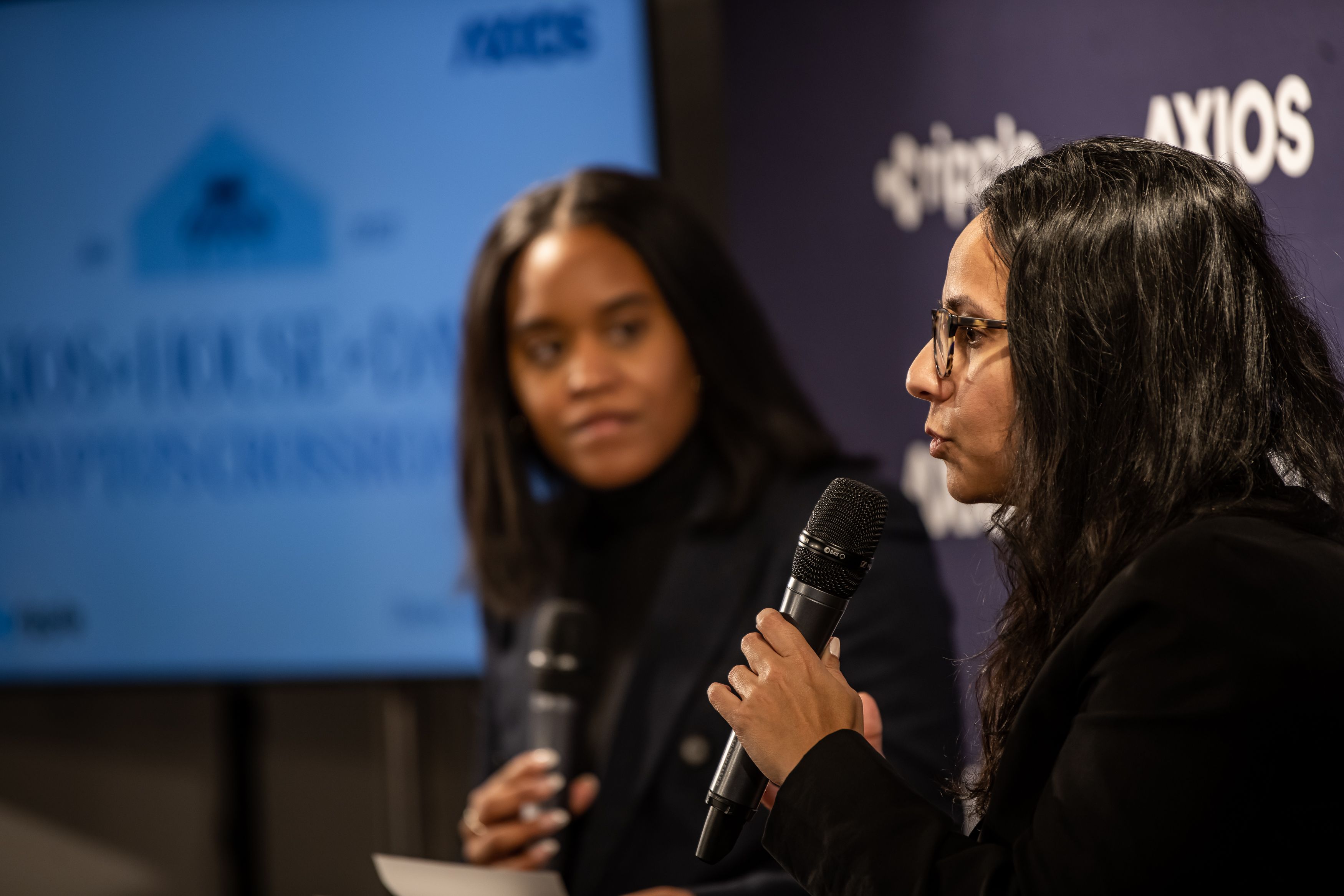 Neha Narula described how perceptions of cryptocurrency have changed over the last couple of years, what recent bankruptcies of high-profile companies signal about the broader industry, her view on what financial regulation could look like for crypto and potential pathways for a central bank digital currency in the U.S.
On what regulatory approaches for the crypto industry could look like: "Some countries are honestly thinking about banning it. Some are thinking about containing it, making sure that it can't affect the financial stability of the broader financial system. And then others are thinking about regulating. And when you look at those three options, regulating is the most positive sort of outcome for the crypto industry. Regulating is saying 'welcome to the fold, you are now in the same category as JPMorgan.' And that's not something very light to undertake and it is important to recognize that, so I think we need to make sure that we understand what regulation might signal to consumers and to businesses."
In the View from the Top segment, Brad Garlinghouse explained why he thinks the crypto industry can withstand its current challenges and how he's working to educate the world about cryptocurrency and its uses.
"I think there's no question that we're at a unique juncture of the crypto landscape…it's a crossroads where I think some companies are going away. I don't view that as a necessarily bad thing, and I think that the industry over the long haul may end up being healthier for it."
Thank you Ripple for sponsoring this event.
Go deeper