For Elon Musk, fraud isn't just about false statements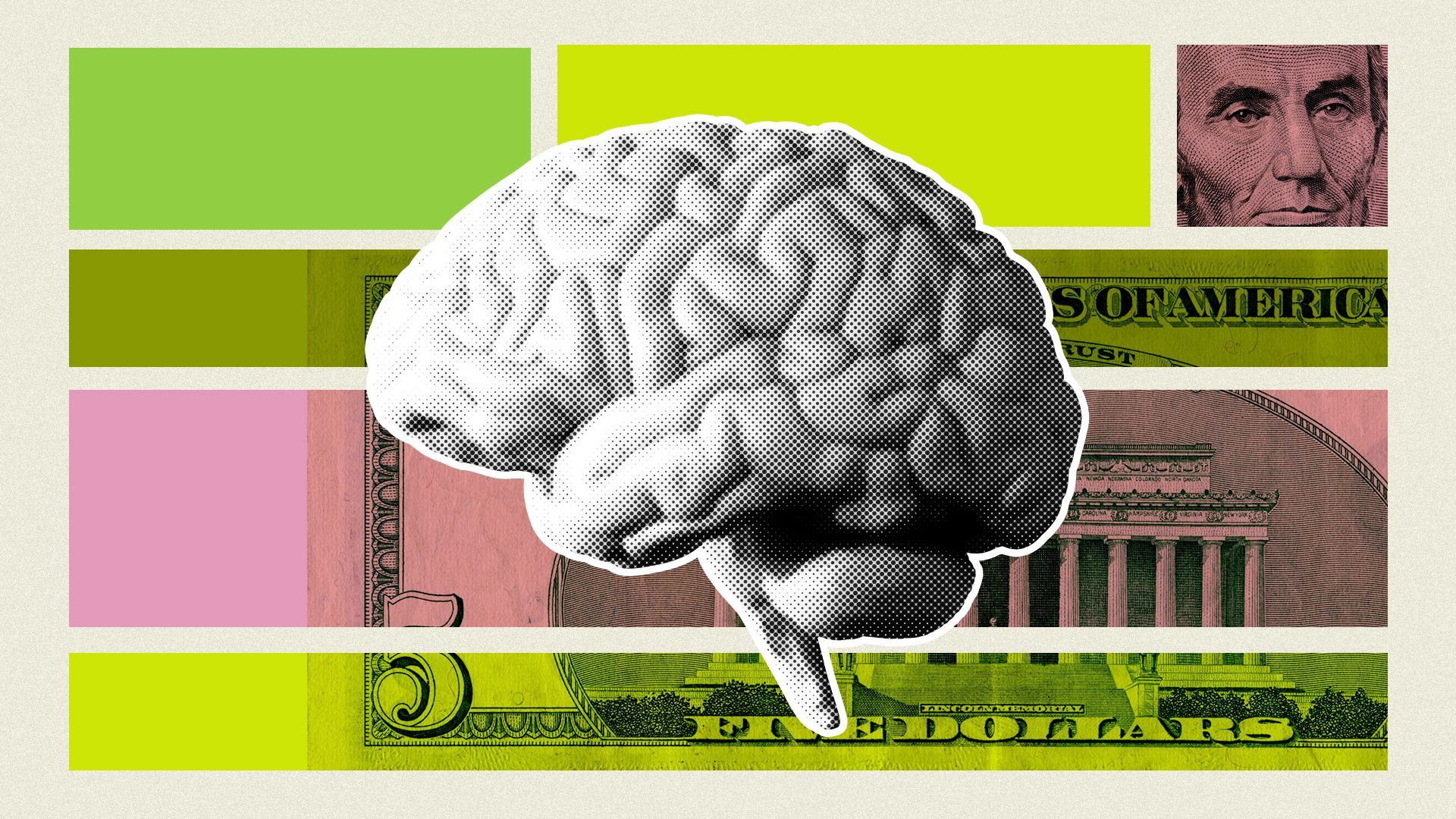 In a San Francisco federal courtroom earlier this week, a jury was told its job isn't to determine whether Tesla CEO Elon Musk's 2018 tweets about taking the company private were false.
Rather, the group must decide on his state of mind at the time.
Why it matters: The legal concept of scienter, or the required state of mind to be held liable for certain actions, is central to white-collar crimes like fraud.
Catch up quick: Musk's trial kicked off on Wednesday, with both sides giving opening statements to the jurors. Importantly, the jury is to assume that Musk's tweets were false statements and he acted recklessly in posting them.
But jurors will have to determine whether he (and separately, Tesla) knew these statements were false, as well as whether they were material. That is, could they influence investors' actions and cause financial damage.
What they're saying: "[Musk] knew that no investors had confirmed support for the transaction going private," the plaintiffs' lawyer told the jury after describing meetings Musk held with Saudi Arabia's public pension fund.
"Yet [he] tweeted out on Aug. 7: investor support confirmed — past tense," he added.
The other side: "What Mr. Musk was communicating was that he was serious about wanting to take Tesla private," Musk's attorney told jurors, and that the CEO's understanding was that funding wouldn't be an issue — only potentially getting shareholder approval.
He added: "Because of the circumstances, because of the leak [in the press about a possible take-private deal], because Mr. Musk was thinking out loud, he tweeted the wrong words. In his mind, funding was secured."
Be smart: "Scienter is [a] really straightforward concept: It denotes the fact that conduct is intentional and meant to be done," Dorsey & Whitney partner Thomas Gorman tells Axios.
There are three elements to proving fraud: that the statements were false, that the person knew they were false, and that the statements were material.
In some cases, merely proving that the defendant acted extremely recklessly — that is, with disregard for whether their statements are true — is enough to prove scienter.
Between the lines: "At trial, the way you prove that somebody knew a thing or recklessly acted is through emails," says Barnes & Thornburg partner David Slovick. "[There's] almost always an email or an internal report … or they have the testimony of somebody inside."
Elsewhere in Silicon Valley, there's another case where the legal principle may apply. Disgraced former FTX CEO Sam Bankman-Fried took his ongoing commentary on "what happened" to newsletter service Substack, creating two posts this week.
His insistence on continuing to talk publicly about the company has been universally baffling, given all the lawsuits he's facing. But this could all be about… you guessed it: scienter.
From the earliest days of FTX's collapse, Bankman-Fried has claimed that he didn't realize the true condition of the company's financials and that he had long stepped away from the day-to-day management of Alameda Research's trading activities.
Yes, but: Already, bits and pieces in court documents are contradicting any claims that he didn't know, or believed otherwise.
For example, former Alameda CEO Caroline Ellison said in her plea hearing that she and Bankman-Fried created misleading financial statements last year for Alameda's lenders.
Meanwhile, government documents recently obtained by the NYT show that a senior FTX engineer brought to Bankman-Fried's attention Alameda's inappropriate use of funds, but was told that "it was OK."
A spokesman for Bankman-Fried declined to comment.
The bottom line: Who knew what, and when, is the name of the fraud prosecuting game.
Go deeper