Watchdog faults HHS oversight of research on possible pandemic pathogens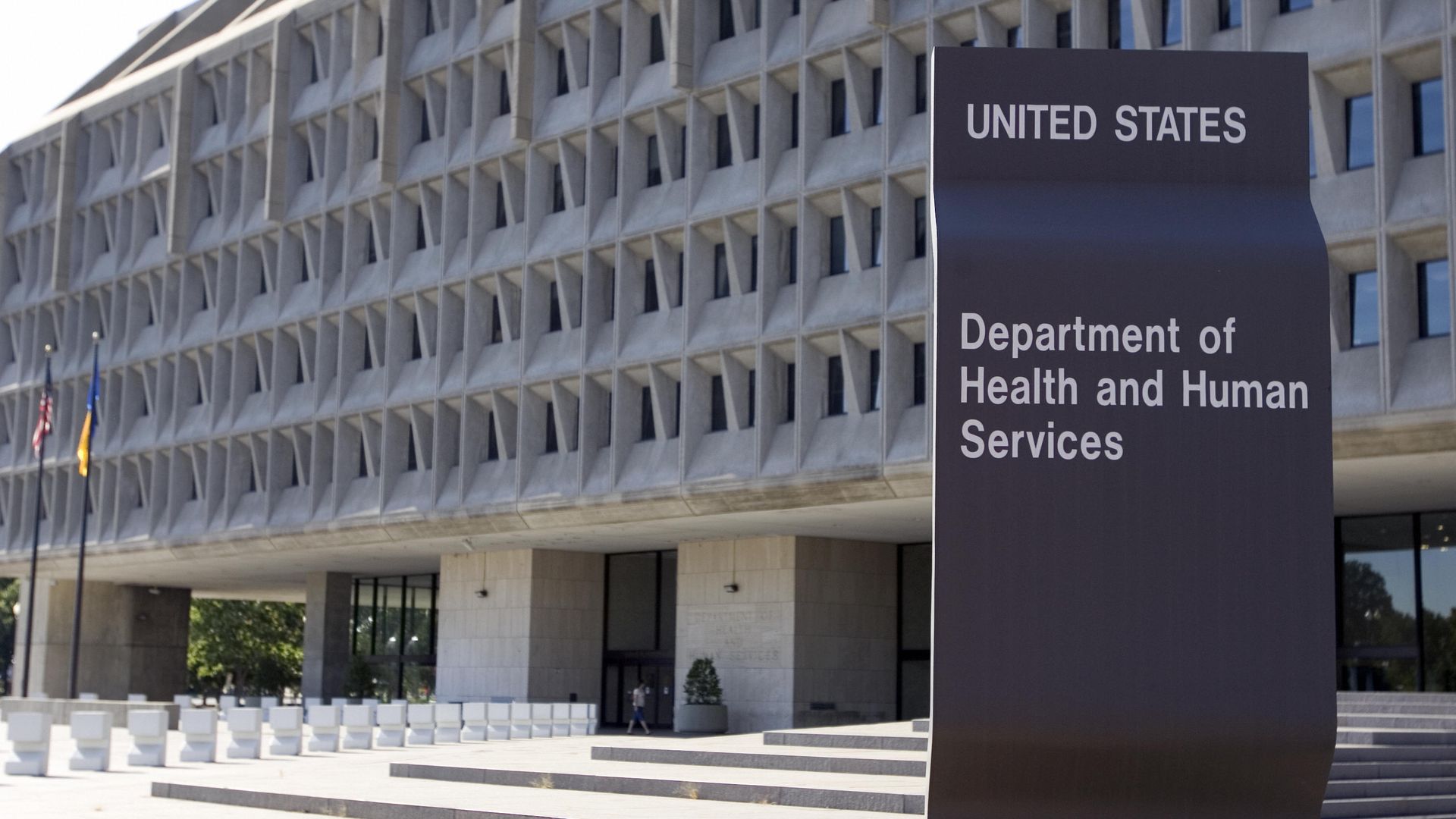 The federal health department's framework for monitoring high-risk research on viruses and other agents that can cause pandemics doesn't meet key criteria for effective oversight, a new watchdog report concludes.
What they found: The Government Accountability Office found HHS has an unclear policy for reviewing and approving research involving pathogens that are altered to make them more transmissible or deadly — and that other policy gaps may allow the research to occur without appropriate oversight.
The report faults HHS for not fleshing out what work "reasonably anticipated to create, transfer, or use enhanced potential pandemic pathogens" under a 2017 framework should be referred for extra reviews of risks and benefits.
That could leave HHS without assurance it is reviewing all necessary research proposals, GAO says.
Don't forget: The report comes as House Republicans plan to ramp up oversight of federal health agencies' response to COVID-19 — long a front-burner issue for the GOP.
Background: HHS does its own research to identify and prepare for public health threats. But it also funds and reviews work at universities, medical schools, biotech companies and other research institutions.
The department has reviewed three research proposals under the 2017 framework, per the GAO report. Two studies involving highly infectious avian influenza have concluded while a third influenza proposal was revised so that didn't involve enhanced pathogen research.
The report recommended that HHS set a standard to ensure consistency in identifying high-risk research for departmental review and identify and share non-sensitive information with researchers, Congress and the public about the review process.
Go deeper