Study finds hospitals are still not posting prices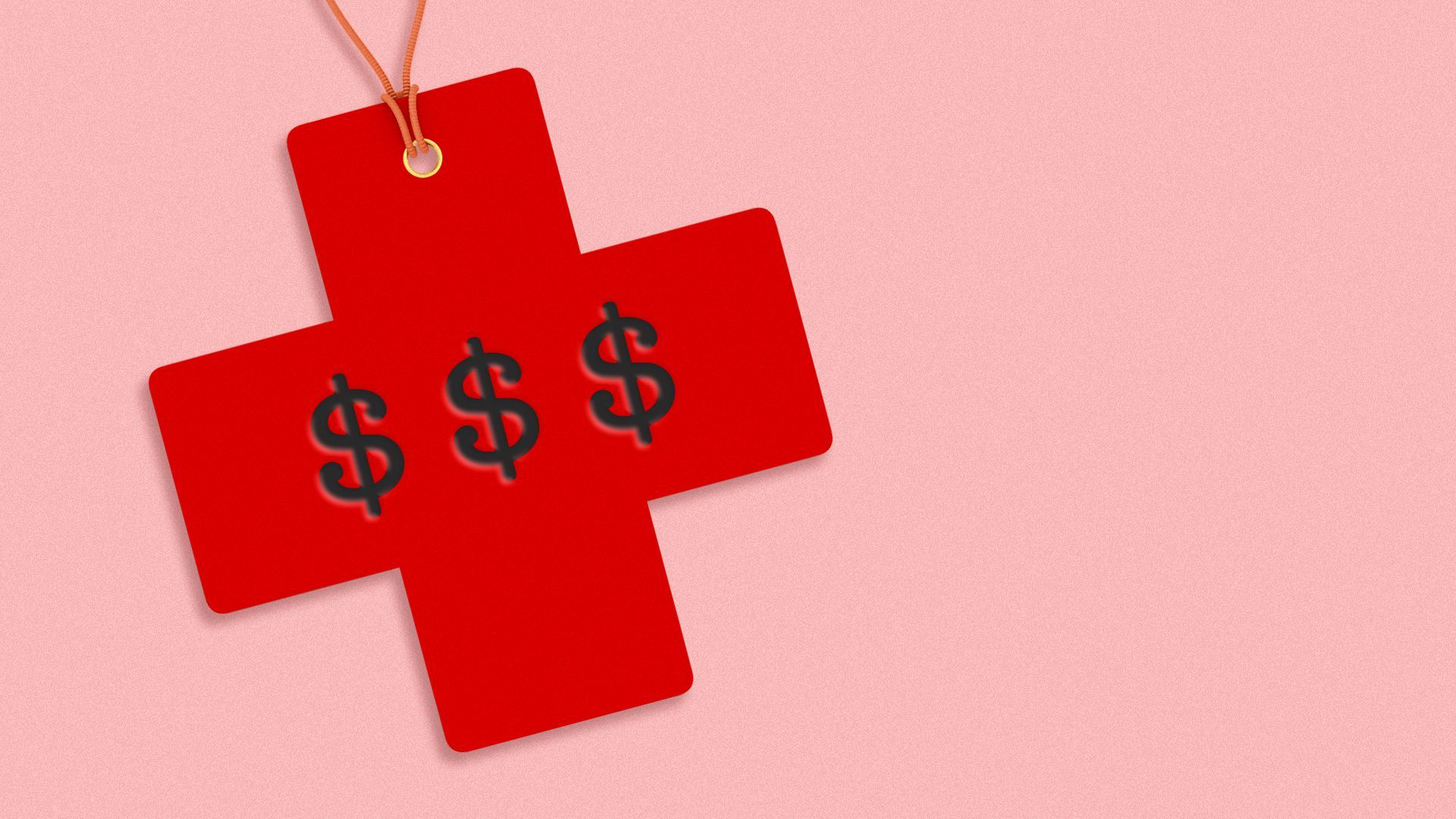 Only 19% of hospitals fully comply with the Centers for Medicare and Medicaid Services rule that requires facilities to post estimated costs for items and services, an analysis published in the Journal of General Internal Medicine has found.
Why it matters: The U.S. continues to spend more on health care than other countries for less value, and federal efforts to bring transparency to pricing have so far yielded little.
What they found: A team of researchers from Harvard, Yale and GoodRx analyzed a nationally representative sample of nonprofit, for-profit, teaching and other hospitals to evaluate whether or not they were posting their prices online.
Of the 64 acute care hospitals selected, just 19% fully complied with CMS price transparency rules.
Teaching hospitals were significantly more likely to comply with half of the requirements.
Nonprofit hospitals were more likely than for-profit hospitals to comply with accessibility requirements, the analysis found.
Go deeper