Communicator Spotlight: Isabel Lara, NPR's chief communications officer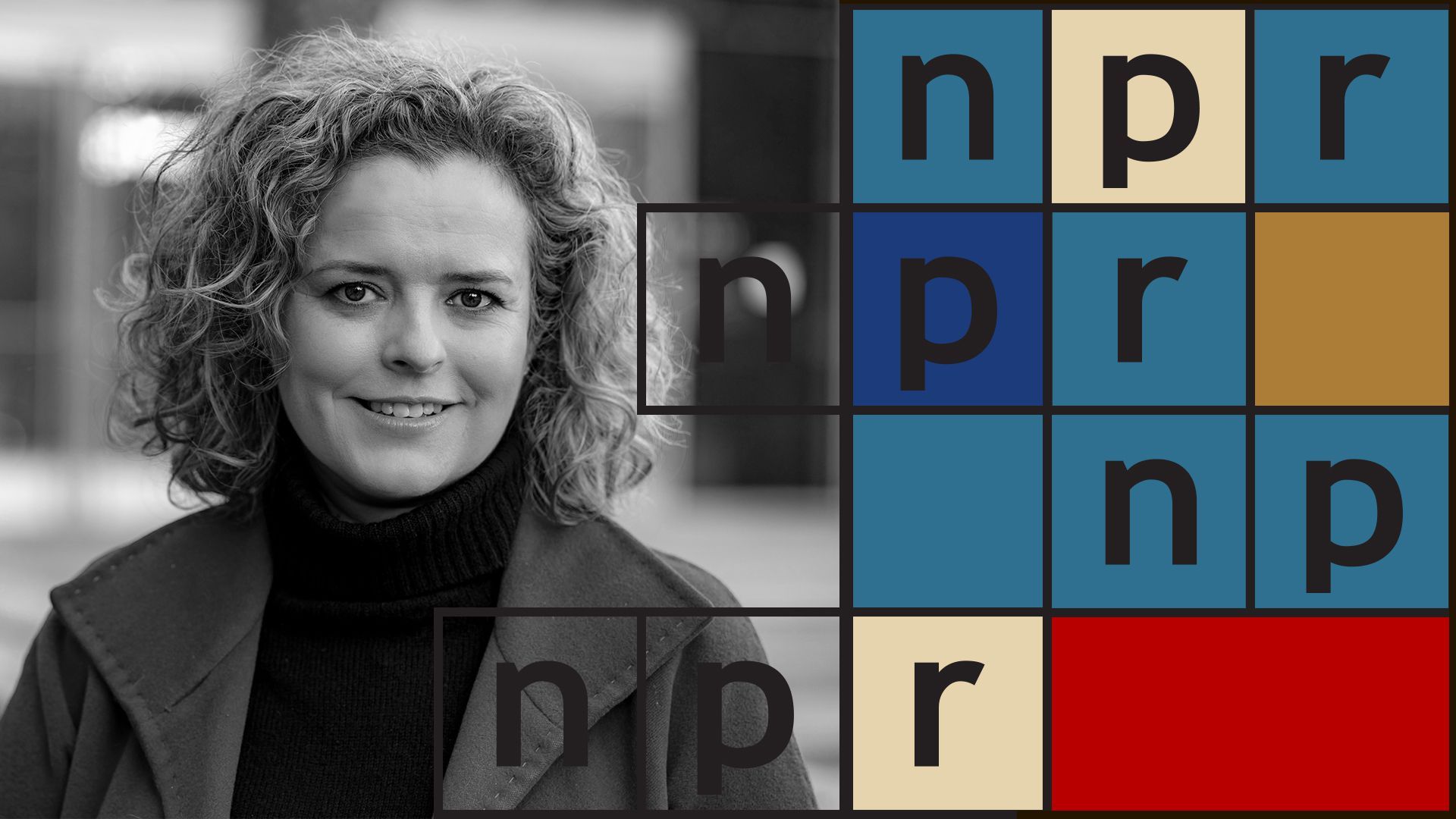 Isabel Lara serves as chief communications officer for NPR and offers comms support to its network of over 1,000 member stations nationwide.
Why it matters: Lara is responsible for shaping a narrative as the public radio entity adapts to the ever-changing media landscape.
🏗 How it's structured: Her team oversees media relations, social media, talent relations, internal communications, audience relations, crisis and corporate communications.
"A big chunk of our staff are journalists, so internal and external communications must always be in sync," she tells Axios. "Staff should hear the good — and most importantly — the bad news, from us first ... not read it in the newspaper or see it leaked on Twitter."
💕 Favorite part of the job: "I love working with journalists because they're curious and skeptical by nature ... making a journalist care about a story I am telling them is always a thrill."
🌡 Hardest day at work: On June 5, 2016, NPR photographer David Gilkey and Afghan translator and journalist Zabihullah Tamanna were killed while on assignment in Afghanistan.
After sharing the tragic news with the families, Lara worked closely with NPR's news chief, head of security and internal communications lead to notify staff before the news broke externally.
"One of the lessons learned was the solidarity that exists among news organizations when something like this happens. We started getting heartfelt condolences from colleagues in other newsrooms, and my team gathered all the news clippings and prepared two books for their families to have."
"They did a beautiful job, but I could see how affected they were and also how glad they were to feel useful in a tough moment. We had a good conversation about how the comms team is often the first to hear tough news and what that means for us as professionals."
📈 Trend spot: "New platforms will come and go, but it's about having something to say."
"Everyone has a corporate podcast now, but does everyone need a podcast? How about we leave podcasting to the audio professionals."
📺 Watching: While she eagerly awaits the next season of "Succession," Lara is binging "Only Murders in the Building."
"I love how it parodies the world of true crime podcasts ... all the clichés about public radio pop up in a good-natured way."
📱Scrolling: Twitter for news and TikTok for recipes.
💡Best advice: Be transparent.
"No one likes to be blindsided. Keep your boss in the loop so they can remove any obstacles in your path. Brainstorm and share information with your team. Make sure your colleagues on other teams are aware of what's happening too. Everyone likes to feel like an insider."
Go deeper