Google ends its Stadia game service with an upbeat farewell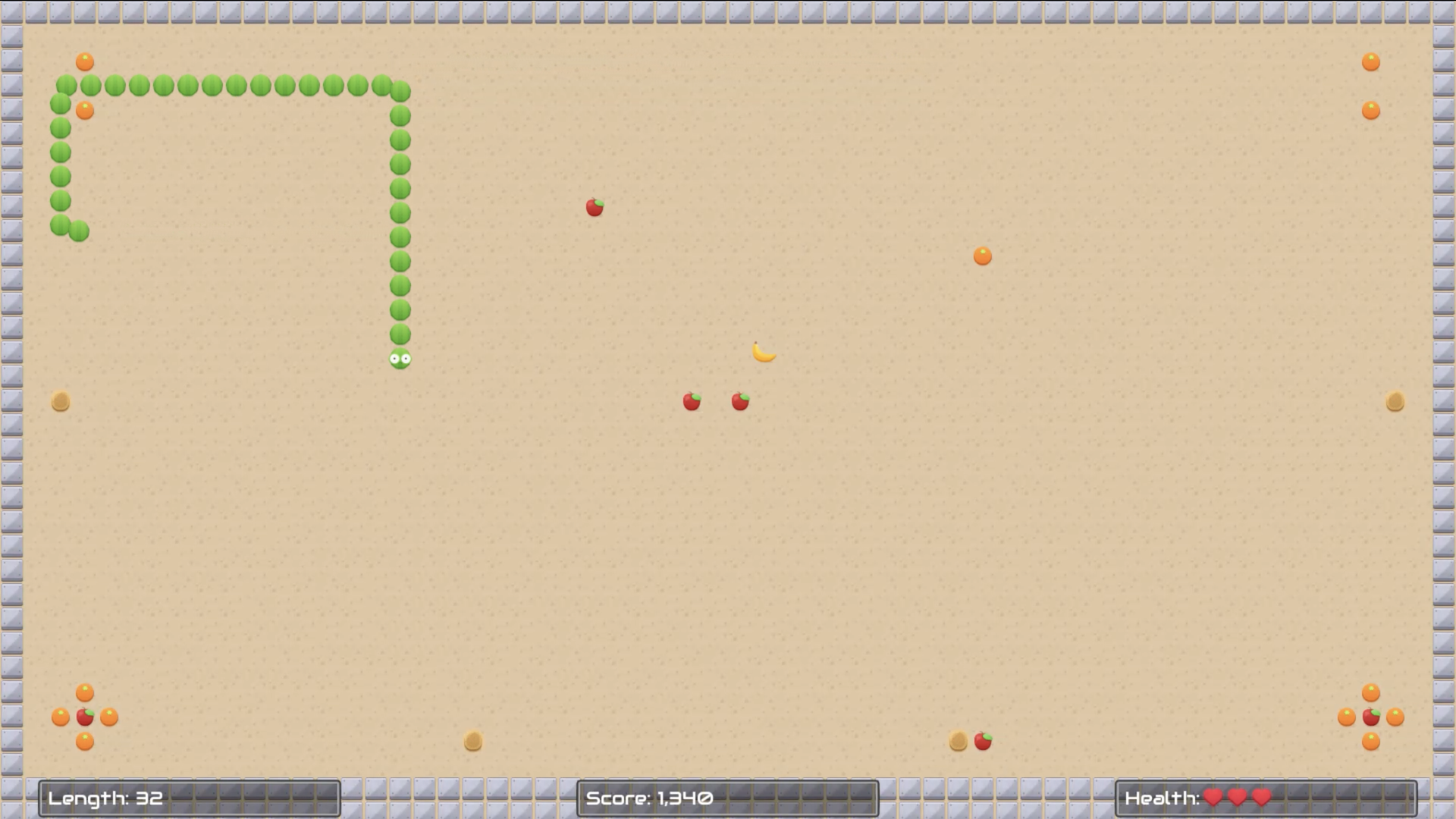 The end of Google's Stadia gaming service, which shuts off Wednesday, is going unexpectedly well.
Driving the news: In a pair of surprise announcements late last week, Google updated the Stadia controller's software so it can be used with other devices and offered users one last game as a gesture of thanks.
That final game, called Worm Game, is a riff on the classic Snake. It was used by Google workers to test Stadia's functionality.
Worm Game's lengthy credits list hundreds of people who worked at Stadia.
State of play: Google announced in September that it would shut down Stadia on Jan. 18, ending its effort to build and grow a streaming service that was meant to disrupt traditional console and PC gaming.
Stadia had debuted just three years before but failed to catch on due to a mix of the lack of must-play exclusive games and limited public interest in paying to play games over a streaming connection.
But with the bad news came some good: Google promised to reimburse Stadia subscribers for their hardware and software purchases and began talking to developers who had games forthcoming on Stadia about compensating some of their development costs.
Game studios with titles on Stadia soon began notifying players how to transfer their save files to other platforms and/or get free non-Stadia versions of their games.
The big picture: Google may not have earned a lot of goodwill with Stadia's entrance into the market, but it's generating plenty on the way out.
One developer's experience: Necrosoft's Brandon Sheffield tells Axios that he was disappointed not to launch his team's game Hyper Gunsport on Stadia, where it had been scheduled for a November 2022 debut.
"With the Stadia shutdown, Google did offer us some compensation," Sheffield said, "but nothing that would beat actually releasing on the platform."
"I'm sure that's what the Stadia team wanted too, but it just wasn't meant to be." 
Yes, but: The Necrosoft team did find a novel way to preserve the game's predecessor, Gunsport, which had been a Stadia exclusive, by hiding it in its sequel.
When Google's servers are turned off, any games only on Stadia will become inaccessible.
So Necrosoft tucked the original game, minus its Stadia trappings, into the code for the PC version of the new one, accessible on Steam through that platform's beta/branch menus.
"Everyone who bought Hyper Gunsport on Steam already owns the original Gunsport, they may just not know it yet," Sheffield said.
"We do actually care about game preservation, so we had to put our money where our mouth is."
Sign up for the Axios Gaming newsletter here.
Go deeper