In photos: How Martin Luther King Jr. inspired Latinos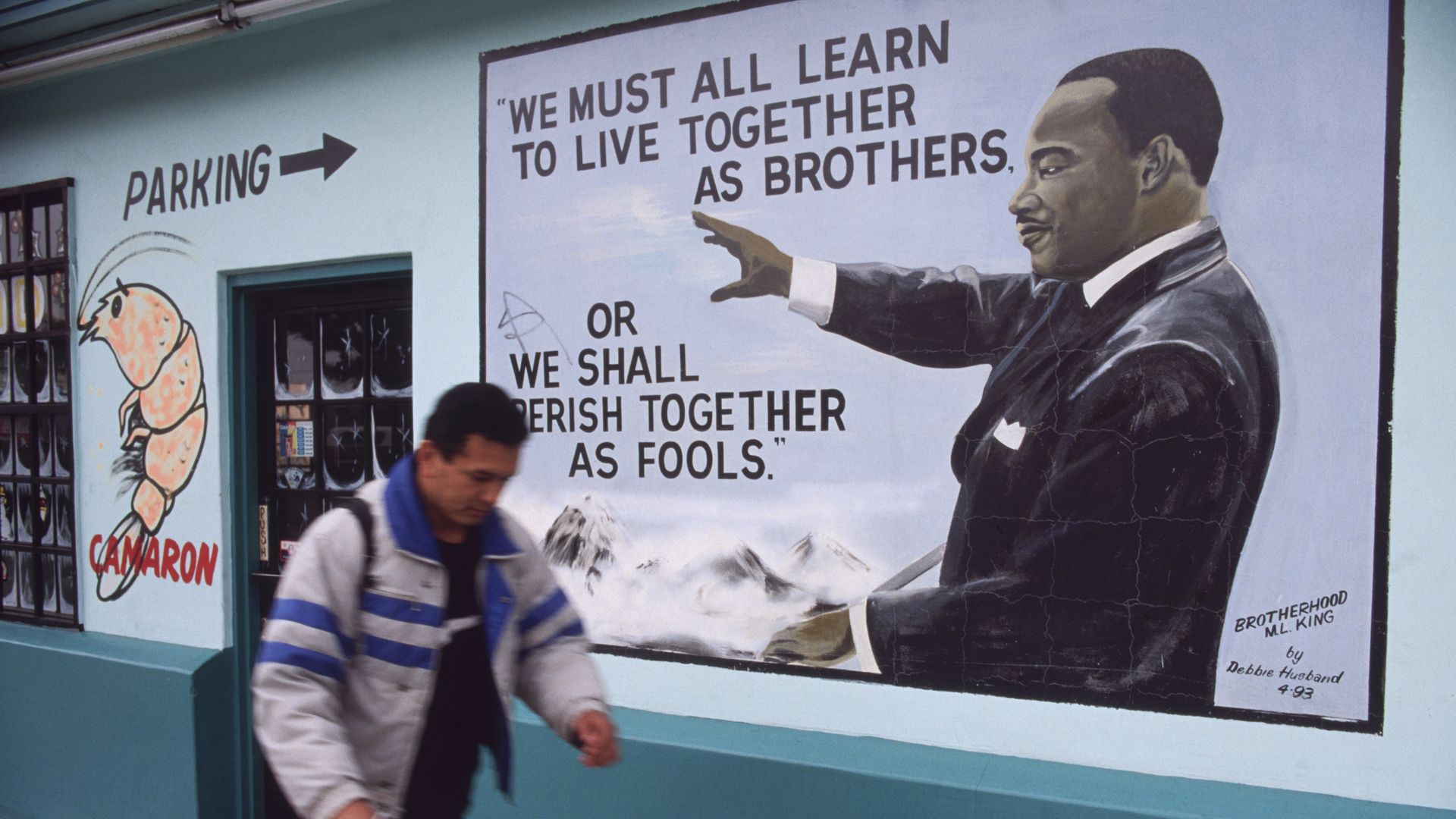 Hoping to organize a march against poverty, Rev. Martin Luther King Jr. was working with Mexican American civil rights leaders in Texas and California a few months before his assassination.
Through the lens: These photos show how many Latinos in the U.S. and Latin America have been inspired by King in their pushes for human and civil rights and immigration reform.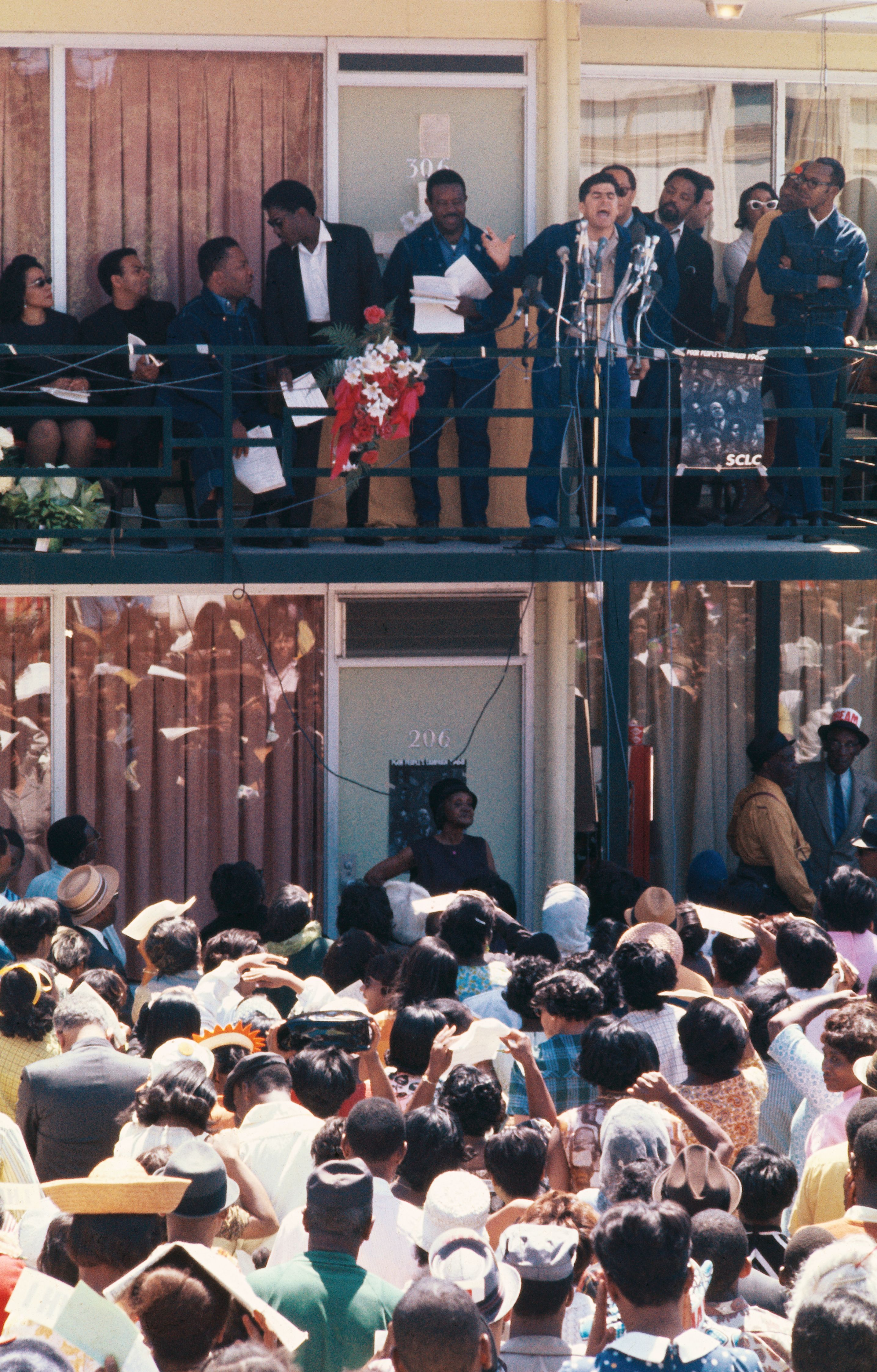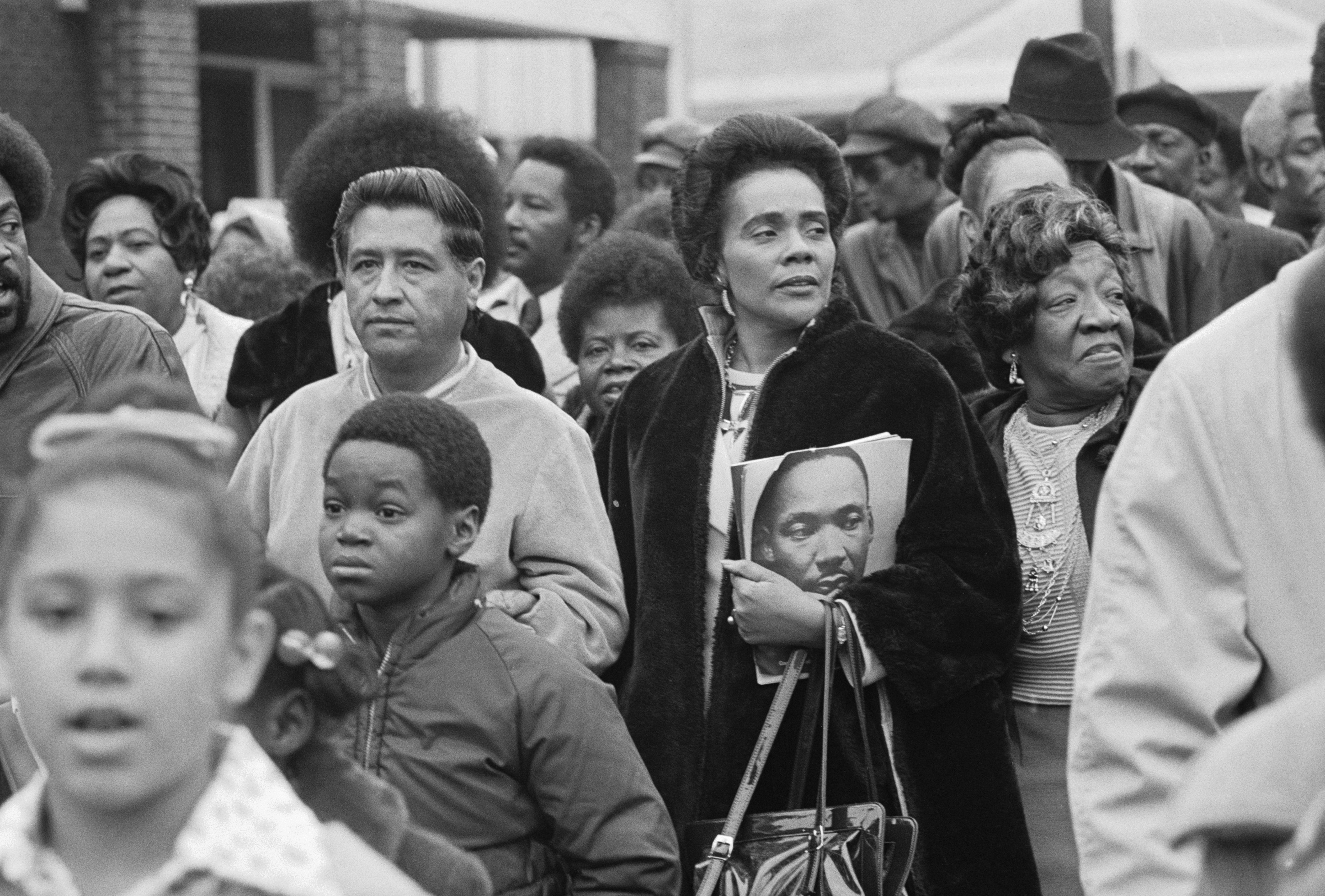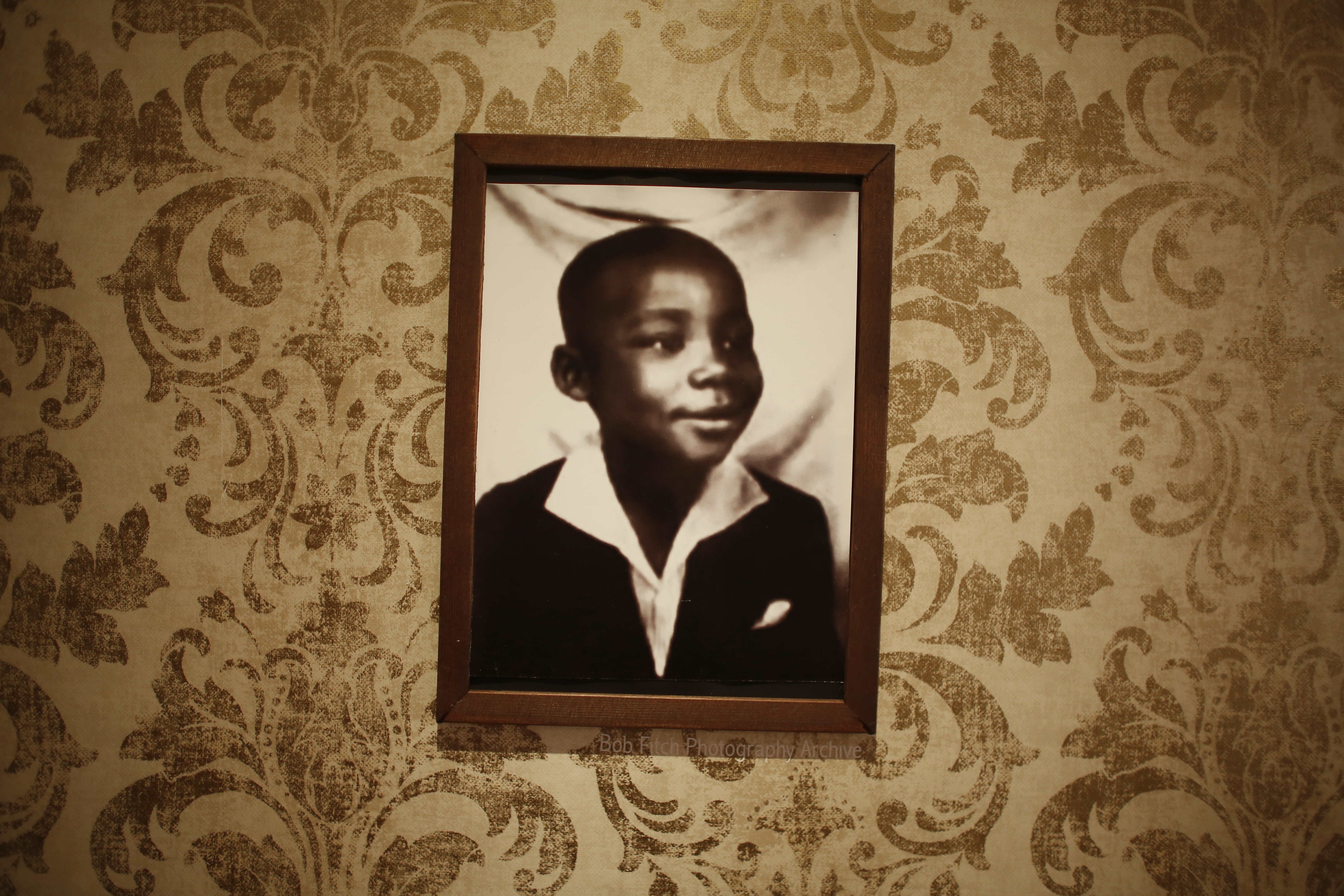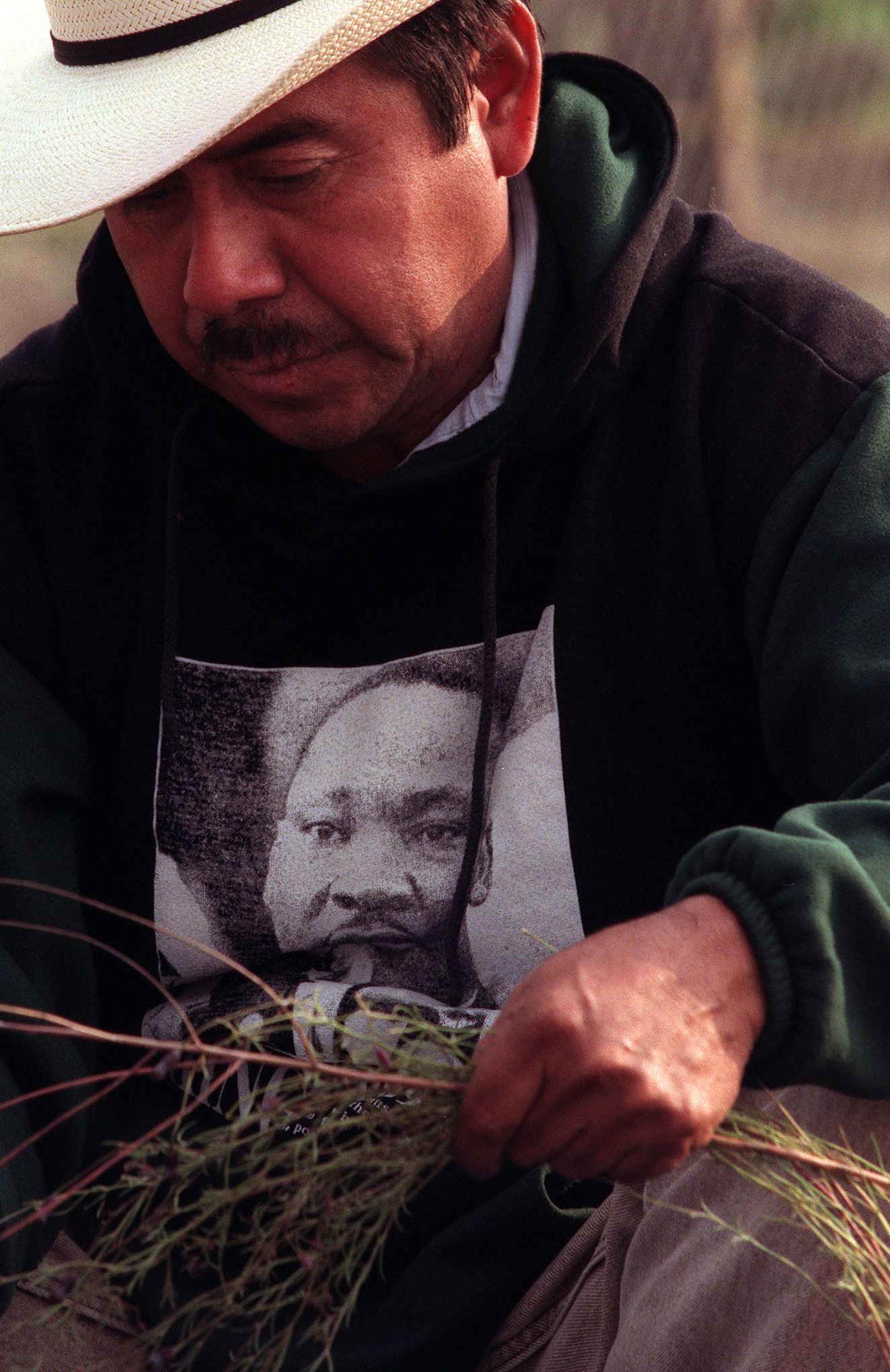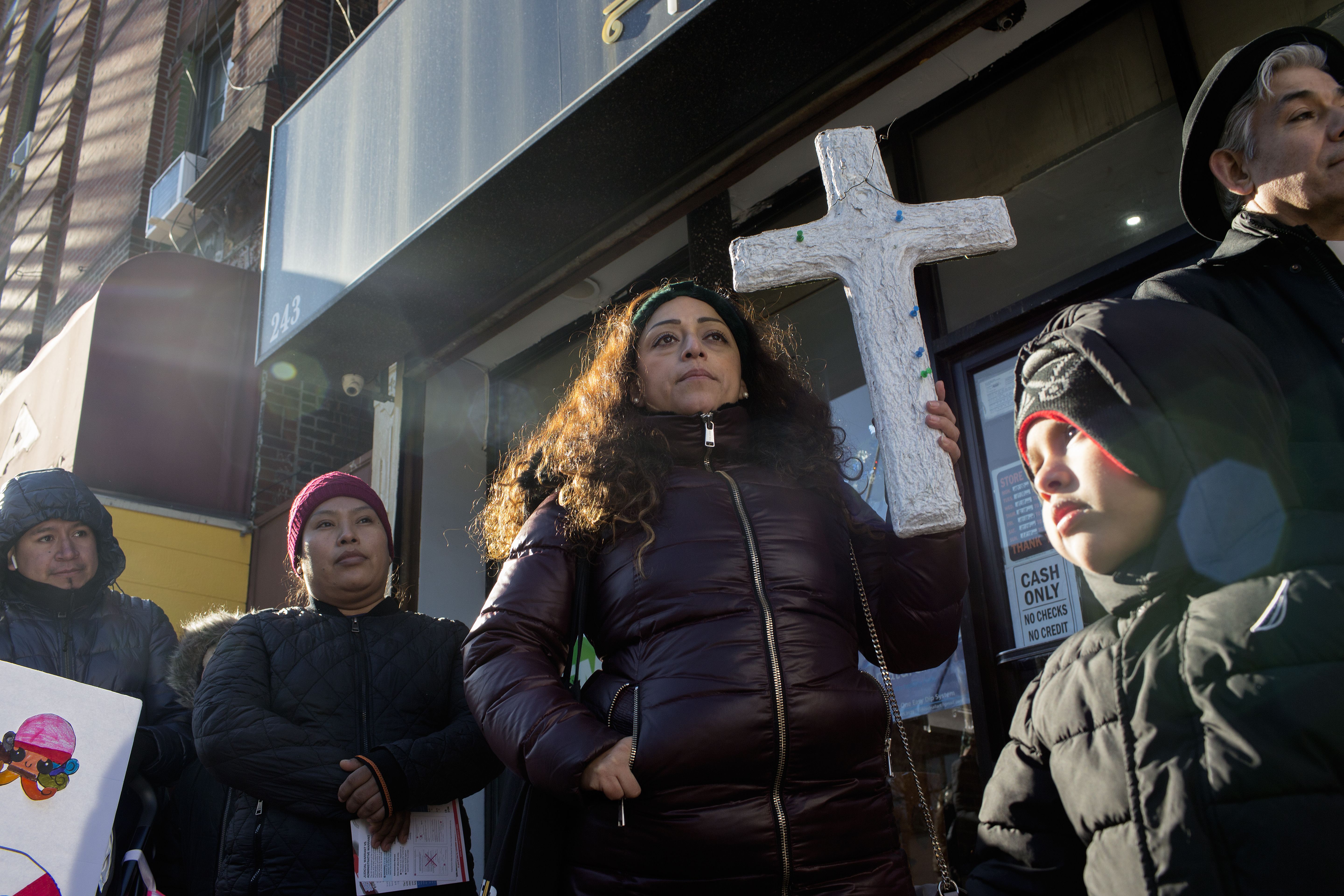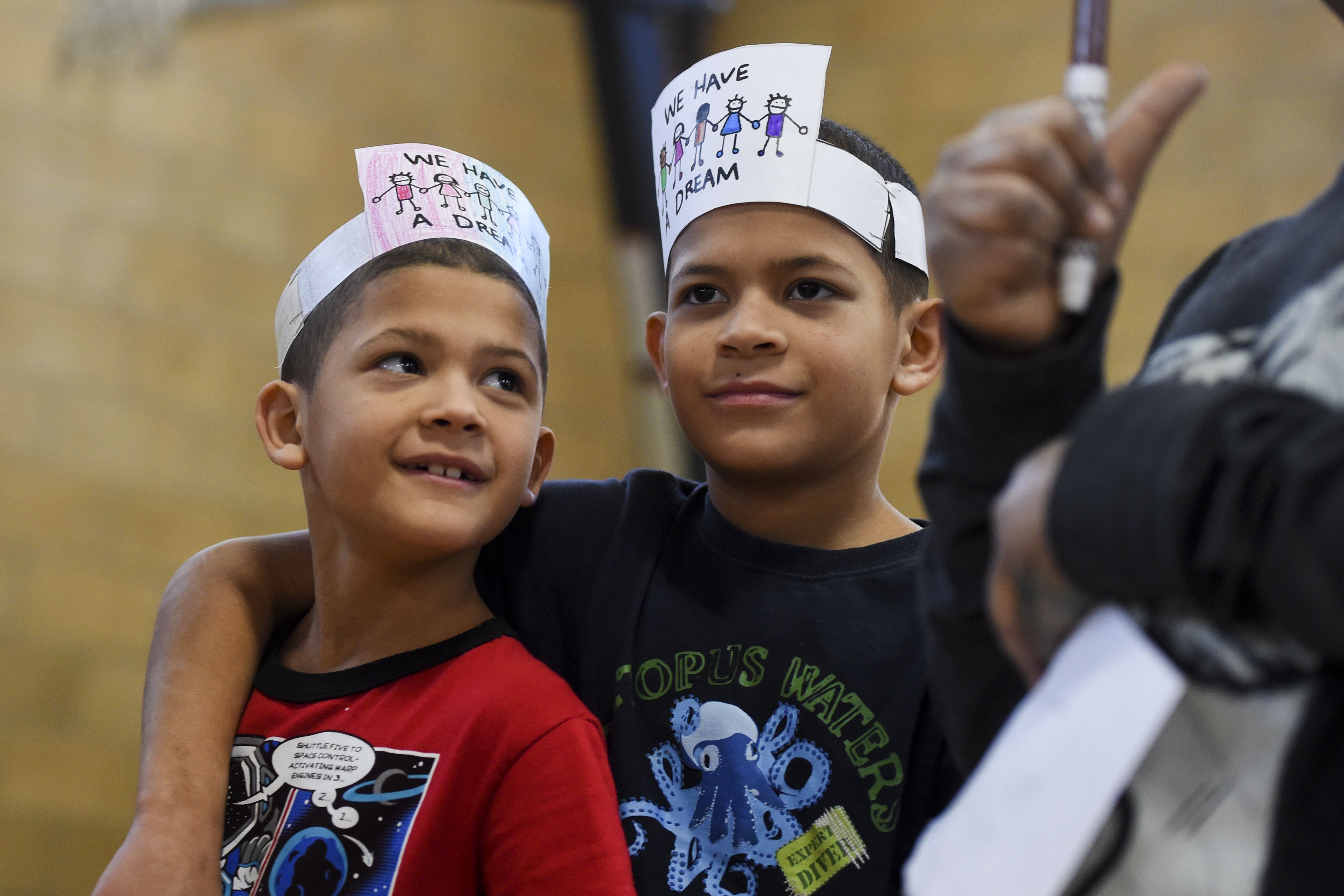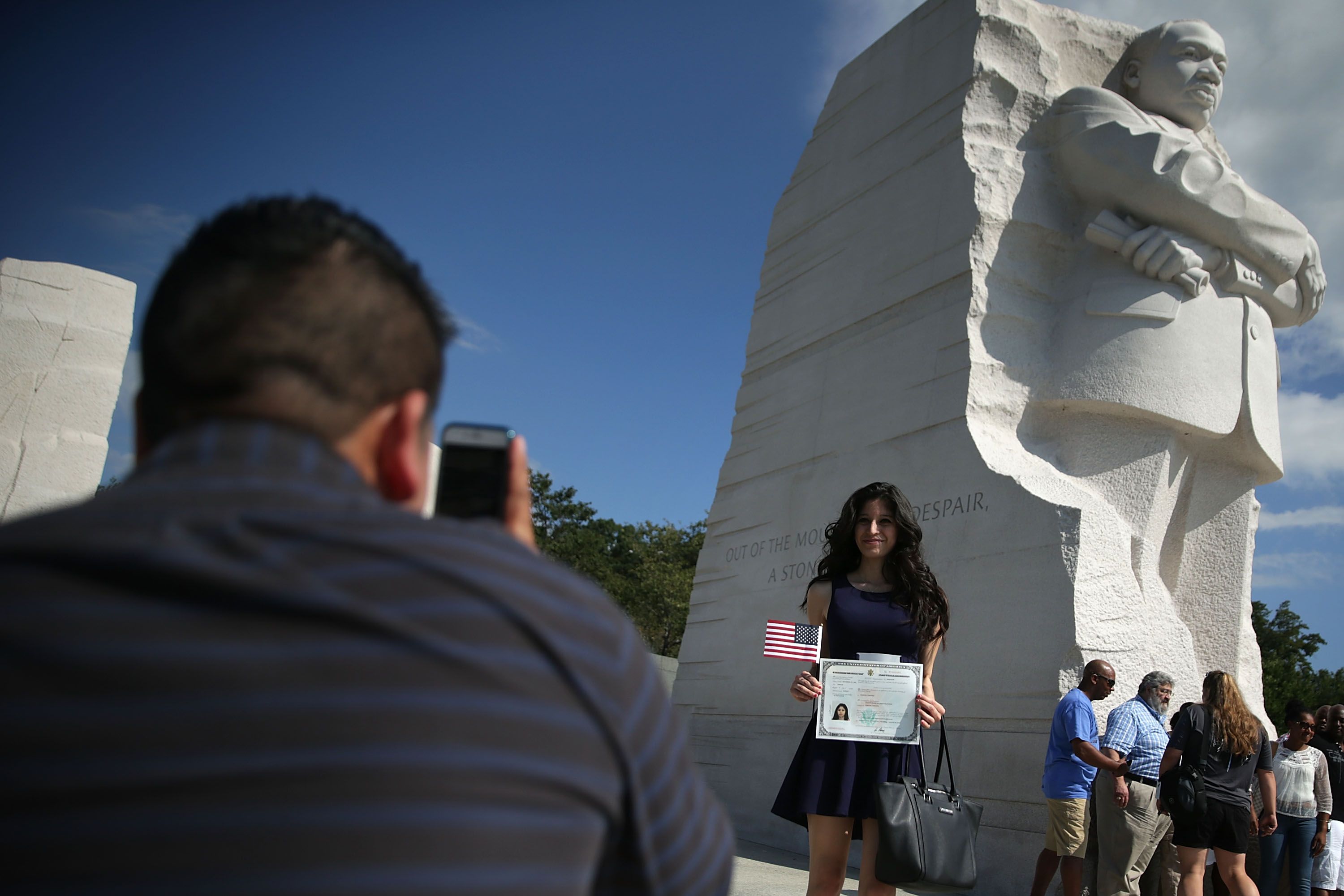 Go deeper