Judge says Twitter workers can't pursue group lawsuit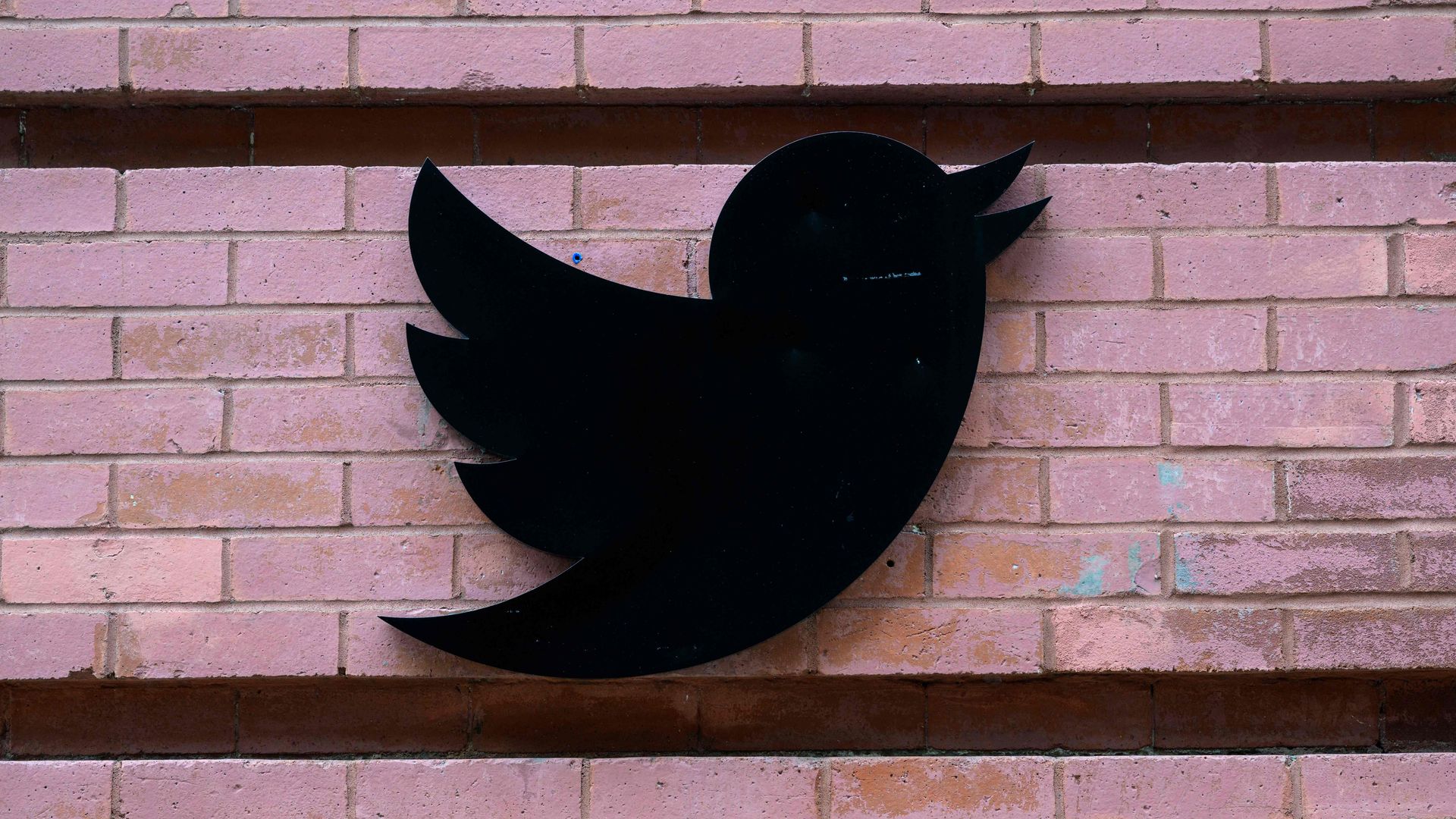 A judge ruled that laid-off Twitter workers who are suing the social media company over their termination must pursue claims in individual arbitration and not a class-action lawsuit, Reuters reports.
Driving the news: U.S. District Judge James Donato said the ex-Twitter employees, who allege the social media company did not give adequate time before their terminations, must drop their group suit.
Donato, in his decision to side with Twitter, cited agreements the former employees signed with the company, per Reuters.
The lawyer representing the former employees said that she has filed 300 claims for arbitration for former Twitter employees and she expects to file hundreds more, per Reuters.
The former employees say they did not receive the complete severance package that was promised before Elon Musk became CEO.
The big picture: Former Twitter employees filed a number of lawsuits against the social media company following mass layoffs after Musk took over, including some who sued over alleged gender discrimination.
Five former Twitter employees in November sued the company, alleging that Twitter violated federal and state laws that require at least 60-day notice of a mass layoff.
Go deeper... Elon Musk's Twitter isn't paying its bills
Go deeper