JPMorgan sues fintech founder for fraud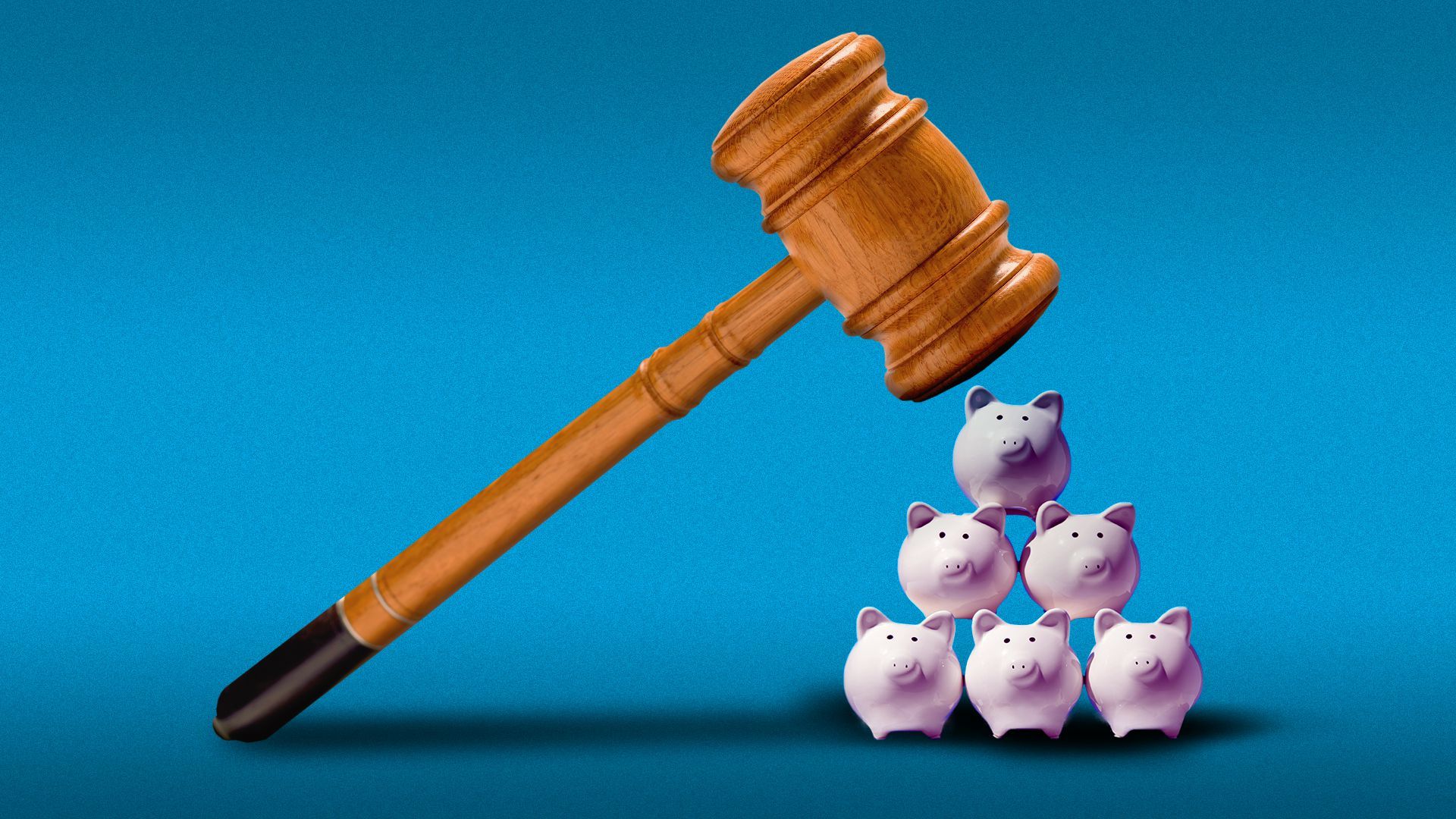 JPMorgan Chase has sued the founder of Frank, a student financial aid platform that it purchased in 2021 for $175 million, claiming that she falsified the company's number of users.
Why it matters: JPM's complaint is explosive, arguing that Charlie Javice conjured over 90% of the 4.25 million students she claimed had opened Frank accounts.
Specifically, the bank alleges that Javice hired a data science professor at an NYC college to fabricate users, and then purchased a list of real students from a marketing firm.
By the numbers: JPM says that Javice and Olivier Amar, Frank's chief growth officer and the only other listed defendant, received around $26 million in sale proceeds.
What they're saying: Alex Spiro, the former Elon Musk attorney who's representing Javice, tells the WSJ that the lawsuits is "nothing but a cover" for a "bad faith" termination for which Javice previously had sued JPM.
The bottom line: Not mentioned in the lawsuit is Frank's board of directors, which included Apollo Global Management CEO Marc Rowan (who led a $10 million Series A investment into the startup).
Go deeper