Congress should give a raise to hospitals and docs, MedPAC says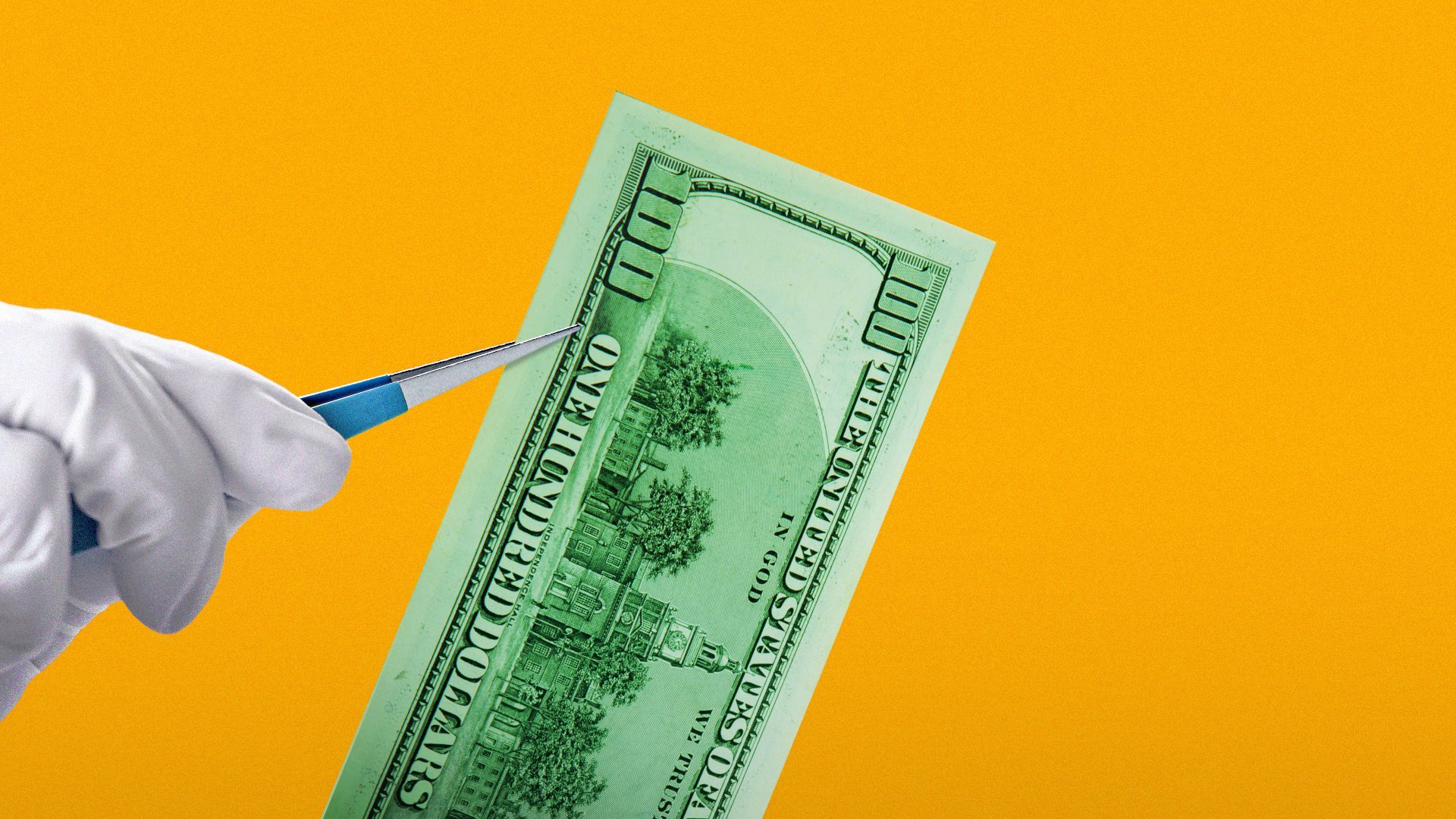 Congress should raise Medicare payment rates for hospitals and physicians next year while cutting fees to skilled nursing facilities and home care providers, MedPAC recommended on Thursday.
Why it matters: The adjustments from the board, which advises Congress on Medicare policy, reflect inflationary pressures facing providers and concerns about maintaining Medicare beneficiaries' access to care, committee members say.
They come on the heels of the massive omnibus package, which offered providers some relief, but fell short of their pleas for assistance.
Yes, but: A Republican-led House is already eyeing potential Medicare cuts, not looking to increase spending.
Here's a sector-by-sector rundown of what MedPAC said should happen in 2024:
Hospitals
Hospitals should get a 1% increase over current Medicare rates, the committee recommended.
In addition, members voted to support changing how they target funds for safety net providers by redistributing disproportionate share hospital and uncompensated care payments through the Medicare Safety Net Index. They also requested an additional $2 billion in funding for the index.
"There is a direct incentive to care for patients who are ... low-income Medicare beneficiaries," said Amol Navathe, vice chairman of the committee, adding that isn't the case in the existing system. "We should want hospitals and physicians to have the marginal incentive to say that 'If I care for this patient I will be financially better off than I would if I didn't.'"
Doctors
Doctors should see an increase of 50% of the Medicare Economic Index, in a bid to keep up with high inflation, MedPAC recommended. They should also receive an add-on payment for services provided to low-income Medicare beneficiaries.
That add-on payment would be 15% for primary care clinicians or 5% for non-primary care clinicians.
"It reinforces incentives to create access for low-income beneficiaries. I think that's just terribly, terribly important," said commissioner Dana Gelb Safran, who is also CEO of the National Quality Forum. But, she also acknowledged, "It does double down on a fee-for-service mentality at a time that this commission has been trying to advance alternative payment models."
Home health
Congress should reduce the 2023 base payment rate by 7%
Skilled nursing facilities
Congress should reduce the base payment rates by 3%.
Inpatient rehabilitation facilities
Congress should reduce the base payment by 3%.
Outpatient dialysis centers
Congress should update base pay by the amount determined under current law.
Hospice
Congress should update base pay by current law, but also wage-adjust the aggregate cap each hospice provider can receive and reduce it by 20%.
Go deeper