FBI seeks victims of China's overseas pressure campaign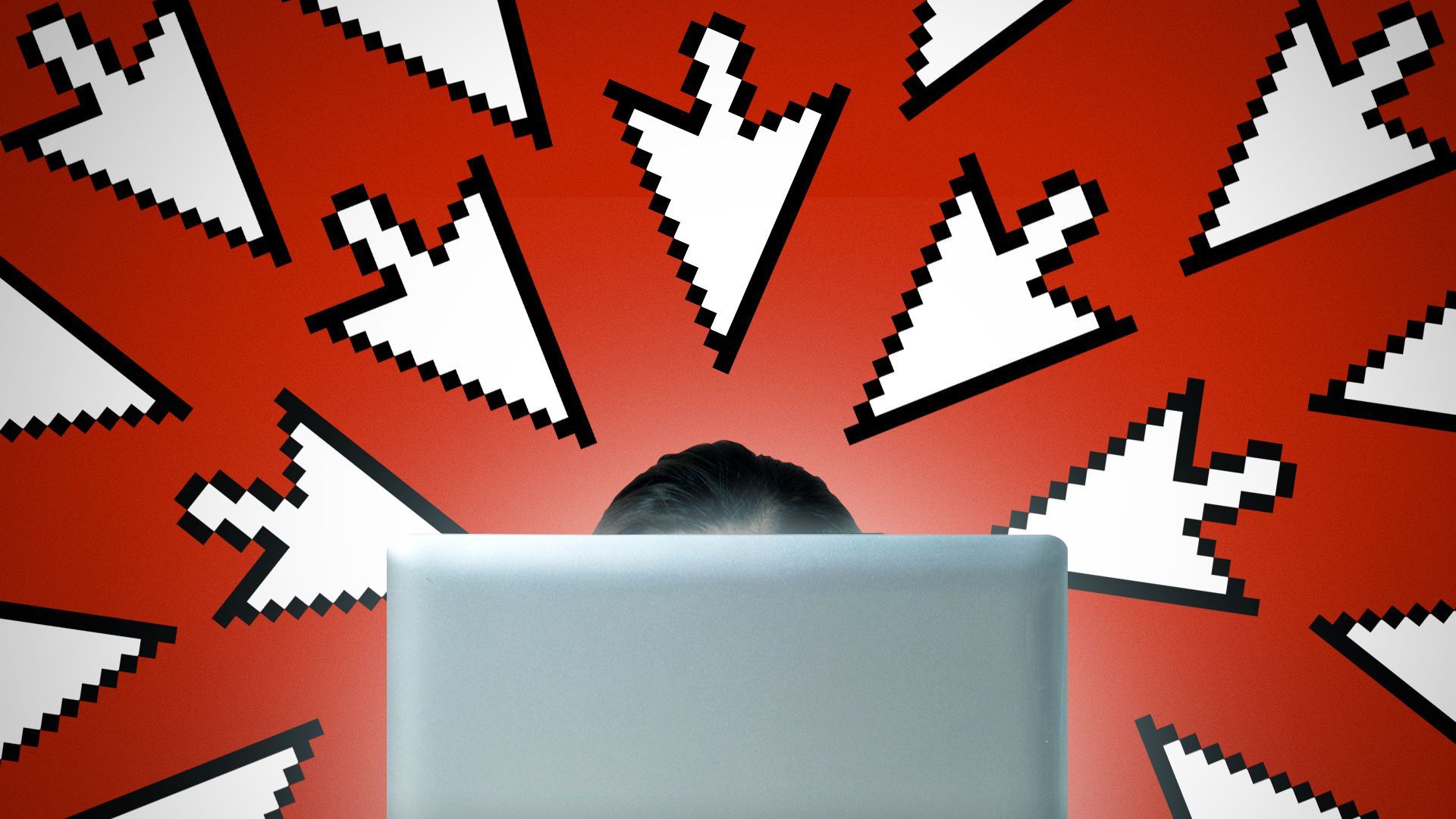 The FBI is using ads on Facebook to seek out Chinese language speakers in the U.S. who have been harassed or digitally stalked by malicious Chinese government actors, Axios has learned.
Why it matters: It's the latest step in a months-long effort to root out what law enforcement calls "transnational repression" by Beijing. Over the last year, the FBI has arrested or charged a host of U.S. residents and Chinese intelligence officials as part of a nationwide crackdown.
What's happening: In a pair of Mandarin-language ads targeted at Philadelphia-area Facebook users, the FBI is asking anyone who's been targeted by cyberstalking, physical or digital harassment, assault or extortion to contact the bureau's Philadelphia field office.
The ads specifically seek anyone who's experienced that sort of harassment on the Chinese social media platform WeChat.
"You may be a victim of transnational repression by the Chinese government," the ads warn.
The intrigue: It's not clear why the ads targeted the Philadelphia area specifically.
In an emailed statement, the FBI told Axios it "addresses transnational threat issues in many ways, to include social media ads, threat intimidation guides in multiple different languages, and on our website at fbi.gov."
"Many victims are not aware transnational repression is illegal. As a result, the FBI strives to educate communities about TNR, the methods used, and how to report to the FBI."
The big picture: The Chinese government exerts influence abroad in part by targeting expat dissidents among the country's large global diaspora.
Recent efforts in the U.S. have targeted pro-democracy and human rights activists and members of ethnic and religious minorities persecuted in China.
Between the lines: The U.S. has stepped up efforts to combat those Chinese government efforts since last year.
Go deeper