Venture capital may have a liability problem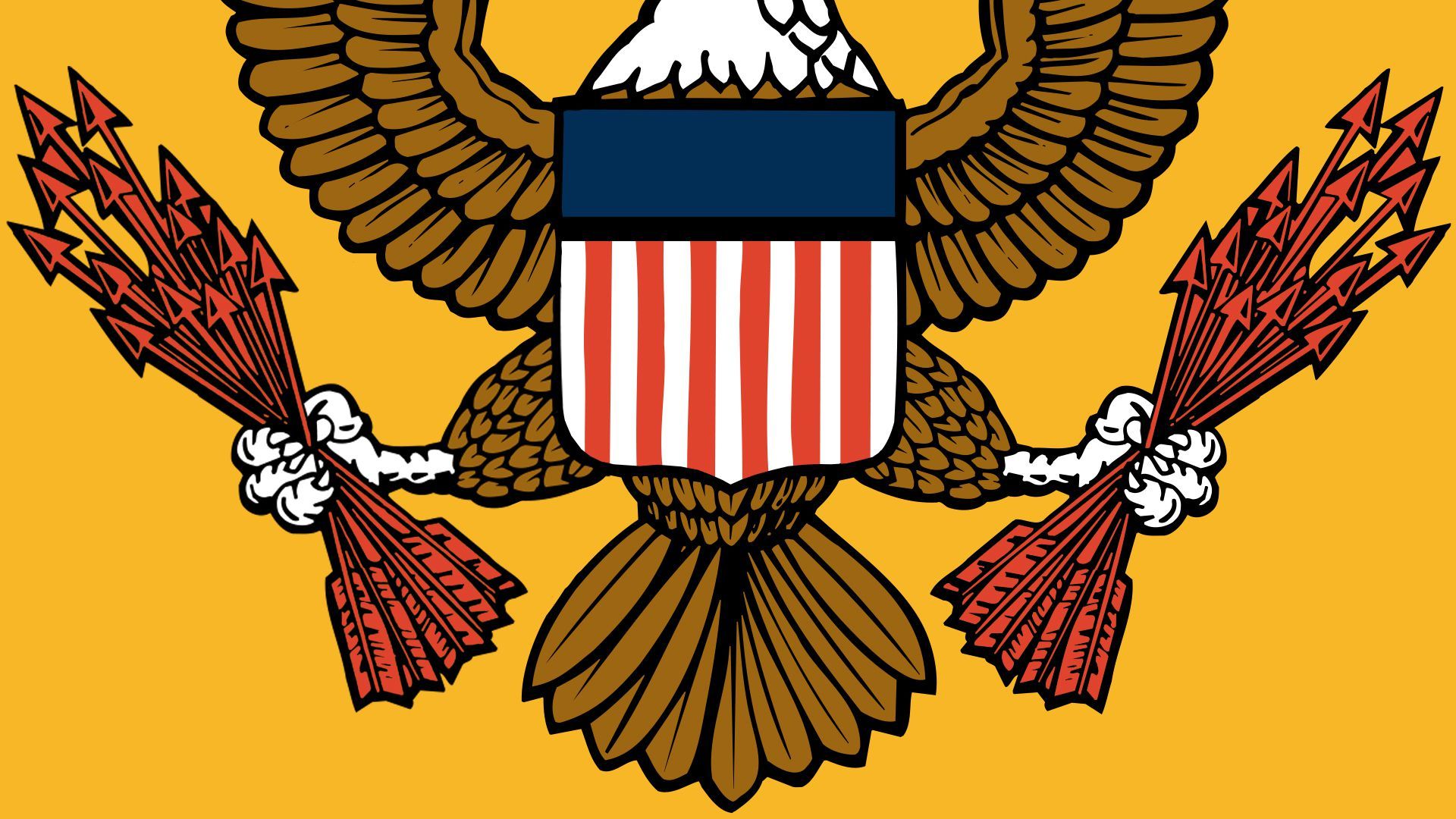 Regulators are coming for venture capital. And it could get messy.
Driving the news #1: Reuters reports that the SEC "is seeking details about FTX investors' due diligence," including information on firm policies and if those policies were followed.
Driving the news #2: The SEC is working on a rule that would eliminate private funds from seeking indemnification for simple negligence, effectively making it easier for limited partners to sue.
What to know #1: The FTX-related inquiries are unlikely to amount to much, even if some VC fund managers did little more than blindly follow Sequoia Capital into the abyss.
Limited partners are rarely promised specific due diligence procedures, or requirements that investments only go to startups with boards, CFOs, or similar sorts of corporate governance. LPs know this is a high-risk asset class, and that general partners often have little time to access the most popular deals. If they're dissatisfied, they vote with their feet during follow-on fundraising.
Yes, there could be exceptions on FTX. Such as if any funds invested more than they were allowed, as a percentage of committed capital, or if they subsequently lied to investors about actions taken during diligence. But neither seems likely.
What to know #2: The negligence change, which is loudly opposed by venture's trade lobby, would matter much more to the industry than has FTX.
Already, limited partners are allowed to sue for gross negligence, which covers reckless or purposeful acts. But expanding liability to simple negligence would effectively enable LPs to sue every time a deal goes bad.
To be clear, most LPs wouldn't take advantage of this new ability; particularly large institutional investors who'd be scared of getting a litigious reputation that would preclude them from accessing other funds.
But some smaller LPs, like high-net-worth individuals, are a different animal, and often represent a larger percentage of micro venture funds that would struggle to handle the legal bills and distraction. At worst, an LP variant of patent trolls could emerge.
The bottom line: The SEC has never really paid much attention to venture capital, which perhaps explains its clumsy efforts. But it clearly wants more oversight over this ever-growing asset class, in whatever form that may eventually take.
Go deeper