Bob Iger to Disney workers: Time to come back to the office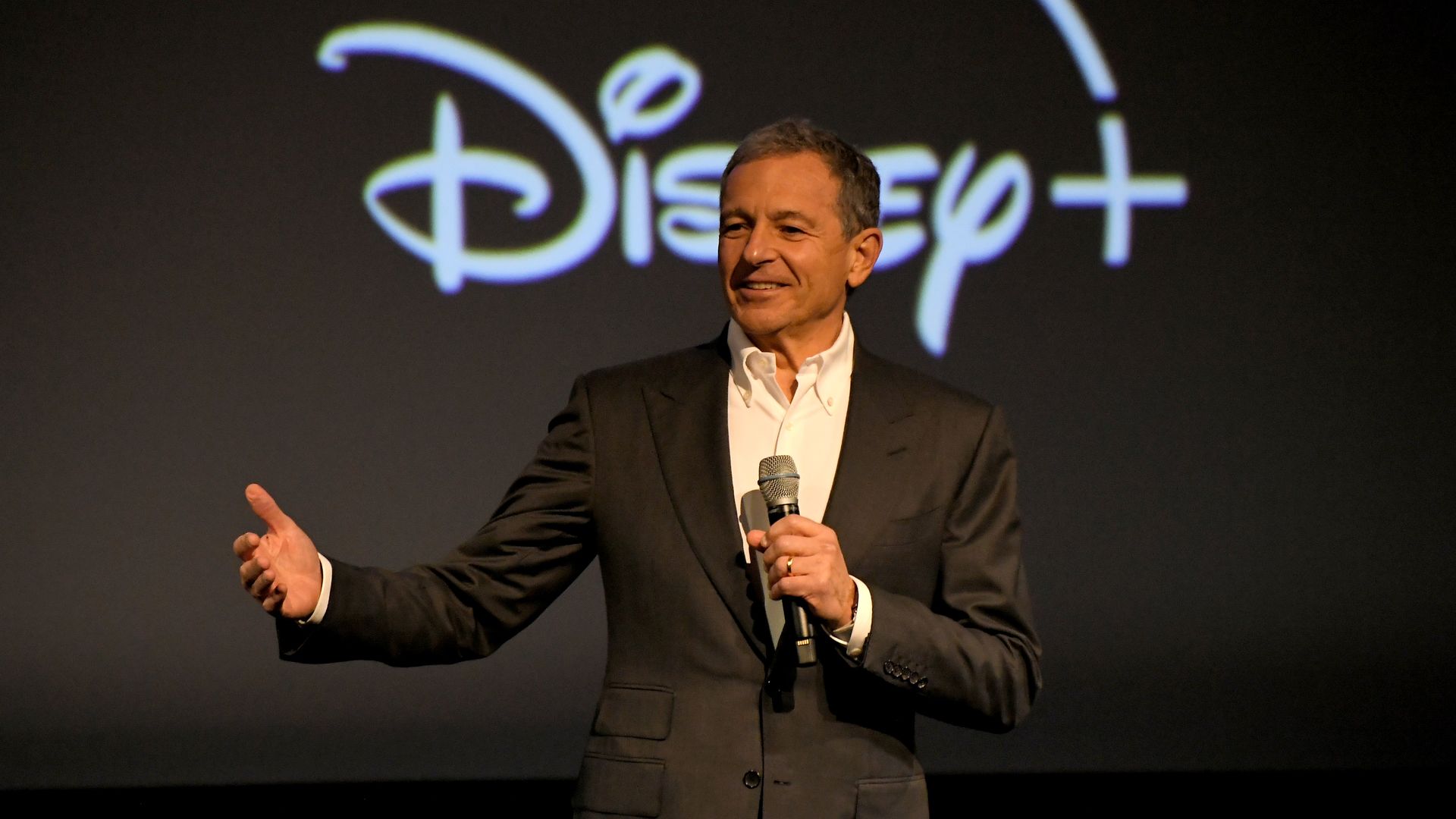 The House of Mouse is about to get a lot fuller.
Driving the news: Disney CEO Bob Iger told employees in an internal memo that they "will be asked to spend four days a week on-site" beginning March 1.
Why it matters: Employers across the country are trying to strike a balance between reigniting workplace ingenuity and satisfying employees' desire to work from home.
State of play: Since retaking his job as CEO of Disney in November, Iger has been considering avenues for reenergizing the company. He's said he plans to empower creators to create.
"As you've heard me say many times, creativity is the heart and soul of who we are and what we do at Disney," Iger said in his memo. "And in a creative business like ours, nothing can replace the ability to connect, observe, and create with peers that comes from being physically together, nor the opportunity to grow professionally by learning from leaders and mentors."
What we're watching: How Disney workers react.
Companies have had mixed success mandating a return to the office after nearly three years of remote work.
For example, General Motors recently backed off a plan to bring workers back to the workplace three days a week after facing internal opposition.
The bottom line: The pandemic isn't over, but CEOs are increasingly eager to get workers back to the office.
Go deeper