Mexican cartel leader linked to killing in Dallas suburb arrested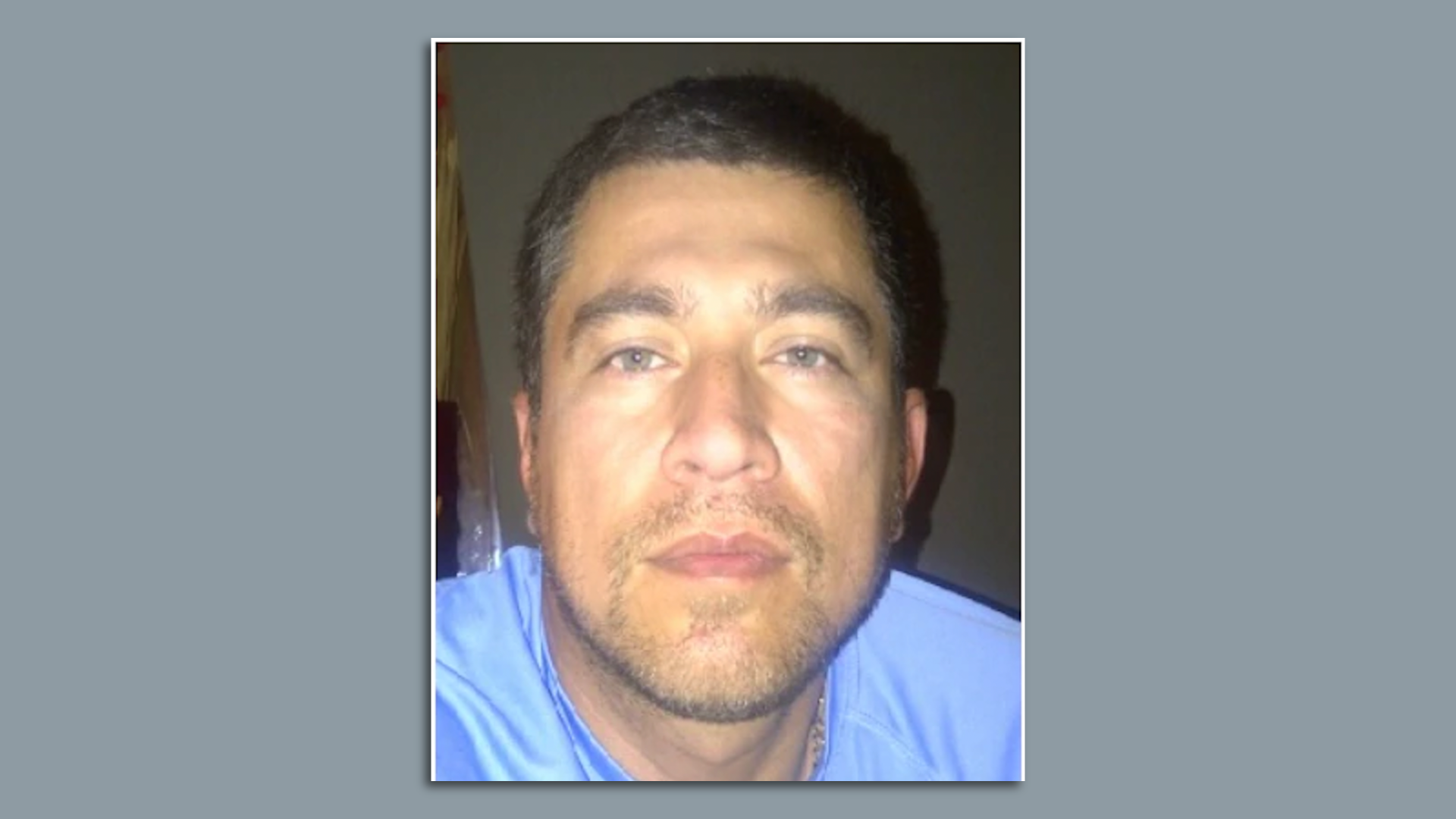 The man who U.S. prosecutors suspect masterminded a 2013 cartel-related killing in a wealthy Dallas suburb was arrested Saturday in Mexico.
Driving the news: José Rodolfo Villarreal-Hernandez, known as "El Gato," was apprehended in an operation that involved the International Criminal Police Organization (INTERPOL) and elements of the Nuevo León State Investigation Agency.
Villarreal-Hernandez is wanted in the U.S. on federal charges of interstate stalking and conspiracy to commit murder-for-hire, though it was not immediately clear if that's why he was arrested.
Why it matters: Villarreal-Hernandez was put on the FBI's "Ten Most Wanted" list after authorities suspected he commissioned the killing of Juan Jesus Guerrero-Chapa, a Mexican defense attorney shot in Southlake Town Square, in May 2013.
Guerrero-Chapa was the longtime personal attorney for Osiel Cárdenas Guillén, the former leader of the Gulf Cartel and one of the founders of its paramilitary enforcement arm, Los Zetas.
Guerrero-Chapa was tasked with helping the U.S. government collect and turn over $50 million in cash, real estate and aircraft as part of a plea agreement with Cárdenas.
Context: Villarreal-Hernandez has been a high-ranking member of the Beltrán Leyva organization, responsible for importing cocaine to the U.S., per the U.S. State Department.
Flashback: Three men were arrested and charged with stalking Guerrero before he was killed. One pleaded guilty and testified against the other two during a 2016 trial in Fort Worth.
One of the men testified that Villarreal-Hernandez's obsession with killing Guerrero-Chapa was based on a personal feud dating back more than a decade to the time when Villarreal-Hernandez's father, a police officer, was killed.
Last June, Villarreal-Hernandez's brother, Ramon, pleaded guilty to charges related to Guerrero-Chapa's killing.
Two other men are accused of carrying out the killing.
Of note: The alleged assassins, known as "Clorox" and "Captain," haven't been arrested.
What's next: The U.S. Department of Justice will likely seek extradition in an effort to prosecute Villarreal-Hernandez.
Go deeper