Government agencies embrace the "zero trust" cybersecurity future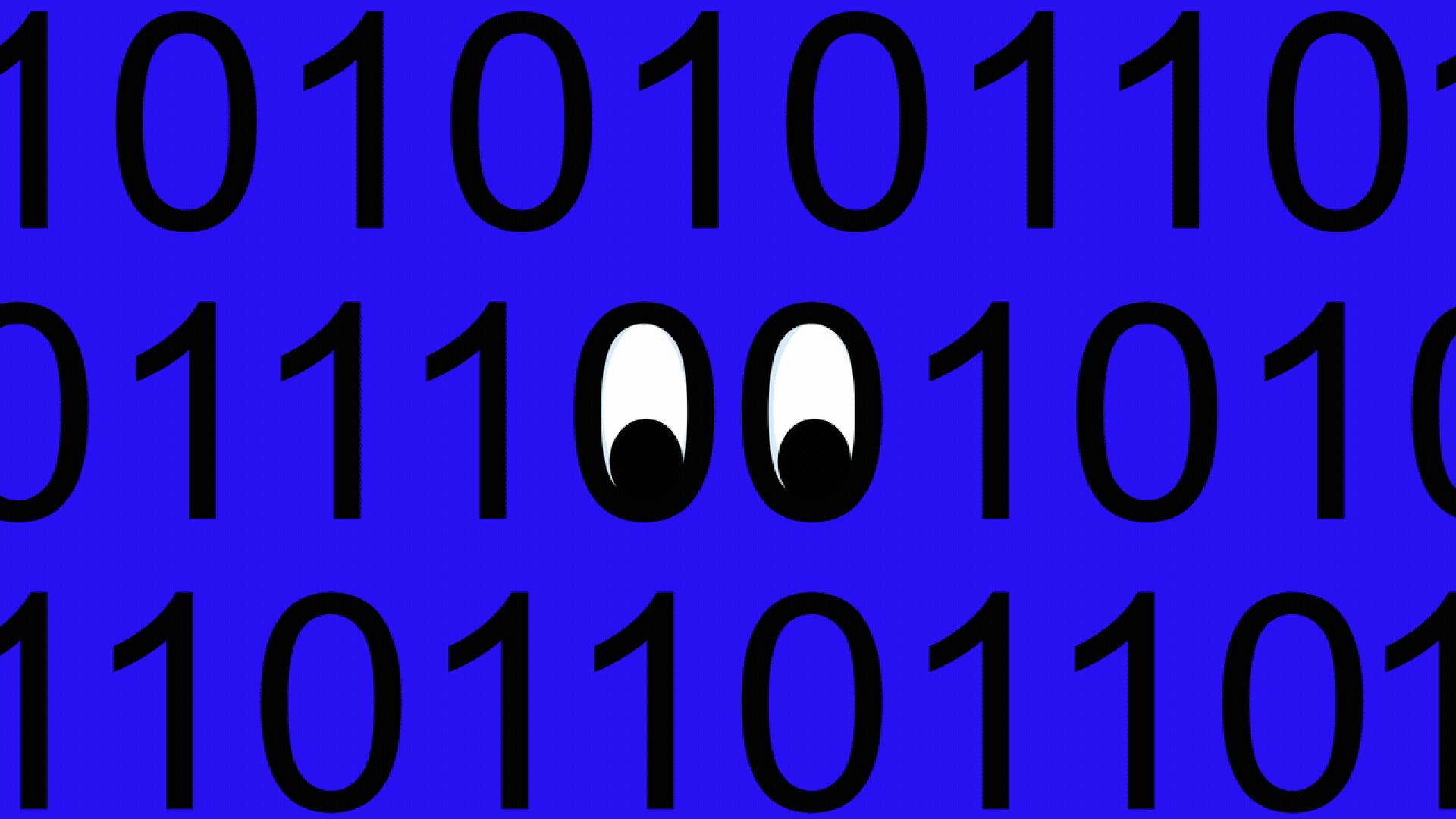 A security practice that few know how to define will take up a lot of the federal government's and the private sector's attention this year: zero-trust architecture.
The big picture: Federal agencies are racing to meet a September 2024 deadline to transition to it — and companies are looking to the government for guidance on what an esoteric zero-trust framework actually looks like.
How it works: "Zero trust" refers to a combination of security principles that can take several forms. Simply put, the idea focuses on limiting employees' internal access to the documents and files they need for their jobs.
To do this, organizations audit what classified information is stored online, which employees and third-party digital tools have access to that info, and what additional security layers are needed to keep hackers out.
One common zero-trust practice is multifactor authentication (MFA), where users input a code to further verify their identity beyond an easy-to-steal password.
Why it matters: Security experts have long held a zero-trust framework as the gold standard for organizations since it would minimize the impact a hacker with a stolen employee password could have.
Many of the most notable security incidents, including the 2021 Colonial Pipeline ransomware attack, stem from hackers obtaining one stolen password to break in.
Catch up quick: The White House ordered all civilian government agencies last year to establish and implement a zero-trust plan by the end of September 2024 under the administration's zero-trust strategy.
The plans must include adoption of a "phishing-resistant" form of MFA, maintain inventories of digital assets, and segment individual networks from other agencies.
Details: Cybersecurity consultants and lobbyists tell Axios that most of the zero-trust conversation this year will focus on the White House's ability to aid federal agencies in their mandated transitions.
This year's appropriations and budgeting cycle is the last opportunity to ensure federal agencies have the funds they need to meet the 2024 deadline.
In the private sector, companies are eyeing the government's approach for clear standards on what should be included in a zero-trust framework, Matt Gorham, leader of PwC's Cyber & Privacy Innovation Institute, tells Axios.
Between the lines: Federal CISO Chris DeRusha tells Axios his office is helping agencies overcome a handful of hurdles in their transitions, including modernizing their technology so it's capable of supporting things like MFA and finding talent to help assist in the transition.
"The hurdles here are similar to hurdles we've experienced in decades in modernizing federal IT," DeRusha tells Axios.
Matt Keller, vice president of federal services at GuidePoint Security, tells Axios that some agencies are "a little bit behind the curve" and still working on documenting their assets — the first step in determining what zero-trust would look like for their offices.
The intrigue: The private sector has been leading the way in adopting zero-trust ideas — providing valuable insights that the public sector can learn from.
36% of CISOs said in a recent PwC survey that they had already started implementing zero-trust components, while 25% said their organizations would start doing so in the next two years.
Yes, but: Zero trust isn't a total silver bullet for securing a company.
Sign up for Axios' cybersecurity newsletter Codebook here.
Go deeper