Shopify combats meeting madness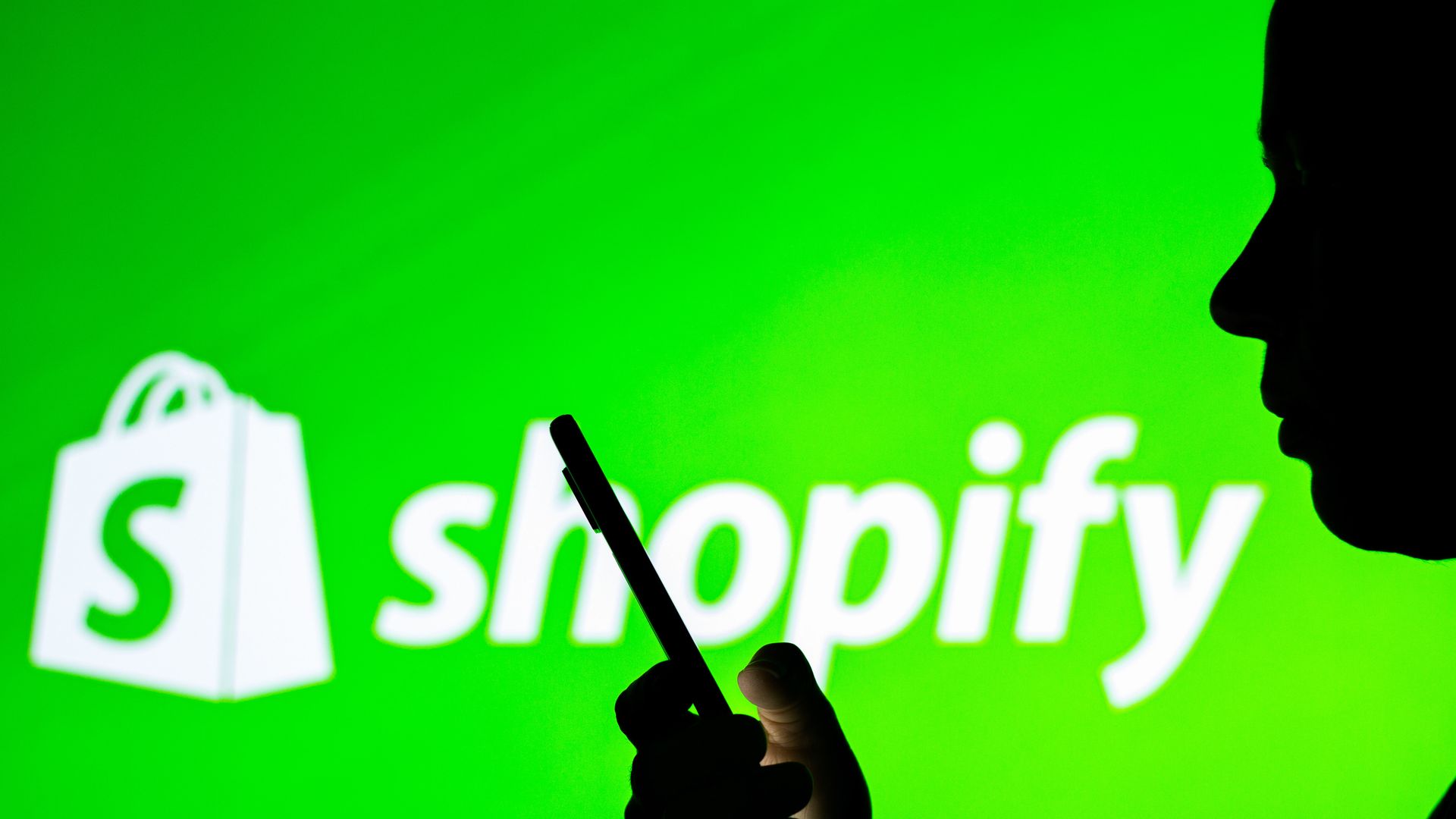 Communicators know there are many ways to align teams and push out information — and meetings aren't always the most efficient channels.
Why it matters: Cost-conscious executives who have embraced hybrid, modern work environments are starting to realize this too.
Driving the news: Shopify CEO Tobi Lütke — who we've highlighted as a smart communicator — recently mandated a calendar purge that will eliminate more than 76,500 hours of corporate meetings.
By the numbers: Since 2020, the time spent in Teams meetings increased by 252% and Zoom meetings increased by 3300%, yet productivity levels saw the inverse effect.
Zoom in: "Unnecessary" meetings hurt employee morale and can cost large companies about $100 million per year, according to a UNC-Otter.ai survey.
Workers spend one-third of their time in meetings and attend an average of five meetings per week that are non-critical, the survey finds.
During these non-critical meetings, employees spend 45% of their time with video or audio off and 70% of their time multitasking.
What they're saying: "If you say yes to a thing, you actually say no to every other thing you could have done with that period of time. As people add things, the set of things that can be done becomes smaller. Then, you end up with more and more people just maintaining the status quo," says Lütke.
Shopify leadership also encouraged employees "to decline other meetings, and remove themselves from large internal chat groups," reports Bloomberg.
💭 Eleanor's thought bubble: As a comms pro whose time has been stretched thin by being pulled into ill-conceived projects, I appreciate this move.
Throughout the pandemic, my former comms colleagues had a rule: "No agenda, no attenda."
It was our way of saying, if your meeting doesn't have a clear purpose and action items, then it's probably better suited for another channel of communication.
Go deeper