Communicating with chatbots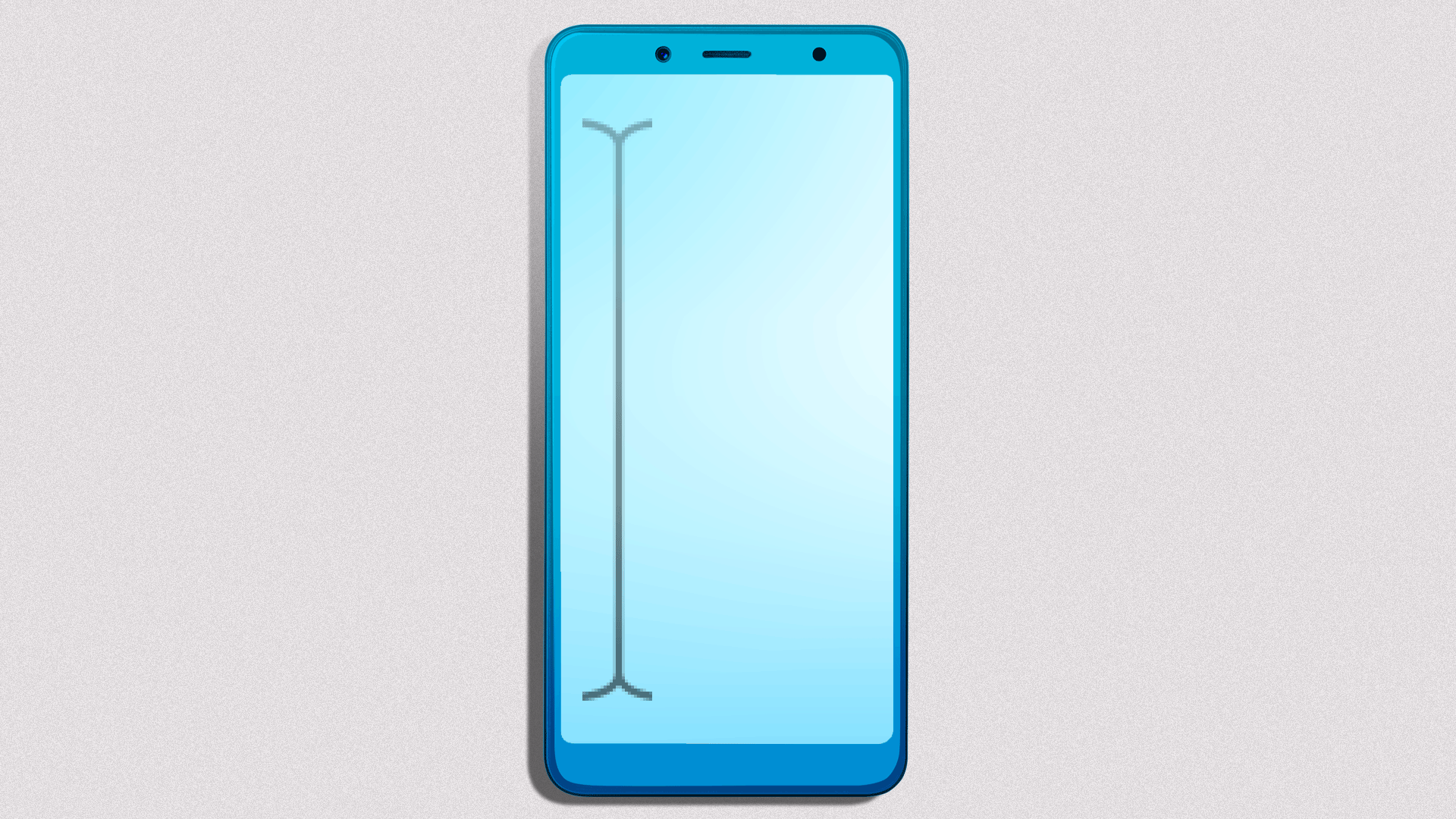 The old saying "work smarter not harder" takes on a new meaning for communicators in 2023, thanks to A.I. text generators.
Why it matters: Advanced technology like ChatGPT can help communicators work faster, but if the use goes unchecked it could cause major reputational damage.
Catch up quick: Microsoft poured $1 billion into OpenAI — the company behind ChatGPT — and has already begun selling the product to large businesses.
Microsoft also plans to incorporate ChatGPT technology into its Bing search engine.
State of play: PR and marketing pros are using the tool to help brainstorm, research and combat writer's block.
It can also be used to spark creativity in narrative development and messaging, draft basic editorial materials, or convert long text into Tweet-friendly drafts or scripts.
The intrigue: I wanted to try ChatGPT myself, but the site was "at capacity" — a problem the OpenAI team will need to solve as the tool gains popularity.
My colleagues in the newsroom previously got through and found the tool was useful for generating creative content like poems, but it couldn't complete more practical tasks like conducting reviews or writing in Axios style.
Emilie Gerber, Founder & CEO of Six Eastern used ChatGPT to write an op-ed and says the tool is helpful for research and expanding or organizing thoughts.
Yes, but: ChatGPT makes it more difficult for teachers and bosses to know who did the work.
As Axios' Scott Rosenberg points out, there are also concerns about A.I.'s accuracy, bias and control.
Plus, the tool could perpetuate misinformation or further arm scammers behind email and text-based phishing attacks.
The bottom line: Like all tech advances, there should be some ground rules and corporate comms leaders should establish policies and best practices for how these tools can be used in the workplace.
At best, chatbots can lead to new ideas, help with research and complete mundane tasks at speed, but at worst, they can complicate corporate communications by blurring ownership and damaging reputation if outputs go unchecked.
Go deeper