Medicare Part B oversight gaps cost millions of dollars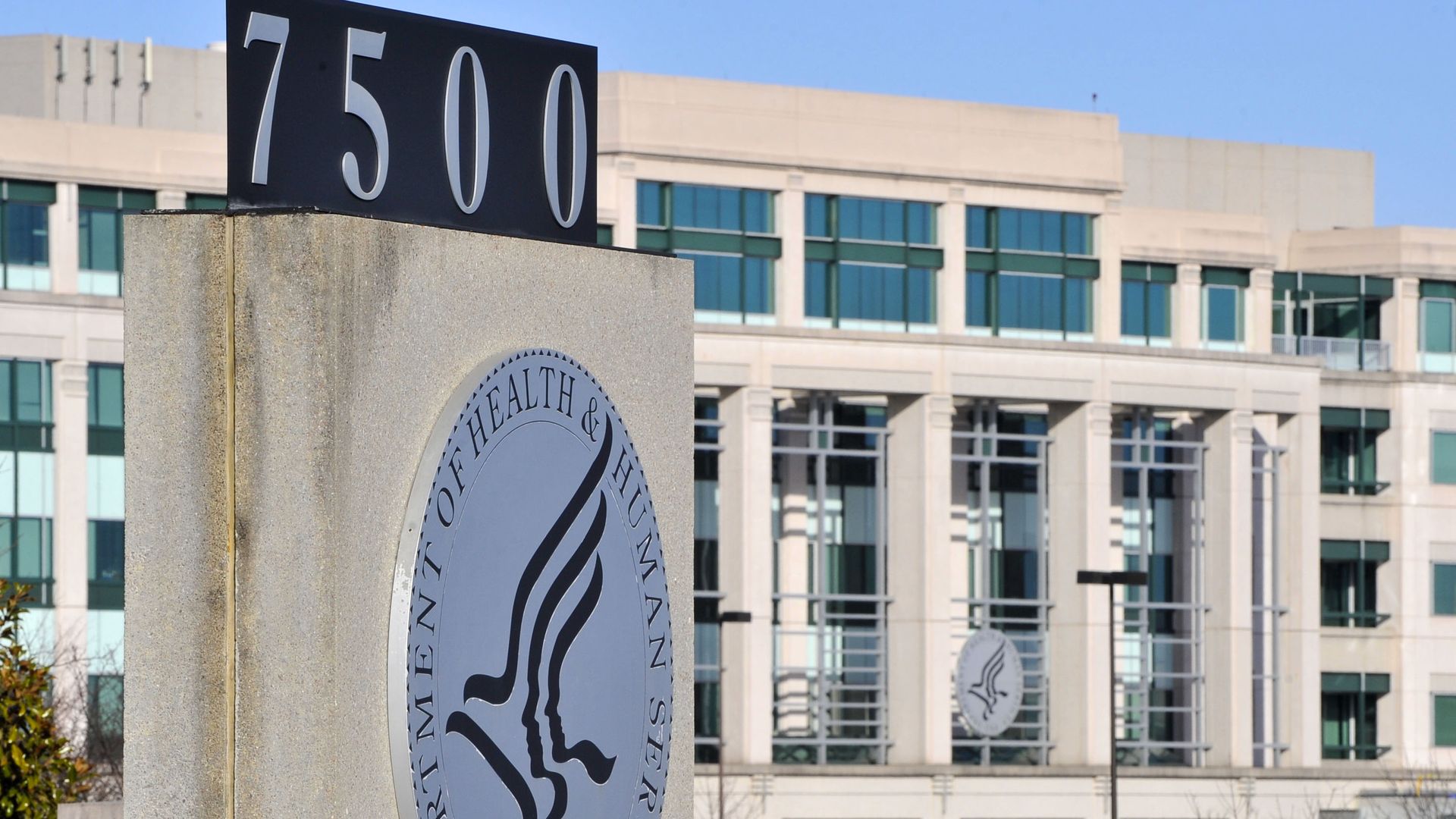 Medicare and its enrollees were unable to realize millions in savings because of gaps in the Centers for Medicare and Medicaid Services' oversight of the Part B program, according to a federal watchdog report released Tuesday.
Driving the news: The federal health department's Office of the Inspector General looked at oversight of manufacturer-reported data on average sales prices (ASP). When that data is inaccurate, Medicare may make inappropriate payments, the report said.
By the numbers: OIG found Medicare administrators could not calculate an ASP-based payment amount for 8% of drug codes at least once between 2016 and 2020.
Nearly a quarter of drug codes were missing ASP data for one or more specific drugs within that code in at least one quarter during that span.
What they're saying: "Given the cost and importance of these life-saving drugs, it is vital that CMS conduct robust oversight to ensure that Medicare makes appropriate payments for Part B-covered drugs," OIG wrote.
CMS said it "believes ASP reporting is consistent with statutory requirements and results in the determination of accurate payment limits, but that it shares OIG's concerns," per the report.
Go deeper