FBI increases reward to $500K for info on pipe bombs outside RNC, DNC headquarters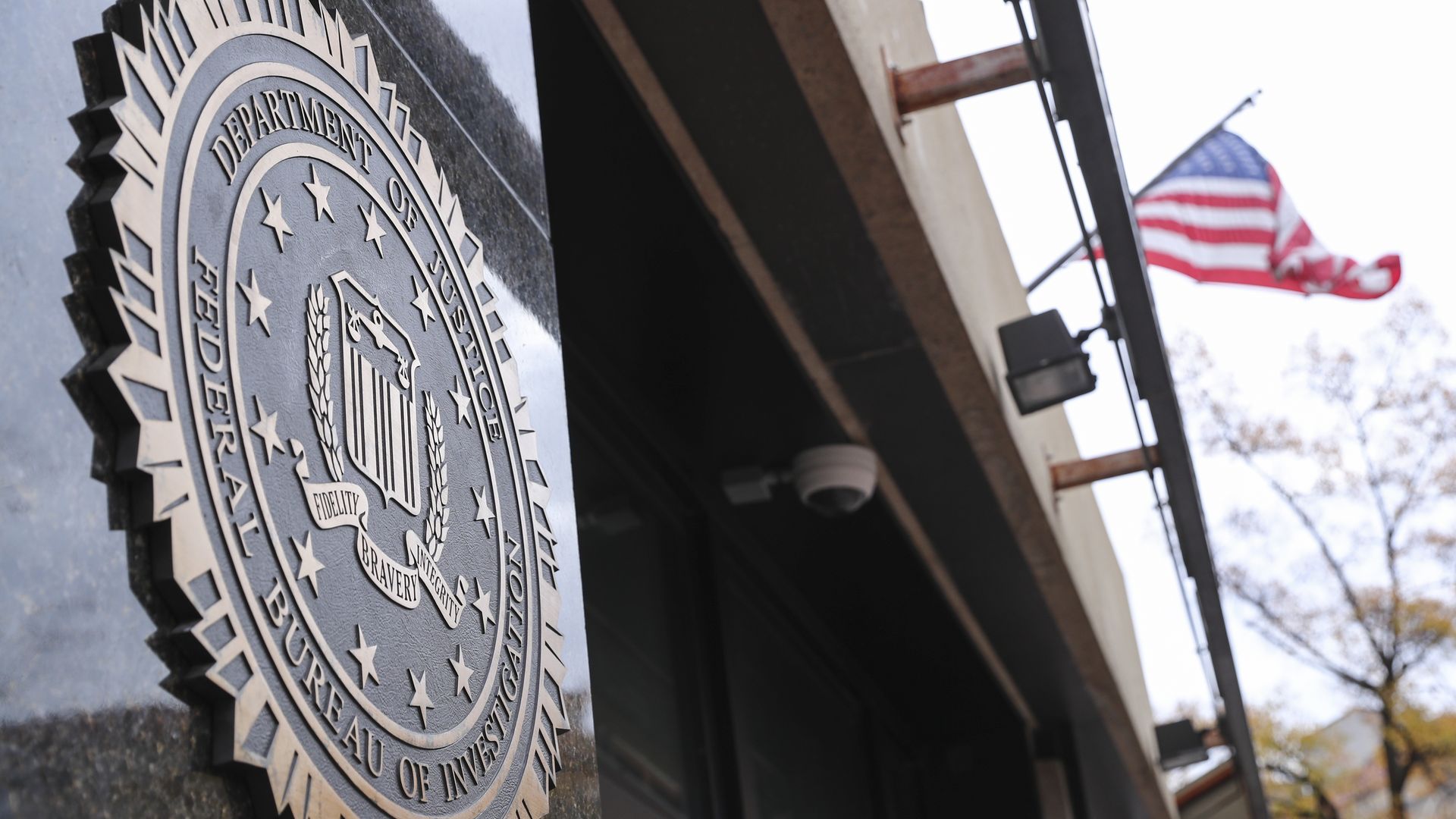 The reward for information leading to the arrest of a suspect who placed pipe bombs near the headquarters of the Democratic National Committee and Republican National Committee before the Jan. 6 Capitol riot has increased, the FBI announced Wednesday.
Why it matters: By upping the amount from $100,000 to $500,000, investigators hope for a new break in a sprawling investigation that has yet to identify the culprit.
The FBI said investigators have so far conducted approximately 1,000 interviews, visited more than 1,200 residences and businesses, collected more than 39,000 video files and assessed nearly 500 tips in the case.
What they're saying: "For two years, a dedicated team of FBI agents, analysts, and law enforcement partners have been tirelessly reviewing evidence and digital media related to this case," said David Sundberg, assistant director in charge of the FBI Washington Field Office, in a statement.
"With the significantly increased reward, we urge those who may have previously hesitated to contact us—or who may not have realized they had important information—to review the information on our website and come forward with anything relevant," Sundberg added.
"We remain grateful to the American people, who have provided invaluable tips that have helped us advance the investigation."
The big picture: The FBI previously released information and footage in September 2021 of the suspect who planted the pipe bombs.
It showed a person wearing a grey hoodie with the hood up, a mask black pants, black gloves and black shoes who was walking around the Folger Park area in the Capitol Hill neighborhood.
The suspect used a backpack to transport the two pipe bombs.
Go deeper: House GOP ditches metal detectors 3 days before Capitol riot anniversary
Go deeper