U.S. IPOs are at a 32-year low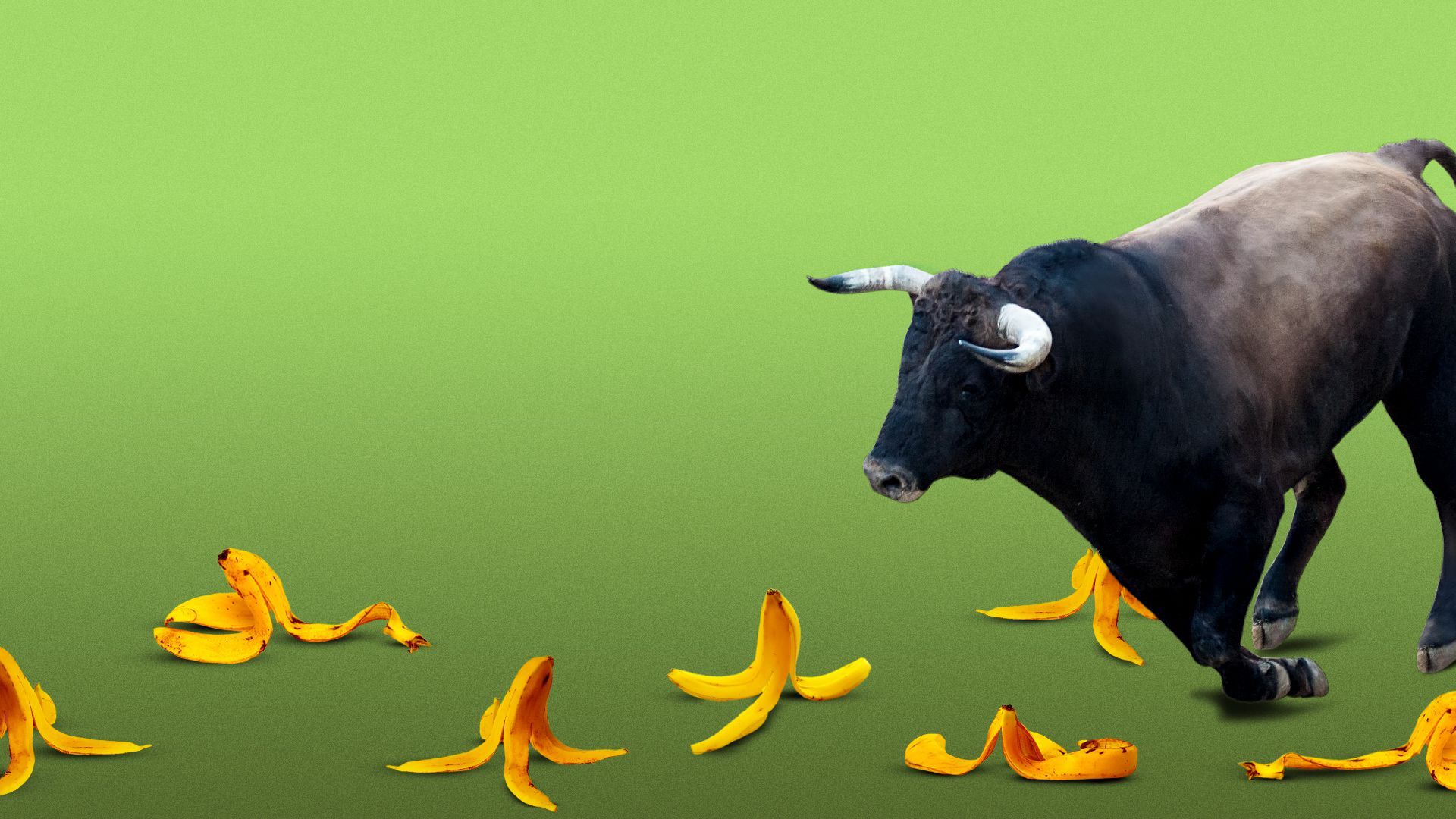 2022 will go down as the worst year for U.S. IPOs since 1990.
In context: 1990 is when Germany was reunified, Tim Berners-Lee published his proposal for a "World Wide Web" and Kevin McCallister first defeated the Wet Bandits.
By the numbers: 74 companies have raised just $8 billion via U.S. IPOs thus far in 2022, per Refinitiv, with virtually nothing left on the upcoming calendar.
Proceeds are down a whopping 95% from last year, and at least 50% lower than any of the past 31 years.
The U.S. IPO number is down 88% from 2021 and the smallest since 2009.
The global picture is a bit stronger, with proceeds at their lowest mark since 2016. Same goes for global VC-backed IPOs, per PitchBook, while global PE-backed IPOs are at a decade-long low.
What happened: Volatility mixed with cowardice. Plus, a glut of growth-profile companies that went public in the past couple of years with all-time low share prices. If you were an institutional investor that hadn't yet lost your appetite, there were plenty of non-IPO opportunities.
Look ahead: Eh, maybe you shouldn't. There's just nothing coming around the corner.
IPO experts say the real action is more likely in the back half of 2023. Particularly after some private tech companies have already taken their valuation medicine via down rounds of heavily-structured financings.
Go deeper