Sam Bankman-Fried on what was real, what was "corporate bullshit"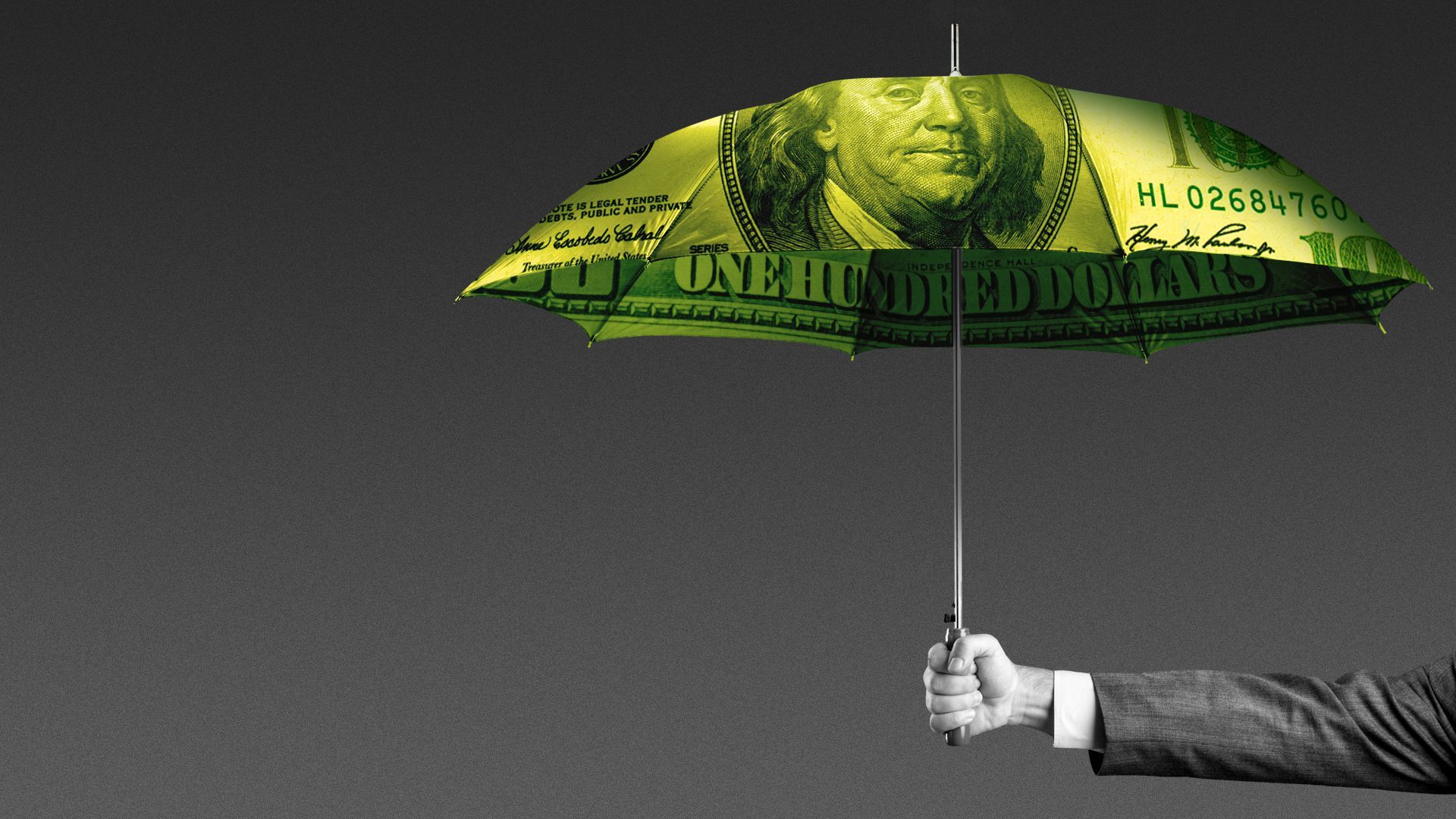 Sam Bankman-Fried admits in an interview with Axios that FTX's multitude of licenses were "corporate bullshit," but swears his effective altruism quest was genuine.
Why it matters: Regulators, lawyers, creditors and prosecutors are digging through the rubble of bankrupt FTX trying to determine whether Bankman-Fried was lying or just in over his head.
Background: The FTX founder and former CEO crafted an image as a rumpled, slightly mad wunderkind, napping on office beanbags and wearing shorts to meetings.
What he's saying: In an Axios interview Monday night, Bankman-Fried acknowledged that part of his image was curated, but maintains that effective altruism was his driving force — even if the EA movement would prefer to disown him.
Yes, but: Some things were bogus. For example, Bankman-Fried says FTX went too far with some of the licenses it acquired —licenses that created the image of being a highly regulated exchange.
Of note: Bankman-Fried acknowledges that he has harmed the EA movement, having served as its most public face.
Bottom line: Bankman-Fried appears to be trying to create a new image, one where he's seen as transparent and unceasingly apologetic — as a founder who genuinely cared about his customers, but was incompetent rather than one who had intentionally committed fraud.
Go deeper: Sam Bankman-Fried says he's down to $100,000
Go deeper