These are the 5 oldest U.S. presidents to hold office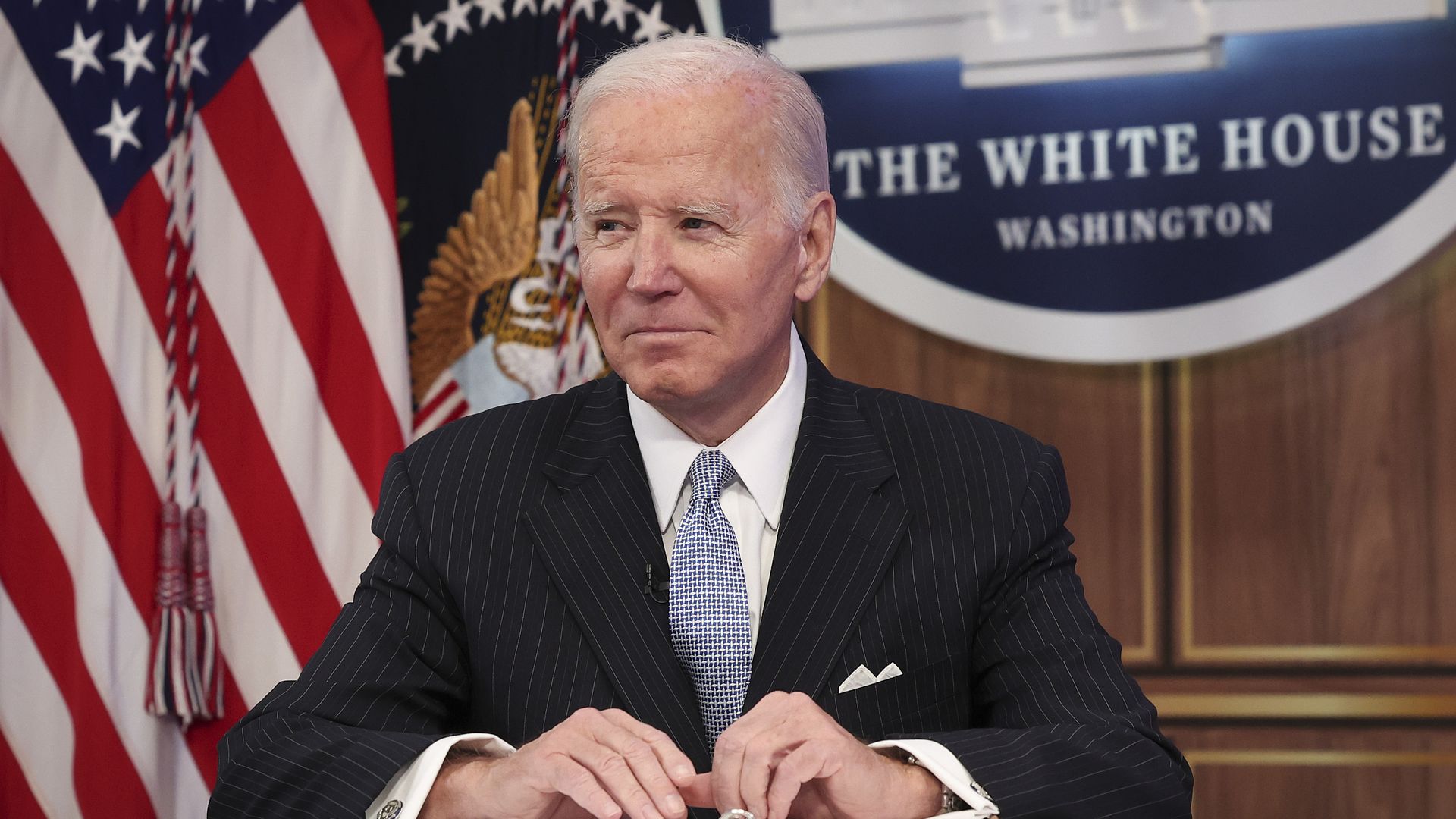 President Biden will celebrate his 80th birthday Sunday, becoming the oldest sitting U.S. president.
The big picture: If Biden runs for a second term, many believe his age would be a liability. Biden would be 82 years old on Inauguration Day 2025 if he wins and 86 at the end of a second term.
By the numbers: Here's a look at the oldest sitting U.S. presidents.
President Biden was born on November 20, 1942, while the U.S. was involved in World War II. Biden took his oath of office in 2021 at age 78. He will become the oldest sitting president as of Sunday, at 80 years old.
Ronald Reagan was born on February 6, 1911, the year the first automobile electrical ignition system was invented. He became president at age 69 and was 77 at the end of his two-term presidency. Reagan lived to be 93 years old.
Donald Trump was born on June 14, 1946, the year the United Nations had its first meeting. Trump was 74 at the end of his presidency. He is running for reelection and would be 78 during a 2025 inauguration and 82 at the end of a second term.
Dwight D. Eisenhower was born on October 14, 1890, the year Wyoming and Idaho were admitted as the 43rd and 44th states. Eisenhower began his presidency at 62 and was 70 when he left office.
Andrew Jackson was born on March 15, 1767, the year the British started taxing goods imported to American colonies under the Townshend Revenue Acts. Jackson took office at age 61 and was 69 at the end of his second term.
Go deeper