GOP signals new Afghanistan probe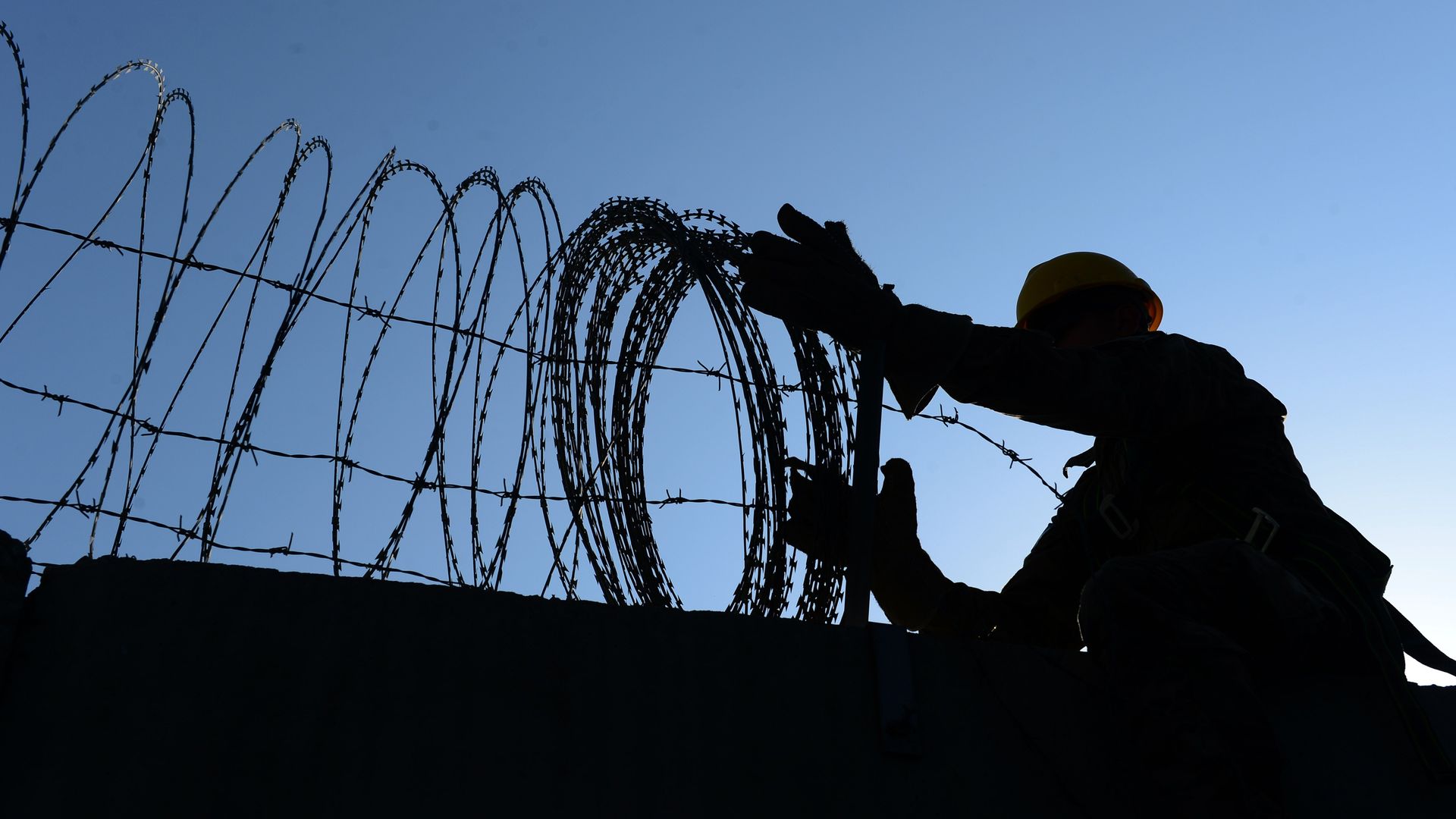 On the eve of the election, Republicans are signaling more plans for a new category of investigation if they win the House majority: the U.S. withdrawal from Afghanistan.
Driving the news: Rep. James Comer (R-Ky.), the ranking member on the House Oversight Committee, and Rep. Glen Grothman (R-Wis.) sent a letter to the official watchdog overseeing Afghanistan reconstruction requesting documents and information.
That comes after John Sopko, the Special Inspector General for Afghanistan Reconstruction (SIGAR), issued a report saying several federal agencies including the State Department, USAID, and the Treasury Department aren't fully cooperating with his information requests.
Why it matters: Sopko and the Biden administration fundamentally disagree about his oversight jurisdiction. Republicans are suggesting they believe the law is on Sopko's side and that they want to give him a platform.
What they're saying: "Our position is that except for certain specific funds, SIGAR's statutory mandate is limited to funds available "for the reconstruction of Afghanistan," a State Department spokesperson told Axios.
"Since the Taliban takeover in August 2021, the United States has stopped providing assistance for the purpose of the reconstruction of Afghanistan, and now focuses on alleviating the immediate humanitarian situation in the country."
The State Department and USAID continue to cooperate with oversight bodies—including Congressional committees and both agencies' Inspectors General, in addition to SIGAR, the spokesperson said.
Go deeper