Russia warns U.S. satellites could be targets for "retaliation"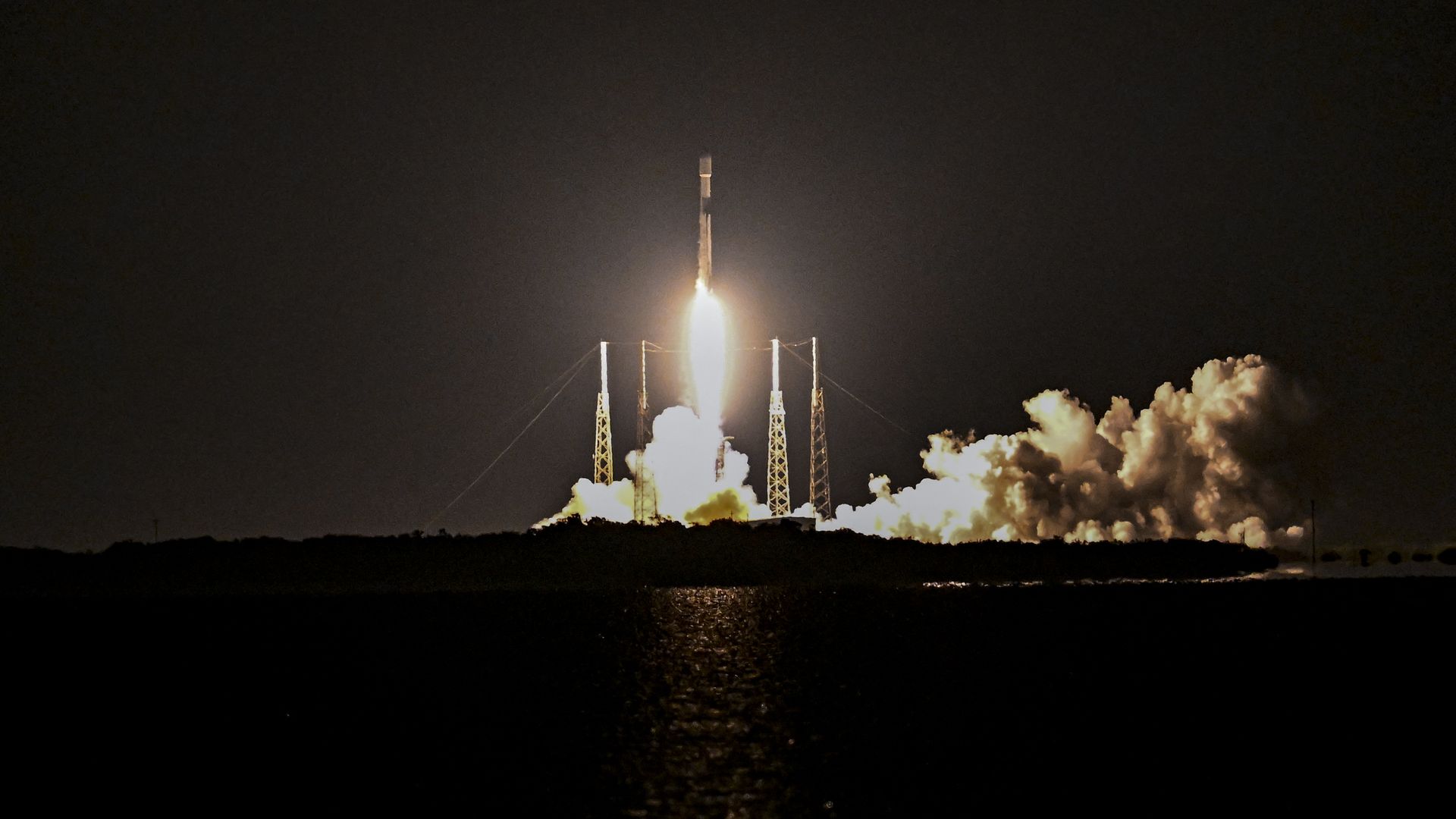 Commercial satellites that the U.S. and its allies are using could become "legitimate" targets for retaliatory action by Russia, a senior Russian foreign ministry official told the United Nations on Wednesday.
Why it matters: Since the start of Russia's invasion of Ukraine, western commercial satellites have documented Russia's military developments, damage to Russian air bases, and even mass graves in areas occupied by Russian forces.
What they're saying: The use of "commercial, infrastructure elements in outer space for military purposes" by the U.S. and its allies constitutes an "extremely dangerous trend," Konstantin Vorontsov, deputy director of the Russian Foreign Ministry's non-proliferation and arms control department, said in remarks published by Russia's permanent mission to the UN.
"These States do not realise that such actions in fact constitute indirect participation in military conflicts," he added.
"Quasi-civilian infrastructure may become a legitimate target for retaliation."
Vorontsov's remarks on Wednesday echo statements he made to the UN last month on the same topic.
"We reiterate our concern about the realisation of policies aimed at the placement of weapons in outer space and the use of outer space for military purposes by the group of UN Member-States in order to ensure their superiority and supremacy," he told a session of a UN Working Group on Sept. 12.
Go deeper