Social Security benefits get biggest jump in 40 years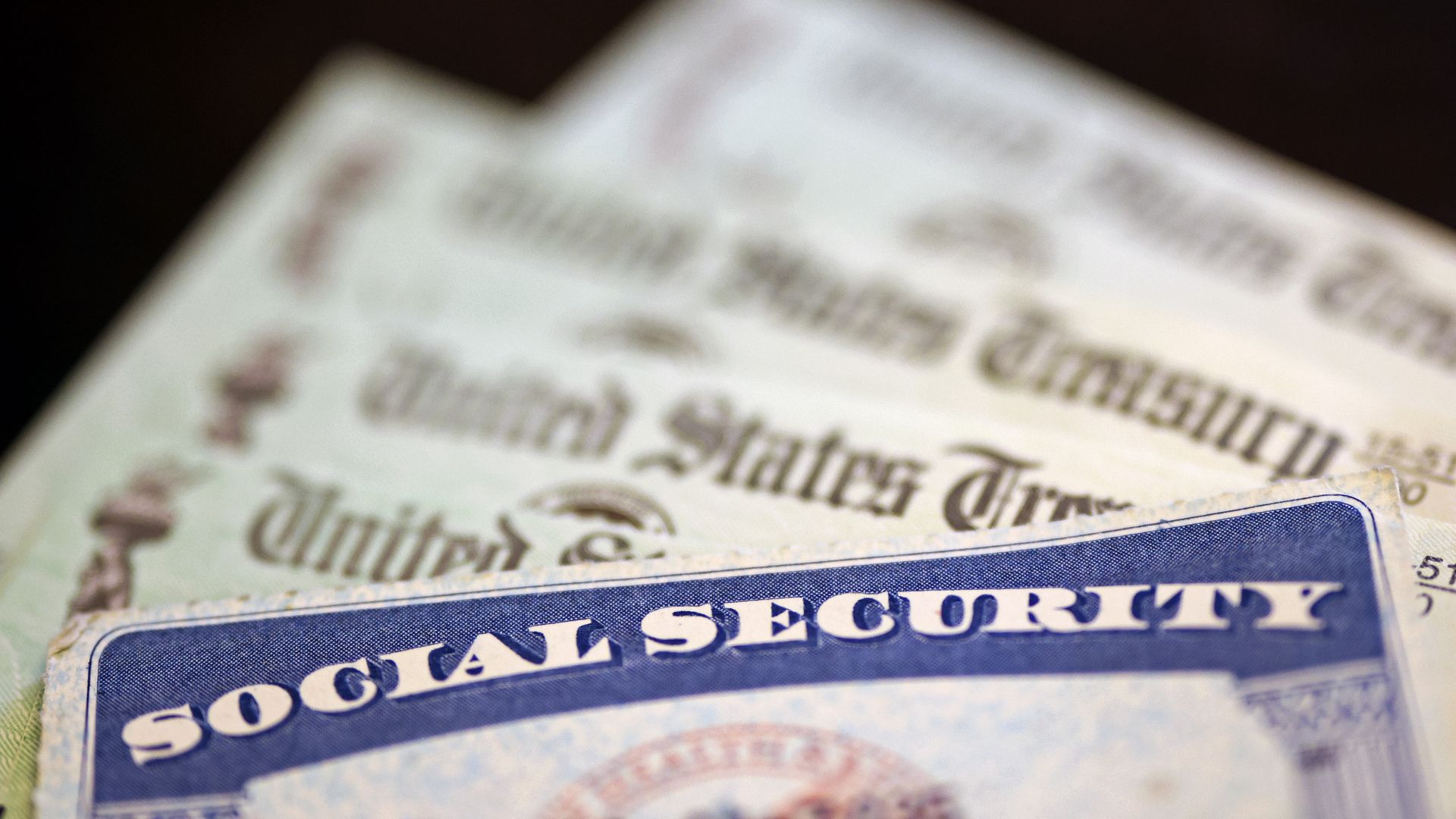 The Social Security Administration announced an 8.7% increase in benefits starting in 2023 after the September inflation report showed consumer prices continued to rise at a rapid pace.
Why it matters: This is the biggest jump in benefits since 1981 and will come out to an average of an additional $140 per month starting in January, the SSA said Thursday.
The big picture: The Social Security Administration uses a formula involving the consumer price index to calculate the annual cost-of-living adjustment (COLA). The adjustments are meant to ensure that monthly social security checks aren't consumed by inflation.
September's consumer price index data showed that consumer prices rose 0.4% — twice as quickly as the 0.2% economists expected.
The roughly 70 million Social Security recipients will receive COLA notices in December, the SSA said.
What they're saying: "Medicare premiums are going down and Social Security benefits are going up in 2023, which will give seniors more peace of mind and breathing room," Kilolo Kijakazi, acting commissioner of the SSA, said in the press release.
"This year's substantial Social Security cost-of-living adjustment is the first time in over a decade that Medicare premiums are not rising and shows that we can provide more support to older Americans who count on the benefits they have earned," Kijakazi added.
Go deeper