2 Russians fleeing military service seek asylum after arriving to Alaska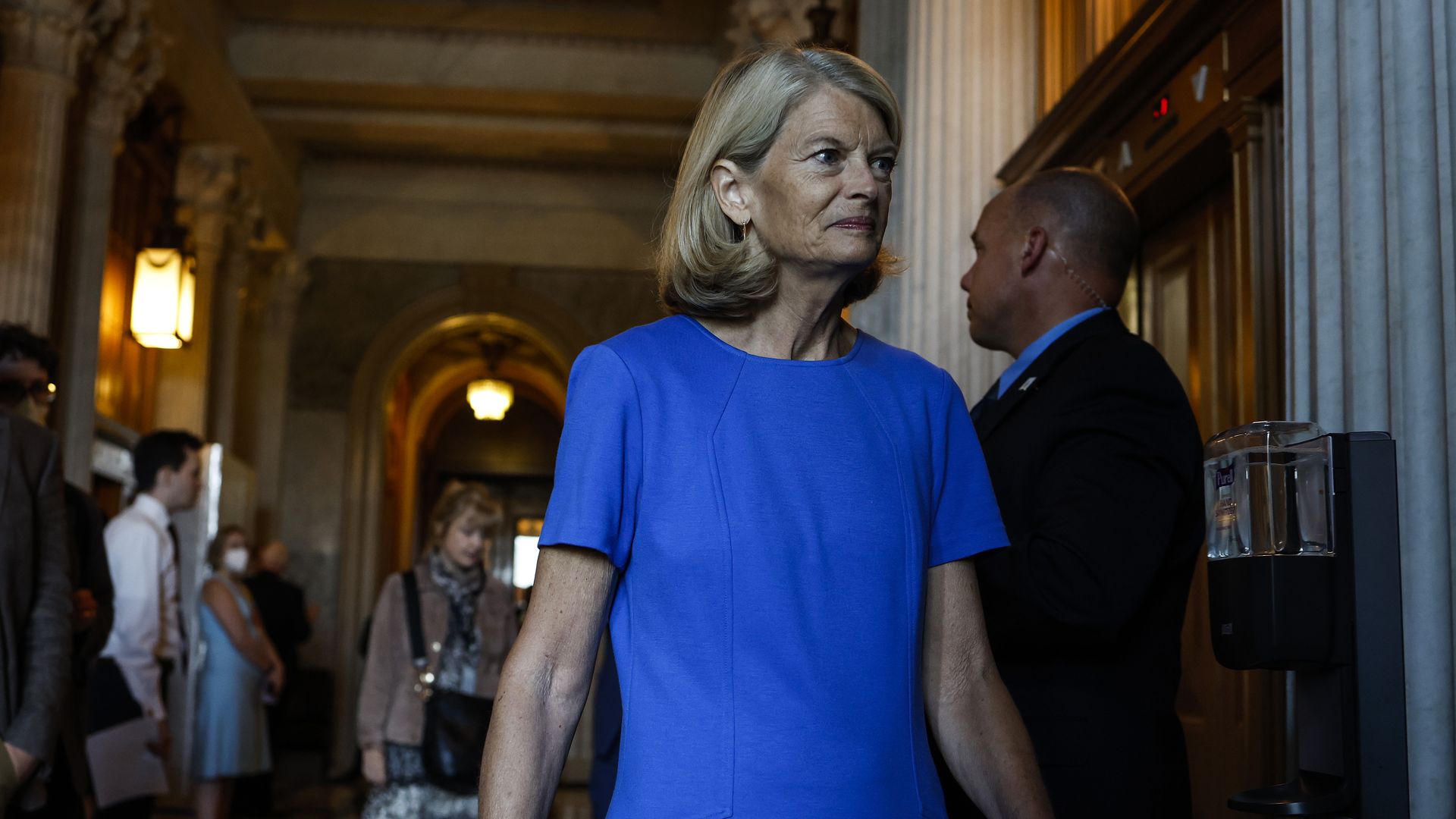 Two Russians who fled their country to avoid military conscription have requested asylum in the U.S. after arriving in Alaska.
Driving the news: The pair arrived in a small boat onto a remote island near Gambell in the Bering Sea, Sen. Lisa Murkowski's (R-Alaska) office said Thursday.
The senator's office has been in contact with the U.S. Coast Guard and Customs and Border Protection.
Sen. Dan Sullivan (R-Alaska) said he spoke with officials at the secretary of the Department of Homeland Security's office "given current heightened tensions with Russia" and "encouraged them to have a plan ready" in the event that more Russians flee to Alaska.
What they're saying: "We are actively engaged with federal officials and residents in Gambell to determine who these individuals are, but right now, we already know that the federal response was lacking," Murkowski said.
"This incident makes two things clear: First, the Russian people don't want to fight Putin's war of aggression against Ukraine," Sullivan said. "Second, given Alaska's proximity to Russia, our state has a vital role to play in securing America's national security."
Go deeper