America's fentanyl problem a growing threat for teens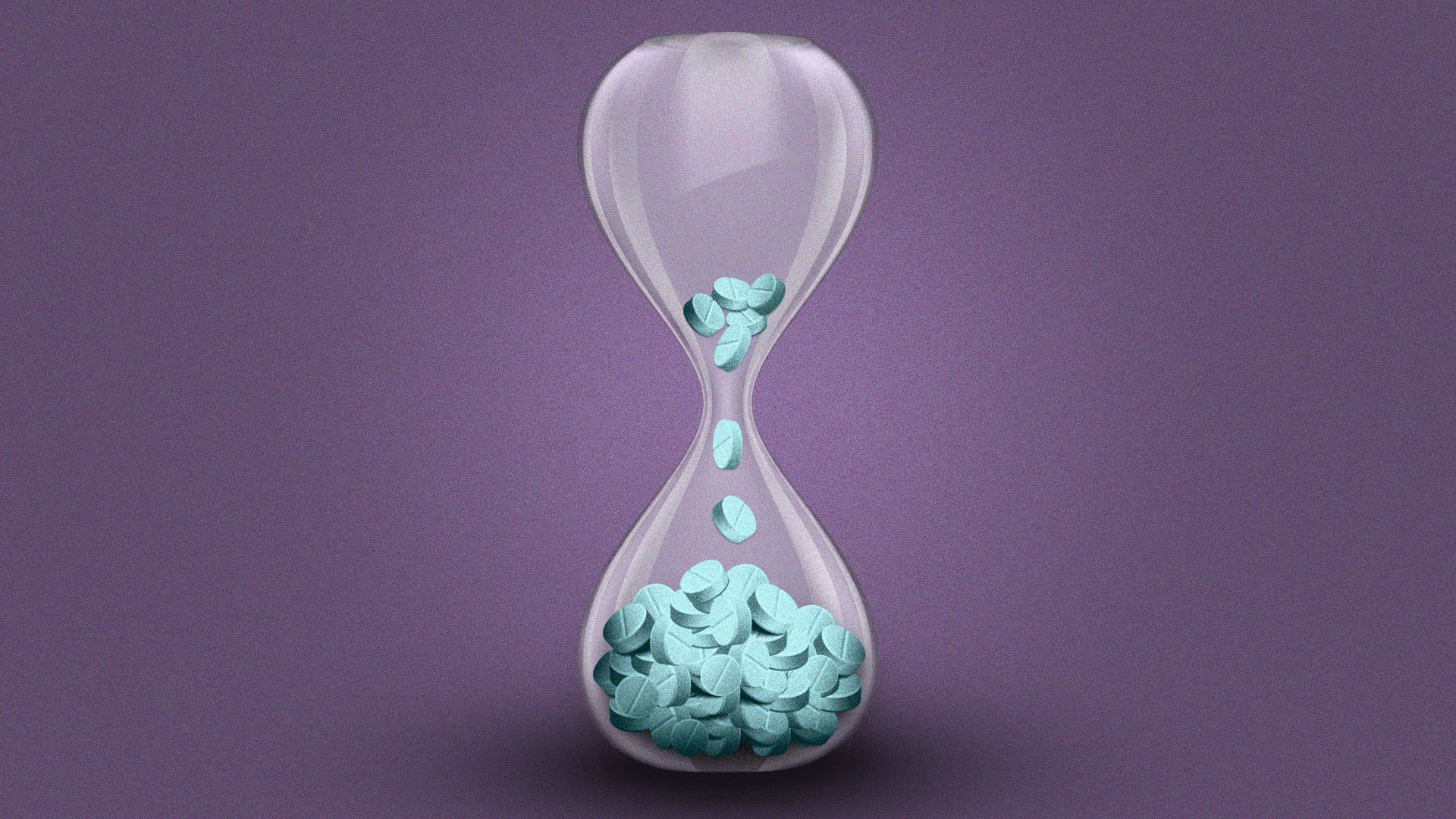 America's epidemic of overdose deaths tied to fentanyl is posing a growing threat to teens — and as they return to school, officials warn they may more frequently encounter the drug disguised in unexpected forms.
Driving the news: A teenage girl died and three others were hospitalized this week after overdosing at their Hollywood high school from what they thought were Percocet pills, the L.A. Times reported.
What they're saying: Teenagers "really don't know the risk of the substances they're using," says O. Trent Hall, who specializes in addiction psychiatry at Ohio State University.
The big picture: The uptick in fake tablets or "dupes" is fueled by drugs pouring over the southern border from Mexican drug cartels, the Wall Street Journal reported recently.
Be smart: A study published last week in the Journal of Adolescent Health estimates a total of more than 84,000 years of life lost in 2020 — up 113% compared to 2019 — from unintentional overdoses among adolescents ages 10-19.
The bottom line: "We're watching a tragedy unfold and it's time we stop watching it and start trying to stop it," Hall says.
Go deeper