Coinbase has no plans to go to zero fees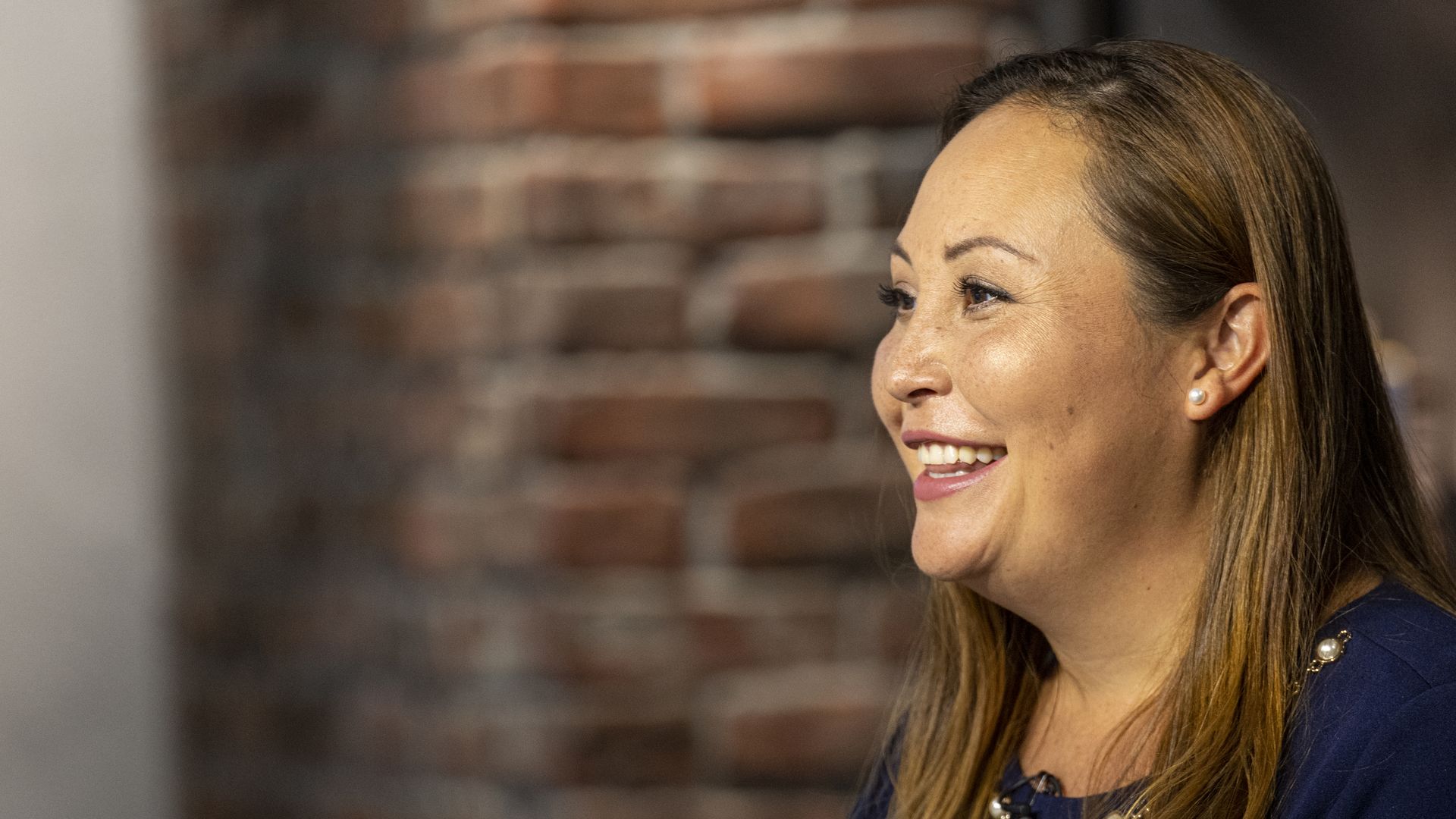 Coinbase COO Emilie Choi says the country's largest crypto exchange by volume doesn't plan to bring its retail trading fees down to zero.
Why it matters: Over the summer, Binance entered the U.S. market with zer0-fee bitcoin trading — flaming speculation that the world's largest crypto exchange could launch a pricing war stateside and eat into Coinbase's market share.
Details: Choi told an audience at the Goldman Sachs Communacopia + Technology Conference in San Francisco that the company is not engaging in a battle on the price front.
"We've actually felt no pressure to change," she said. "The reason I think it's not a high-pressure situation is because of this: Users inherently value the security and ease of use that we've talked about [in] the suite of services, so they are willing to pay for the premium offerings."
"There's a bunch of issues with zero fee," she added. "Wash trading and so on. We are going to continue to play our own game."
Background: Stock-trading startup Robinhood won many customers from older incumbents with zero fees.
While it helped Robinhood reach scale, zero fees weren't a differentiator for long. Incumbents soon also adopted zero-fee trading, making it a norm.
Go deeper