Alternate monkeypox treatment caught in regulatory delays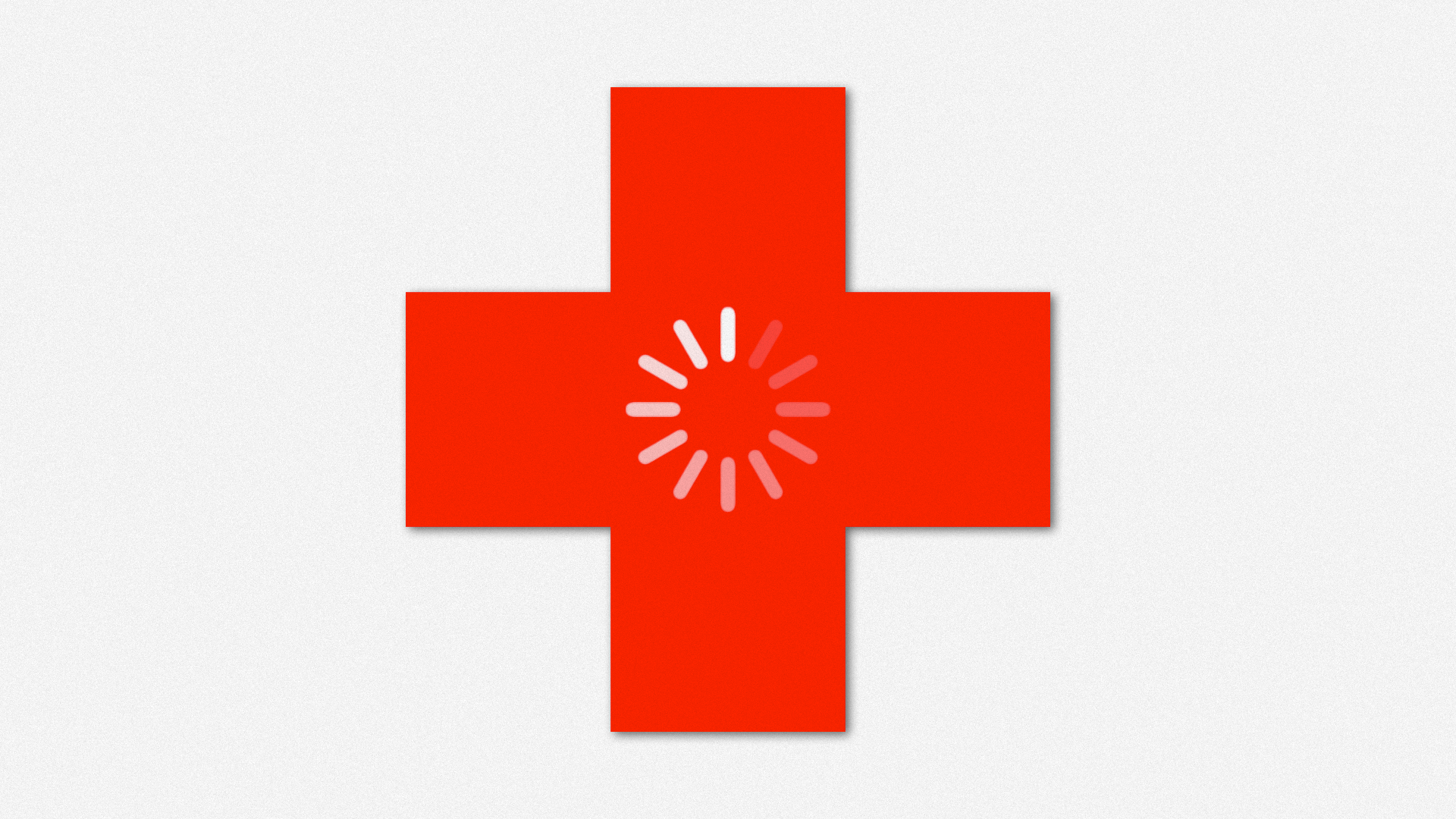 Fears about shortages of monkeypox vaccine are focusing attention on the more than 1 million doses of a smallpox treatment in the Strategic National Stockpile that experts say could be an effective backup but that's hard to access.
Why it matters: TPOXX (Tecovirimat) is FDA-approved to treat smallpox and was tested on animals with monkeypox, which is a related virus. But because it's unlicensed and classed as an investigational new drug, providers responding to the outbreak have to make requests to the Centers for Disease Control when they use it, leading to paperwork burdens and delays.
What we're hearing: The San Francisco AIDS Foundation, which has a 10,000-person waitlist for monkeypox vaccines, just began administering TPOXX treatment after weeks of patient requests.
Context: TPOXX is among the countermeasures the government keeps on hand to protect against potential biological attacks.
Driving the news: Some advocacy organizations and providers are asking the CDC to release TPOXX from the national stockpile, freeing it from the regulatory process.
Where things stand: TPOXX is the lead product of SIGA Technologies, which has contracted with the federal government for the last 20 years and tested the drug on animals infected with other orthopoxviruses, including monkeypox.
Yes, but: Some clinicians say TPOXX still should be put through clinical trials before it's widely used for monkeypox, especially since there is no data on the drug's use in humans to date.
The bottom line: The way monkeypox is proliferating is making some rethink risks and benefits, especially for populations at highest risk.
The FDA's apparent reasoning, Wilkinson said, is that "the risk of giving gay and trans people a drug that has already been deemed entirely safe by the FDA outweighs the risk of delaying by days, if not weeks, access to this antiviral."
Editor's note: The story has been updated to clarify that Wilkinson's remark about risks and benefits was referring to the FDA's apparent reasoning.
Go deeper