Biden still COVID positive but "feels very well," doctor says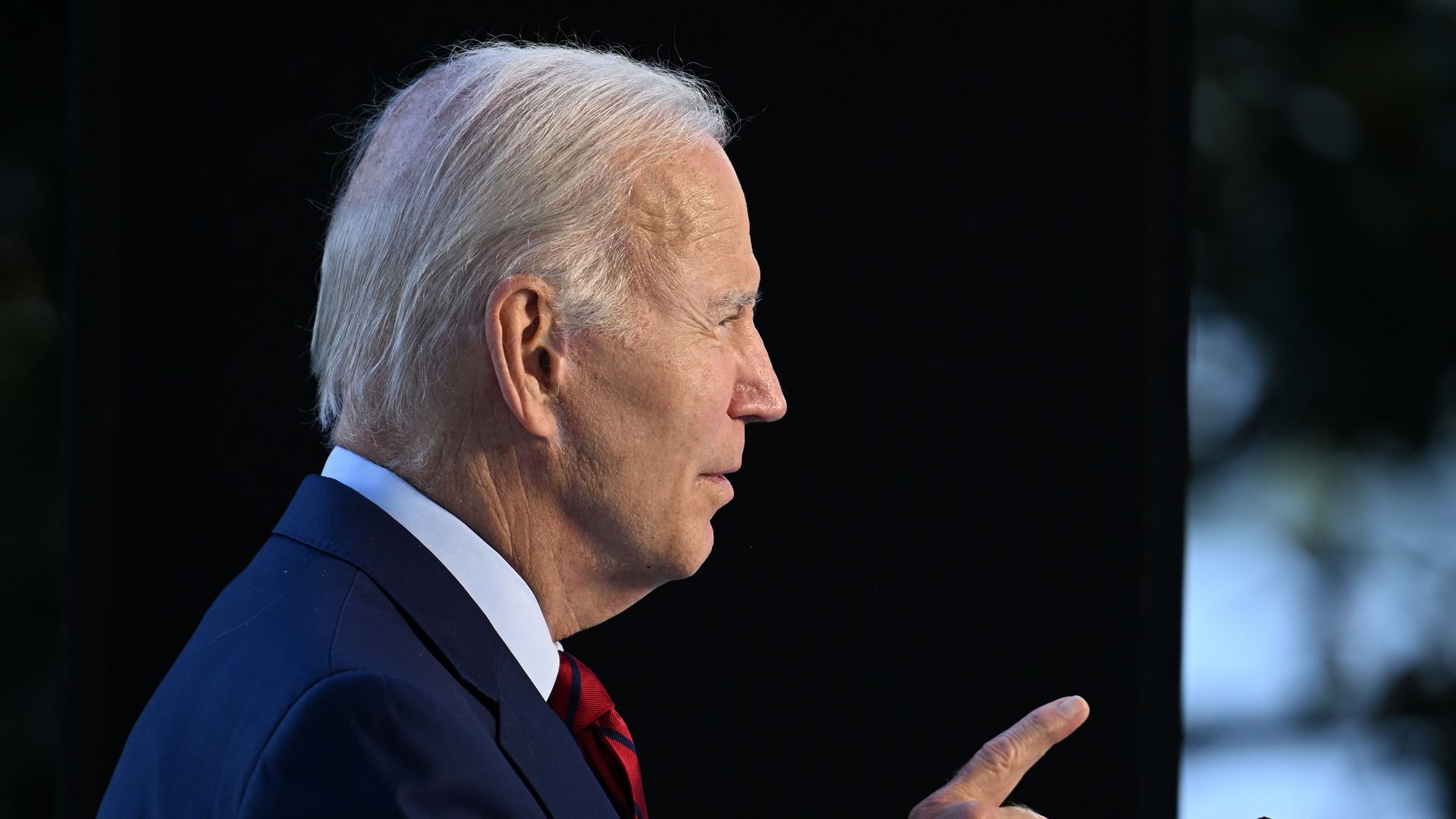 President Biden tested positive for COVID-19 again Thursday and is still experiencing "a very occasional cough" which is "improving," his physician said in a letter.
The big picture: Biden had tested negative following his first bout with the virus last week after finishing his five-day course of the treatment Paxlovid. But the president has tested positive for a "rebound" case of COVID since Saturday.
Be smart: "Rebound" cases of COVID are possible for those who take Paxlovid, but it remains relatively rare, a Mayo Clinic study released in June found.
What he's saying: The president "feels very well," Biden's doctor, Kevin O'Connor wrote on Thursday.
"He is still experiencing a very occasional cough, but the cough is improving," O'Conner added.
"His temperature, pulse, blood pressure, respiratory rate and oxygen saturation remain entirely normal. His lungs remain clear," O'Conner added, noting that Biden is continuing to follow strict isolation measures.
Go deeper