Arizona GOP leaders rule with thuggery, intimidation, fear: Rusty Bowers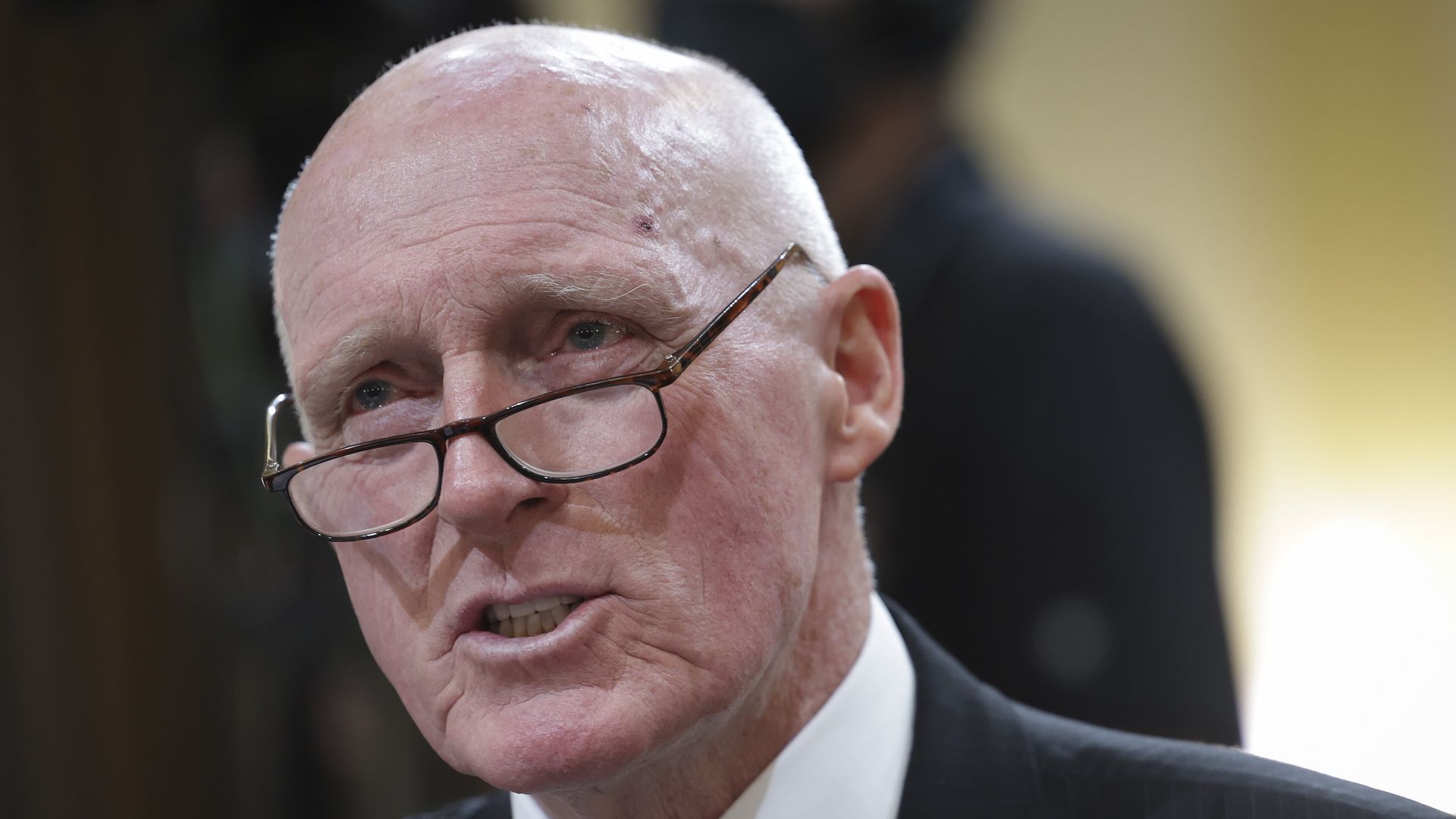 Arizona House Speaker Rusty Bowers said on Sunday that the state's GOP leaders "rule by thuggery and intimidation."
The big picture: The Arizona Republican Party censured Bowers after he testified before the Jan. 6 committee about former President Donald Trump's pressure campaign to overturn Arizona's 2020 election results, per the AP.
What he's saying: "They rule by thuggery and intimidation," Bower told ABC's "This Week." "They found a niche. They found a way, and it's fear."
"People can use fear," he added. "Demagogues like to use fear as a weapon, and they weaponize everything ... But it's sad. That's not leadership to me, to use thuggery."
More details: As Bowers' primary election comes up on Tuesday, he is doubtful he will beat out his Trump-endorsed opponent.
Earlier this month, Bowers told NBC News it would be a "miracle" for him to win the election. He told "This Week" on Sunday that "the demographics of my race are heavily Trump."
Trump railed against Bowers at an Arizona rally last week, calling him a "RINO coward." RINO is an acronym for the phrase "Republican in name only" — a favorite of the former president.
Go deeper