Secret Service may have violated law with text deletions, says Jan. 6 committee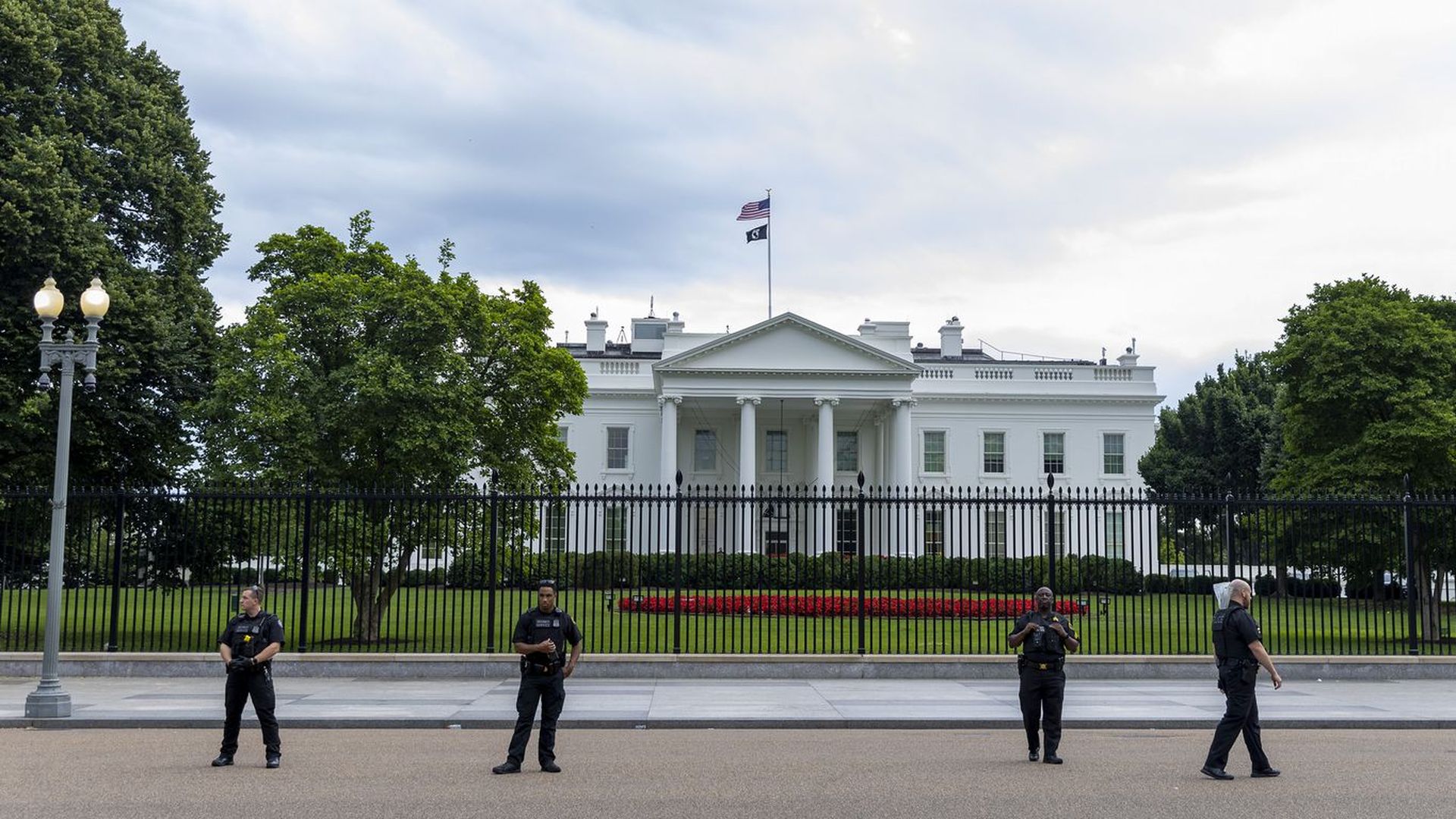 The Secret Service may have violated a federal records-keeping law by allegedly deleting agents' texts while updating their mobile devices, the Jan. 6 select committee said Wednesday.
Why it matters: The messages were from Jan. 5 and 6, and may have contained evidence about key events related to the Capitol attack — the focus of the panel's hearing on Thursday night.
What they are saying: "We have concerns about a system migration that we have been told resulted in the erasure of Secret Service cell phone data," Chairman Bennie Thompson (D-Miss.) and Vice Chair Liz Cheney (R-Wyo.) said in a statement.
"The procedure for preserving content prior to this purge appears to have been contrary to federal records retention requirements and may represent a possible violation of the Federal Records Act," Cheney and Thompson added.
The other side: The Secret Service deleted the message as part of a device-replacement program, the Department of Homeland Security's inspector general said earlier this month.
"The insinuation that the Secret Service maliciously deleted text messages following a request is false," Anthony Guglielmi, the chief of communications for the Secret Service, said in a statement.
The Jan. 6 committee said it is seeking additional Secret Service records and that "every effort must be made to retrieve the lost data as well."
Go deeper... Jan. 6 panel expects to see deleted Secret Service texts by Tuesday
Go deeper