GOP Rep. Upton criticizes Trump officials for not speaking up sooner about Jan. 6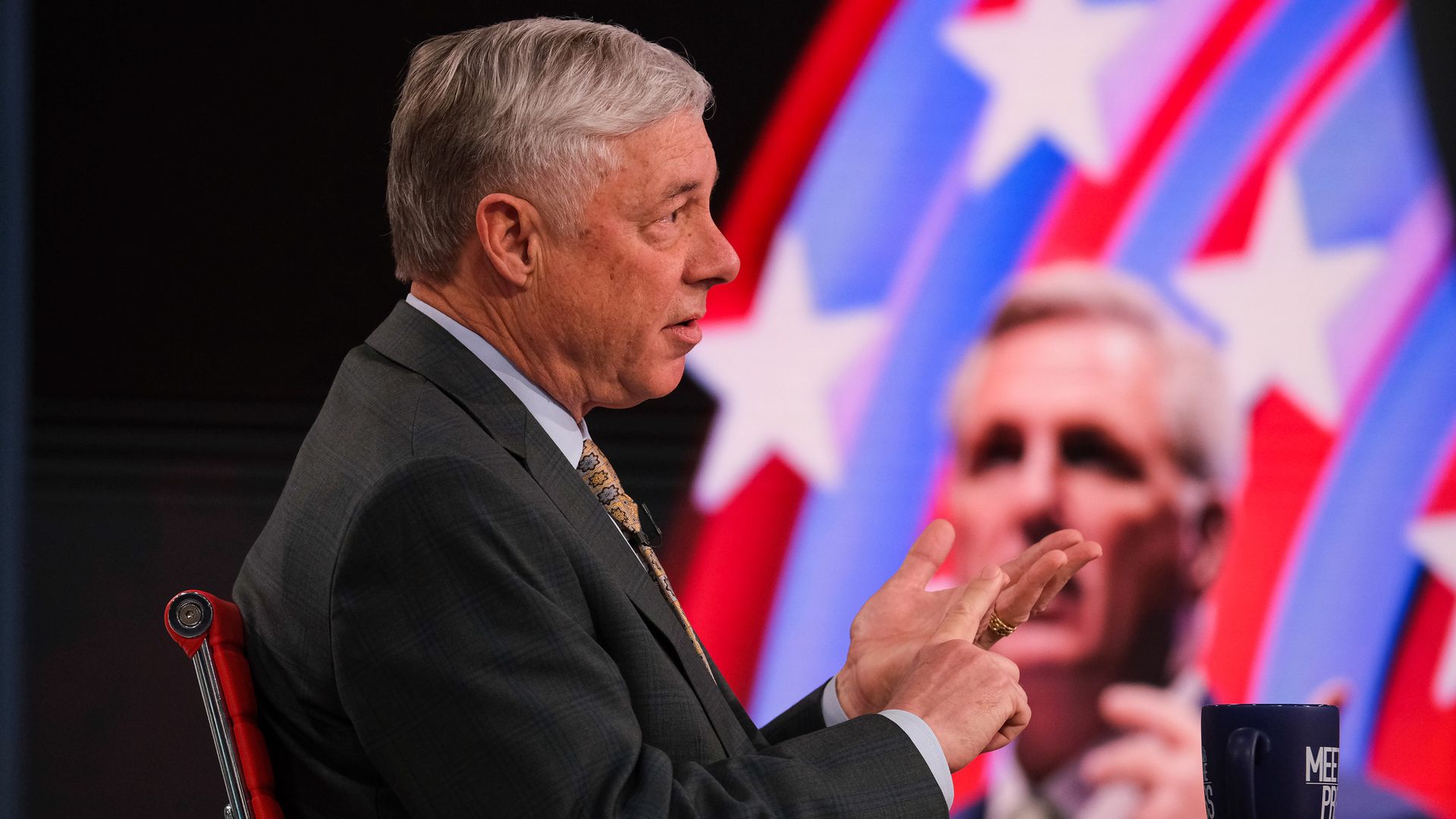 Rep. Fred Upton (R-Mich.) said Thursday that he is disappointed that former Trump administration officials did not come forward sooner with information about the Jan. 6 riot.
The big picture: Upton was one of 10 Republicans who voted to impeach former President Trump for his role in the Jan. 6 attack on the Capitol. He announced in April that he would not seek re-election.
The testimony of Trump administration officials at the Jan. 6 committee's public hearings over the last month has shed new light on Trump's actions leading up to and during the Capitol riot.
What he's saying: "What disappoints me the most is that here we are a year and a half later [and] we're now just getting other Republicans within the former administration to tell what they thought, what they saw happen," Upton told NBC's "Meet the Press Now."
"Where were they a year and a half ago when 10 of us voted our conscience and decided to cast the vote that we did?" he said. "They should have helped us, in my view, back in January when we cast that vote."
"None of the 10 of us regretted our vote that we cast," Upton added. "None of us would have changed our vote that we cast."
Go deeper