Cassidy Hutchinson's testimony reaches largest live audience of daytime Jan. 6 hearings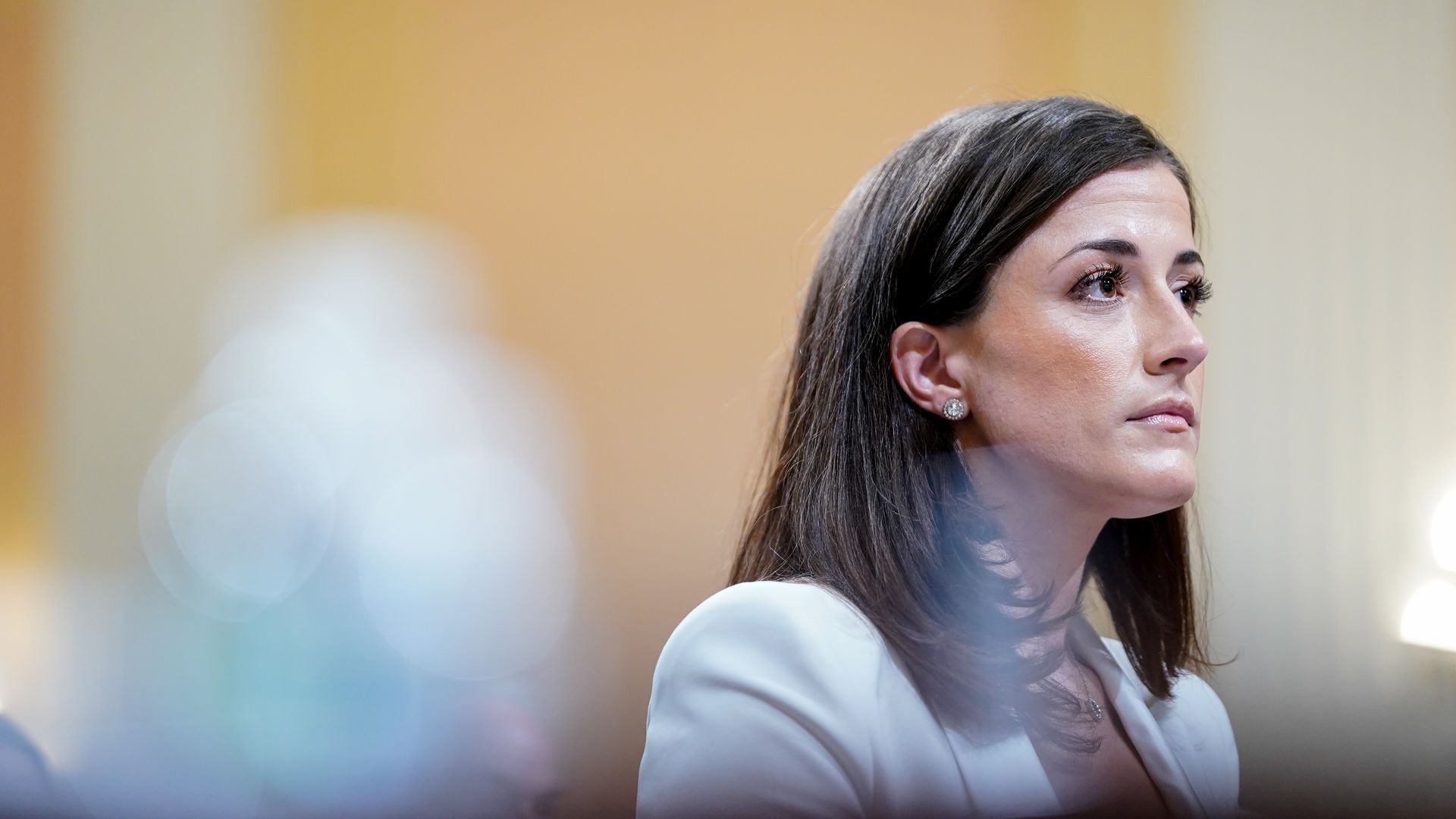 Cassidy Hutchinson, a top aide to former White House Chief of Staff Mark Meadows, brought in the largest live audience of the five daytime Jan. 6 hearings thus far, AP reports.
The big picture: Hutchinson testified in a surprise hearing last week, providing new information about former President Trump's role in the Jan. 6 attack on the Capitol.
By the numbers: Hutchinson's testimony brought in 13.17 million live viewers, a 28% increase from the last daytime hearing, AP reports, citing the Nielsen company.
This was also a 23% increase over the average viewership of the other daytime hearings.
However, Hutchinson's hearing did not have as much draw as the first primetime hearing, which brought in 19.4 million people.
The AP also noted that more people probably saw Hutchinson's testimony than encompassed in the live audience numbers since many will have heard parts of the testimony online or in news reports.
Go deeper