Beware the crypto narratives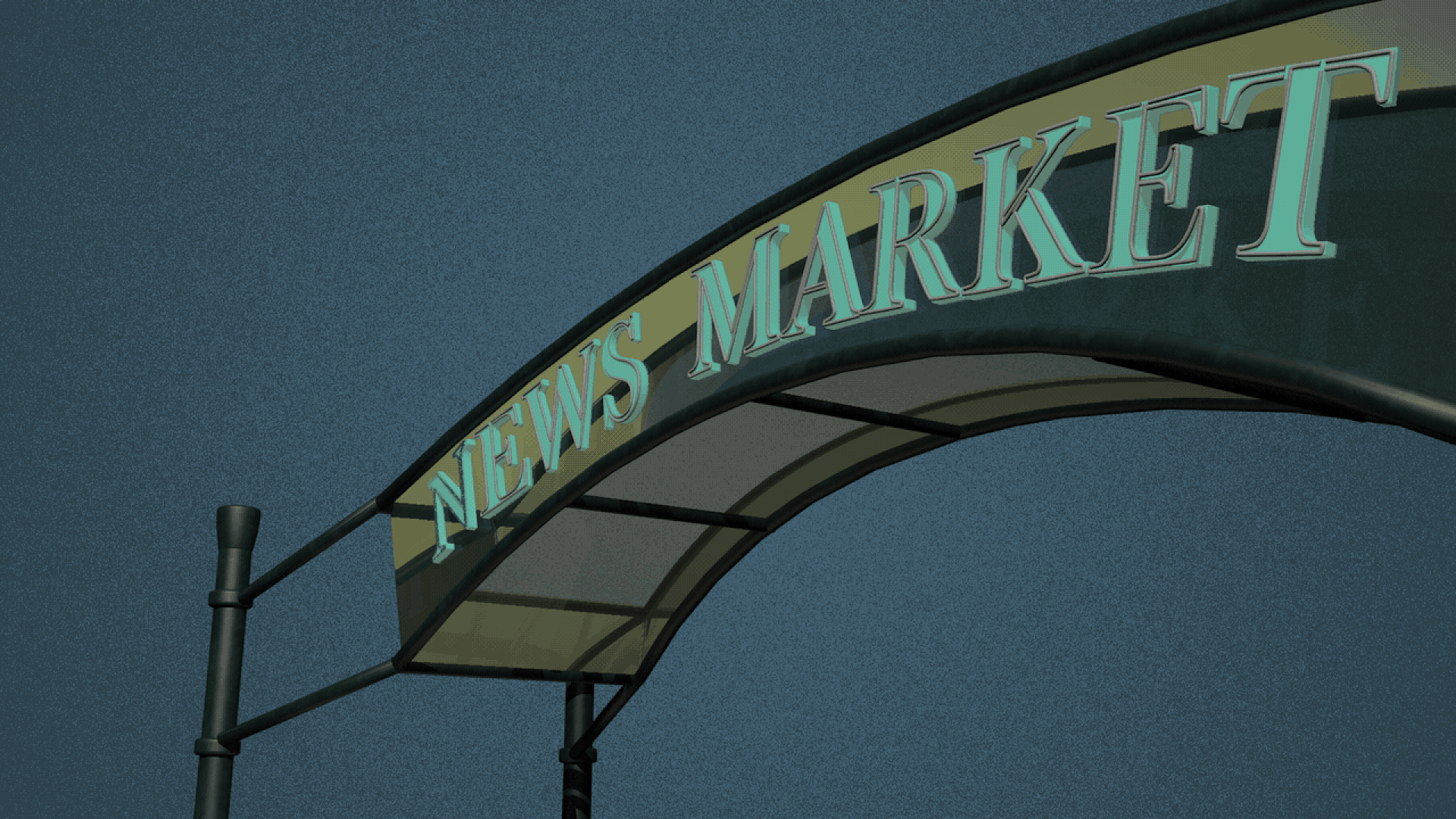 Narratives have driven the cryptocurrency news cycle for years, and today's overriding theme is not in dispute — things are bad in crypto. Real bad.
Driving the news: But with a crash comes inevitable headlines of doom. And according to fresh data on the industry from a Morning Consult survey released today, crypto investors may be the least likely to agree with them.
Why it matters: The vast majority of people have never invested in crypto (83% of U.S. households).
Those that have long predicted its demise are now taking a victory lap, but a deeper analysis of those that are invested in crypto may yield some surprises.
Quick take: Crypto users are actually quite optimistic.
Overall consumer confidence is higher among crypto owners than the general population, according to Morning Consult's Index of Consumer Sentiment (ICS).
Even now, the ICS for cryptocurrency owners is 15 percentage points higher than it is for all U.S. adults.
Meanwhile, the recent crypto crash shouldn't be hailed as a victory for traditional finance.
Crypto owners, in fact, use more financial services providers than the general population, Morning Consult found.
"I do not trust the government and prefer unregulated payment methods," was actually the second least popular answer given by users when asked why they own it.
The most popular answer: I want to make money.
Yes, but: It is true that Black, Hispanic and Asian people constitute a higher share of crypto investors than they do the total U.S. population. Yet the vast majority of crypto investors still tend to be wealthier, younger, white and male.
Those are the same characteristics that correlate with higher consumer sentiment more generally, Morning Consult noted.
The bottom line: While things in crypto are undoubtedly bad, those in it seem to be among the least likely to predict its demise.
Go deeper