DOJ opens investigation into NYPD division's handling of sexual assault cases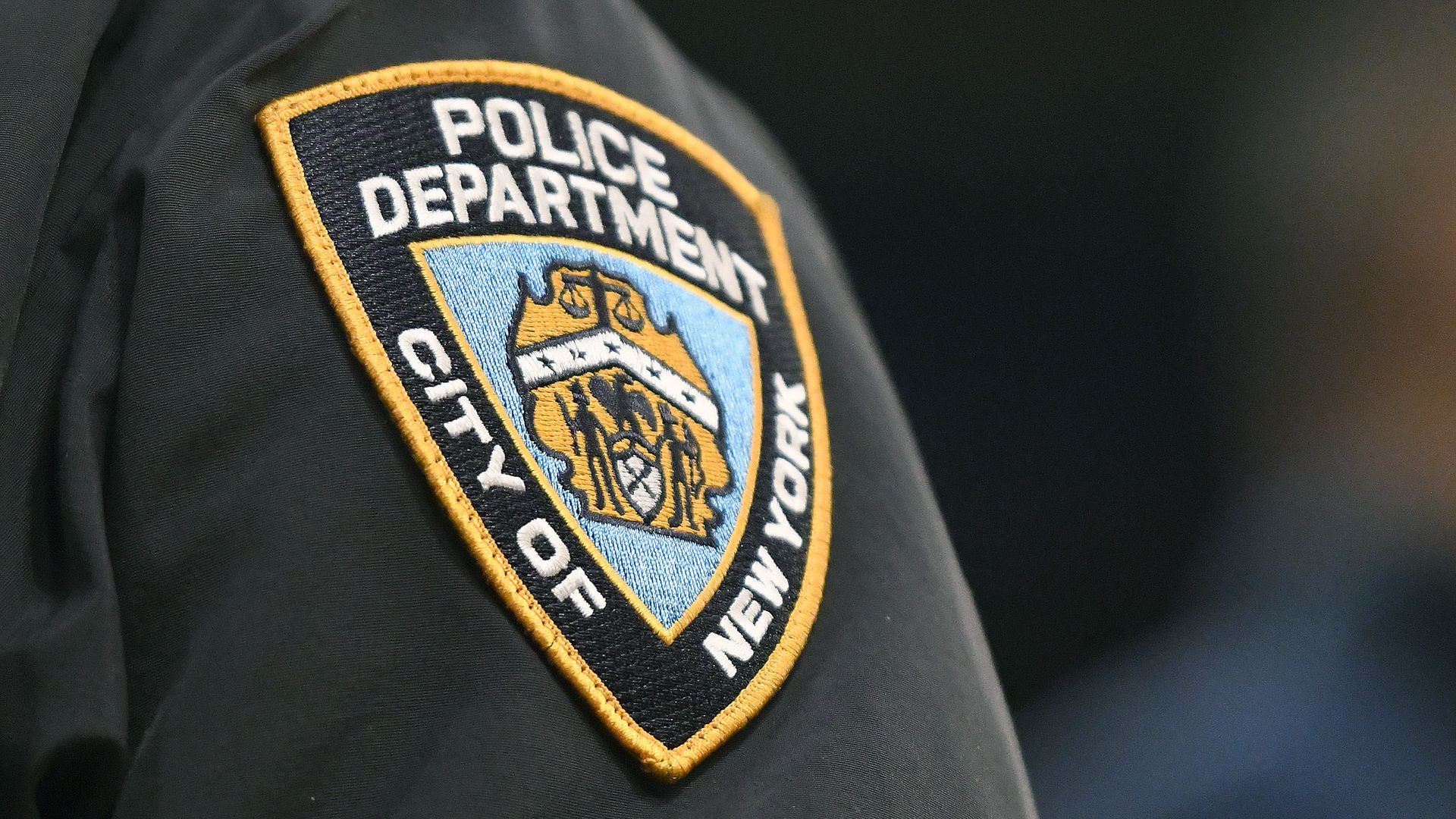 The Justice Department opened an investigation into the New York Police Department's Special Victims Division on Thursday over its handling of sexual assault cases.
Driving the news: The department said that it received information alleging the division has, over the course of more than a decade, failed to conduct basic investigative steps and shamed and abused survivors, "re-traumatizing them during investigations," according to a press release.
The probe is focused on whether the division engages in a pattern of gender-biased policing, according to the press release.
Prior to the announcement, the Justice Department notified New York City Mayor Eric Adams, NYPD commissioner Keechant Sewell and NYC corporation counsel Sylvia Hinds-Radix. All have said they will cooperate with the investigation, the release stated.
What they're saying: "Victims of sex crimes deserve the same rigorous and unbiased investigations of their cases that the NYPD affords to other categories of crime," said Damian Williams, a U.S. attorney for the Southern District of New York, in the release. "Likewise, relentless and effective pursuit of perpetrators of sexual violence, unburdened by gender stereotypes or differential treatment, is essential to public safety."
"The NYPD welcomes the review by the U.S. Department of Justice," the department said in a statement. "As an agency, we have committed to improving the quality of our investigations and the care provided by the Special Victims Division when working with some of the most vulnerable survivors of crime."
"There is no higher priority for law enforcement than ensuring that victims of sexual assault get the justice they deserve and the care, support, and treatment they need," Max Young, a spokesperson for Mayor Adams, said in a statement.
More details: NYPD released the results of an independent review into the department's investigation of sexual assault cases in May.
Around the same time, Sewell appointed a new commanding officer of the Special Victims Division.
"I believe any constructive review of our practices in the Special Victims Division will show that the NYPD has been evolving and improving in this area but we will be transparent and open to criticism as well as ideas in the process," Sewell said in a statement.
Editor's note: This story has been updated with statements from NYPD and the Mayor's office.
Go deeper