Federal prosecutors move to seize $5.3 million from Russian oligarch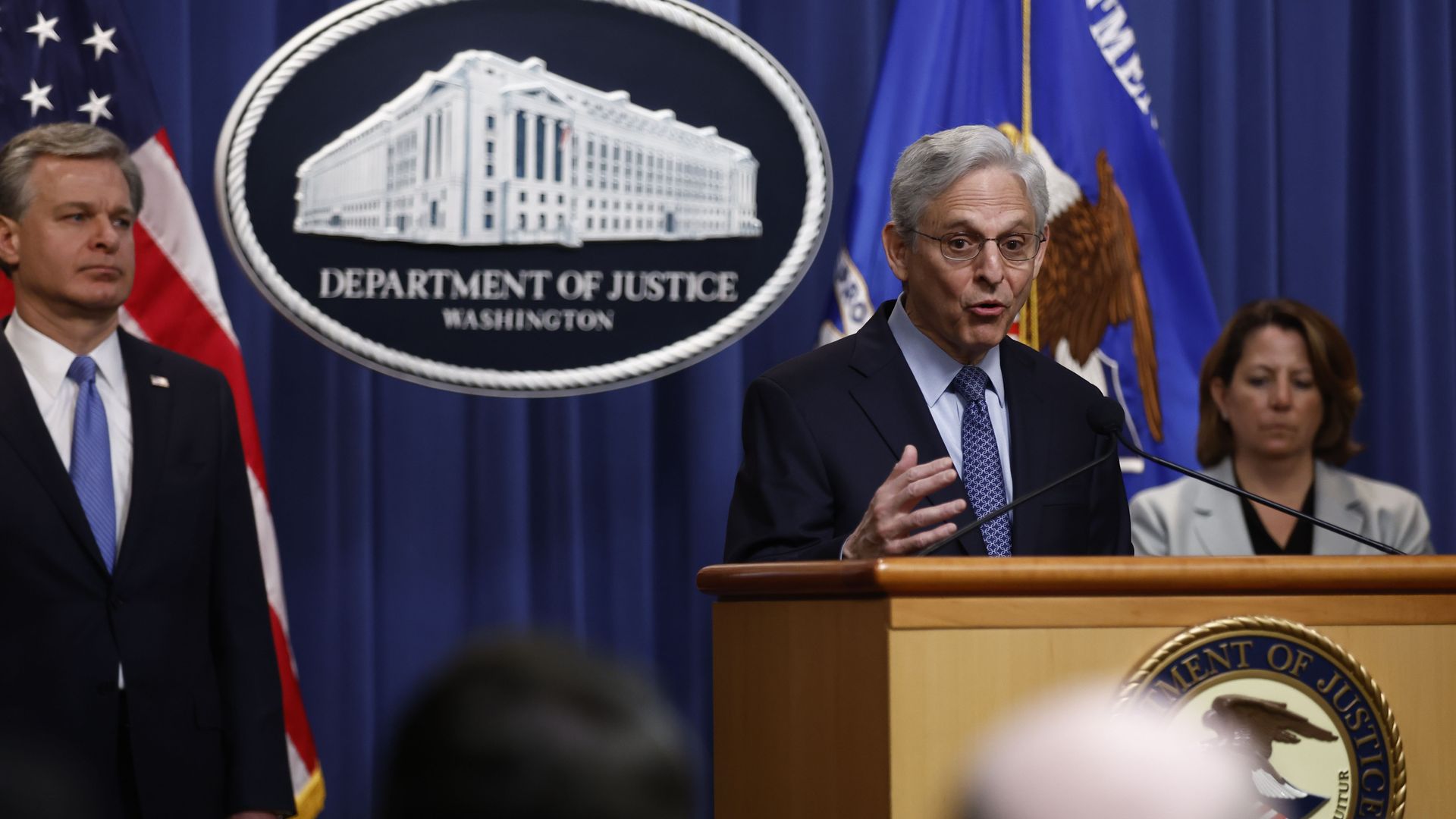 Federal prosecutors in New York have moved to seize more than $5.3 million from the U.S. bank account of sanctioned Russian oligarch Konstantin Malofeyev, according to a court document filed Wednesday.
Driving the news: The seizure relates to Malofeyev's indictment in early April by the Department of Justice, which announced at the time that it would seek to seize "millions of dollars from a U.S. financial institution" as proceeds traceable to the violations.
The big picture: Malofeyev was initially sanctioned by the U.S. in 2014 for his role in seeking to undermine "democratic processes and institutions in Ukraine," according to the Department of Justice.
The Department of Justice indicted Malofeyev in early April for "flagrantly" and "repeatedly" violating the sanctions against him and announced its intention to seize an undefined sum of money from Malofeyev's U.S. holdings.
His case marked the first criminal charges brought against a Russian oligarch since the start of Russia's invasion of Ukraine in February.
Malofeyev was sanctioned again in late April alongside more than 40 other individuals and entities, this time for "having acted or purported to act for or on behalf of, directly or indirectly" the Russian government, per the Treasury Department press release.
Go deeper