Picking good economic forecasters is impossible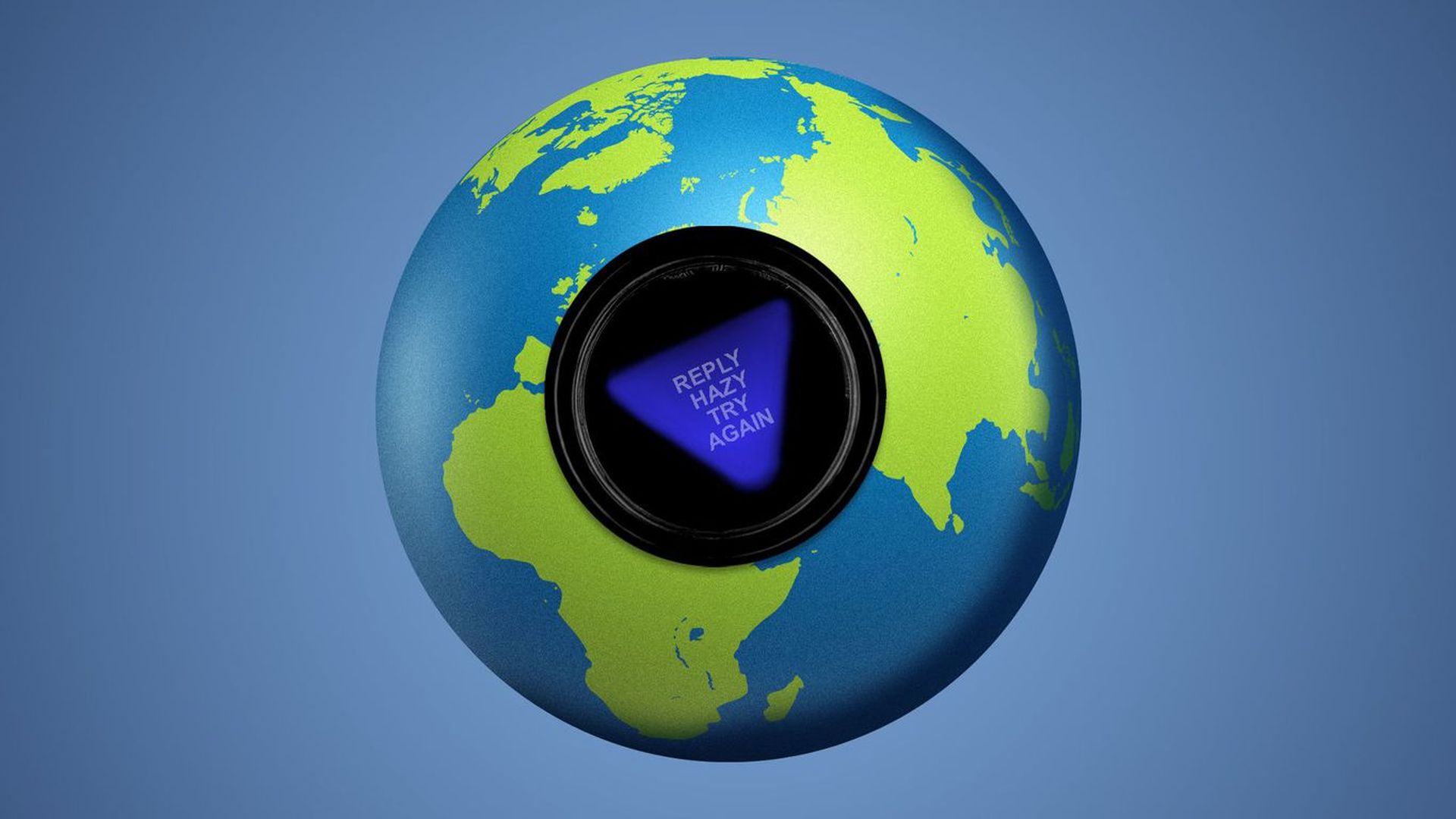 If you can forecast the economy with greater accuracy than anybody else, you're going to be in high demand from investors looking for edge in the markets.
The catch: There's always someone who got it more right than anybody else. But it's never the same person this year as it was last year.
How it works: According to the FocusEconomics Analyst Forecast Awards, the best forecasters of the U.S. economy were:
In 2019: HSBC; National Bank of Canada; and Danske Bank.
In 2020: Société Générale; Raiffeisen Research; and Julius Baer.
In 2021: Goldman Sachs; BMO Capital Markets; and TD Economics.
The bottom line: Past performance is no guarantee of future results.
Go deeper