Most hospitals failing price transparency rule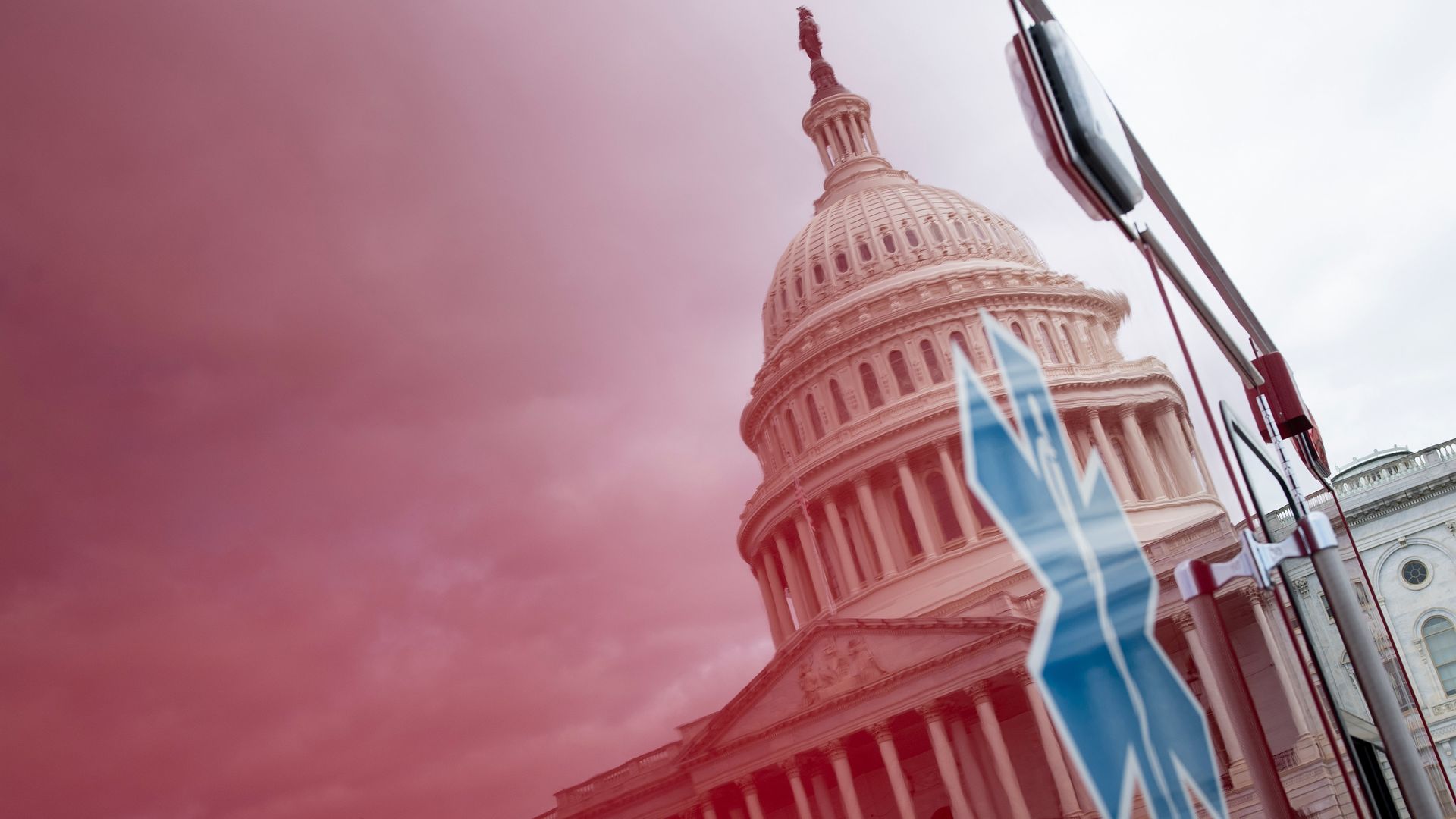 Six months after a federal price transparency rule went into effect in 2021, adherence to the rule by hospitals was low, according to new research published in JAMA on Tuesday.
Zoom in: Starting Jan. 1, 2021, the rule required hospitals to disclose five types of standard charges for all services in an accessible file, and have a consumer-friendly display for at least 300 shoppable services.
Yes, but: Only 6% of facilities covered by the rule were totally compliant.
Looking across roughly 5,000 hospitals, 14% of hospitals had had an adherent machine-readable file but no shoppable display.
About 30% had a shoppable display but no machine-readable file.
And more than half of hospitals had neither.
The intrigue: Acute care hospitals with less revenue per patient per day located in unconcentrated health care markets and in urban areas were more likely to be transparent.
"Greater scrutiny of hospitals without these characteristics may be needed to ensure hospital price transparency," the authors said.
Go deeper