U.K. joins U.S. in providing long-range missiles to Ukraine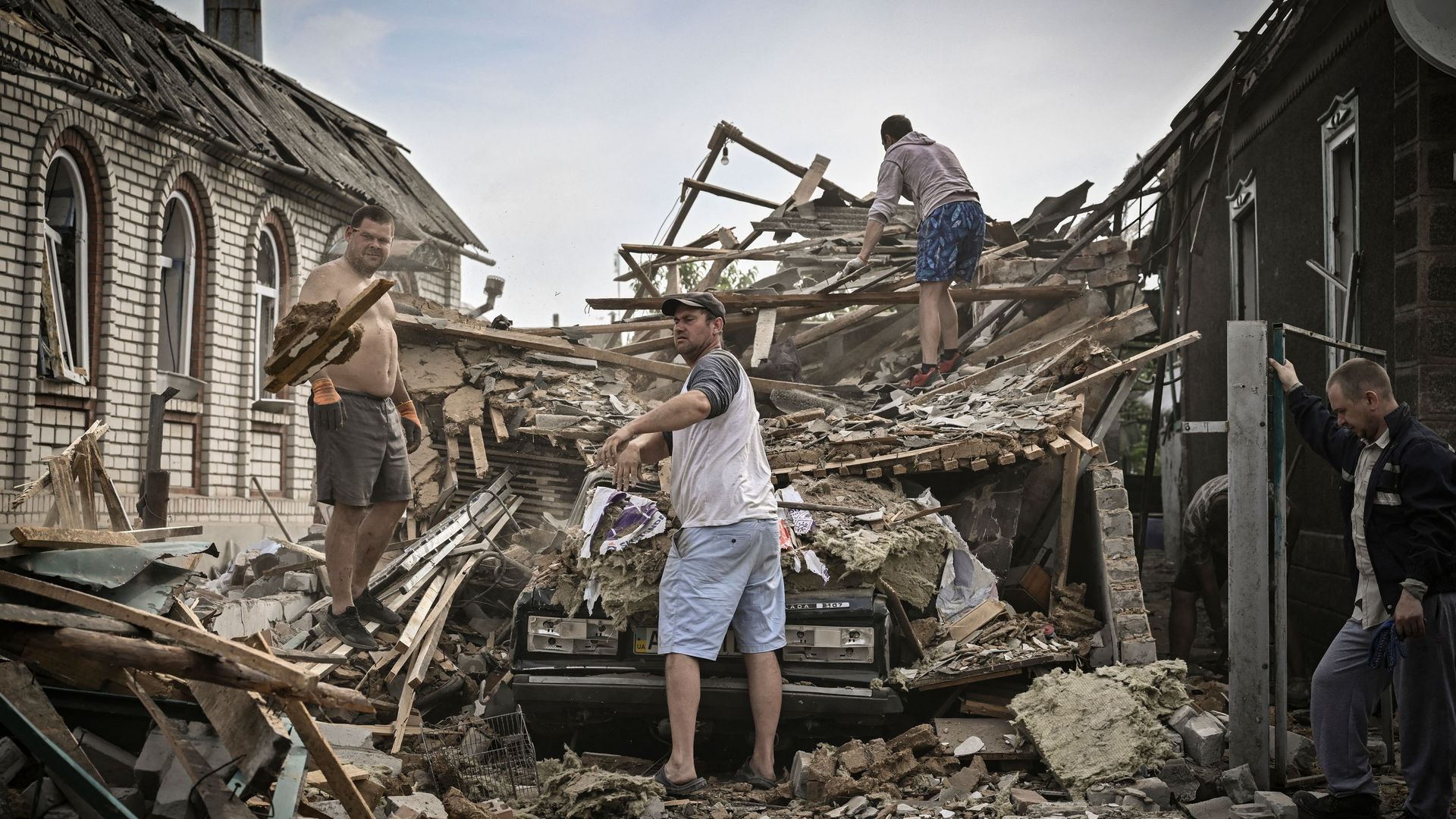 The United Kingdom announced on Monday that it would be joining the United States in providing long-range missiles to Ukraine.
The big picture: President Biden said last week that the U.S. would be providing Ukraine with more advanced rocket systems and munitions.
Driving the news: In a decision that was "coordinated closely" with the U.S., the U.K. will give Ukraine M270 Multiple Rocket Launch Systems, which can strike targets with pinpoint accuracy up to 80 km, or about 50 miles.
This comes in response to Ukrainian requests for longer range precision weapons to defend against Russian heavy artillery, according to the announcement.
"As Russia's tactics change, so must our support to Ukraine," Defense Secretary Ben Wallace said in a statement. "These highly capable multiple-launch rocket systems will enable our Ukrainian friends to better protect themselves against the brutal use of long-range artillery, which Putin's forces have used indiscriminately to flatten cities."
Go deeper