GOP Rep. Tom Rice still "livid" Trump did nothing to stop Jan. 6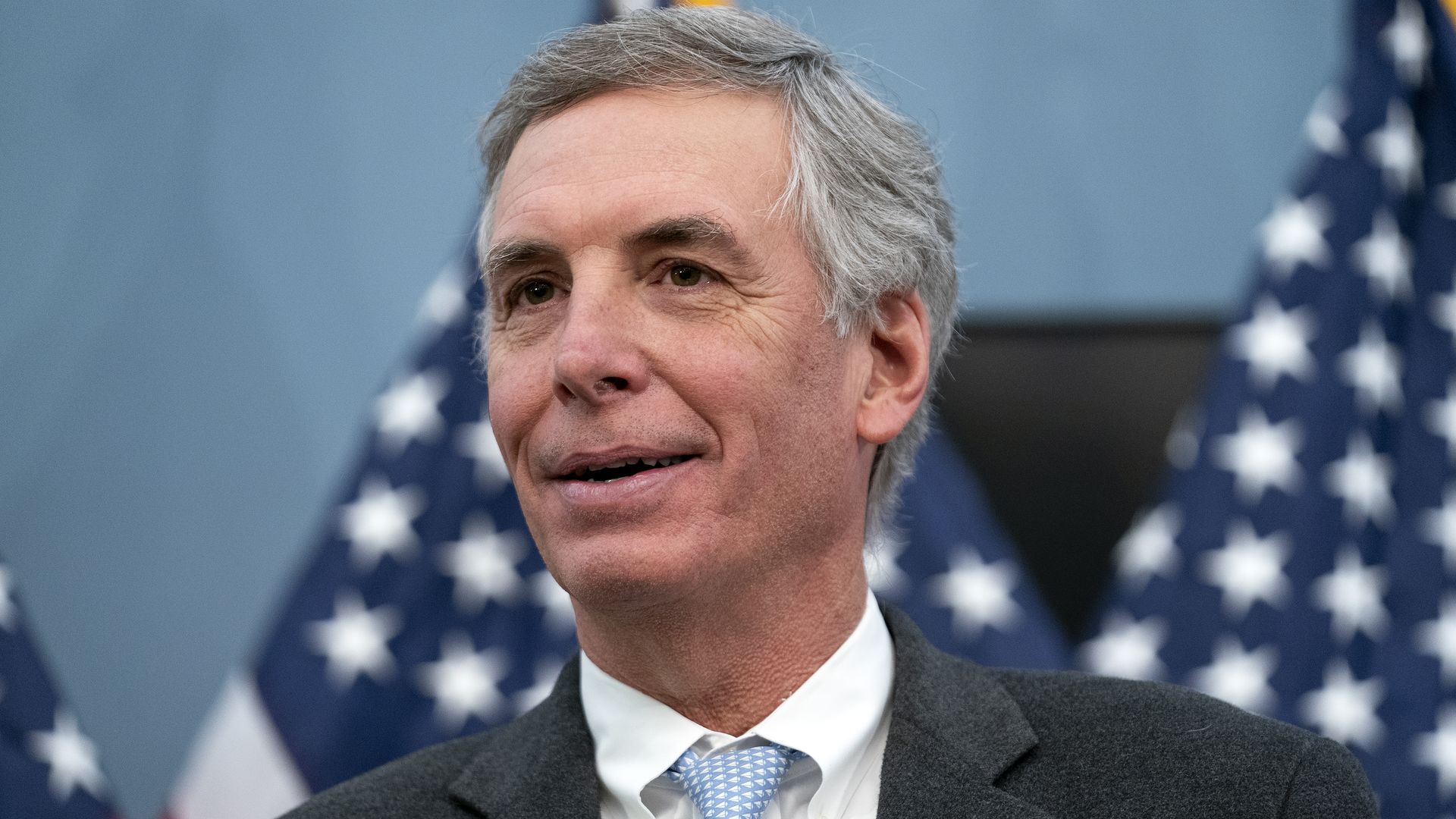 Republican Rep. Tom Rice said Sunday that he's still "livid" former President Trump did nothing to stop the Jan. 6 riot.
The big picture: Rice, who was one of only 10 Republicans to vote to impeach the then-president after Jan. 6, will face up against a Trump-endorsed primary challenger for South Carolina's 7th District on June 14.
What he's saying: "When he watched the Capitol, the 'People's House,' being sacked, when he watched the Capitol Police officers being beaten for three or four hours and lifted not one thing or to stop it — I was livid," Rice said of the Jan. 6 riot on ABC's "This Week."
Rice added he remains angry over Trump's response to the riot and that his decision to vote for the president's impeachment was "the conservative vote."
"Defending the constitution is a bedrock of the Republican platform. Defend the constitution and that's what I did."
Background: Trump has campaigned against Rice in South Carolina, calling him a "disaster" and a "total fool."
"If I'm a disaster and a total fool, and I voted with him 169 times, what does that make him?" Rice said. "I mean I'm taking his lead. But I said at the time, he's a narcissist and he's driven by attention and he's driven by revenge."
"If [Trump] came out and said: 'I'm sorry I made a huge mistake on Jan. 6,'" Rice said he would "consider" voting for the former president again.
Go deeper