Pacific nations wary of China's security proposal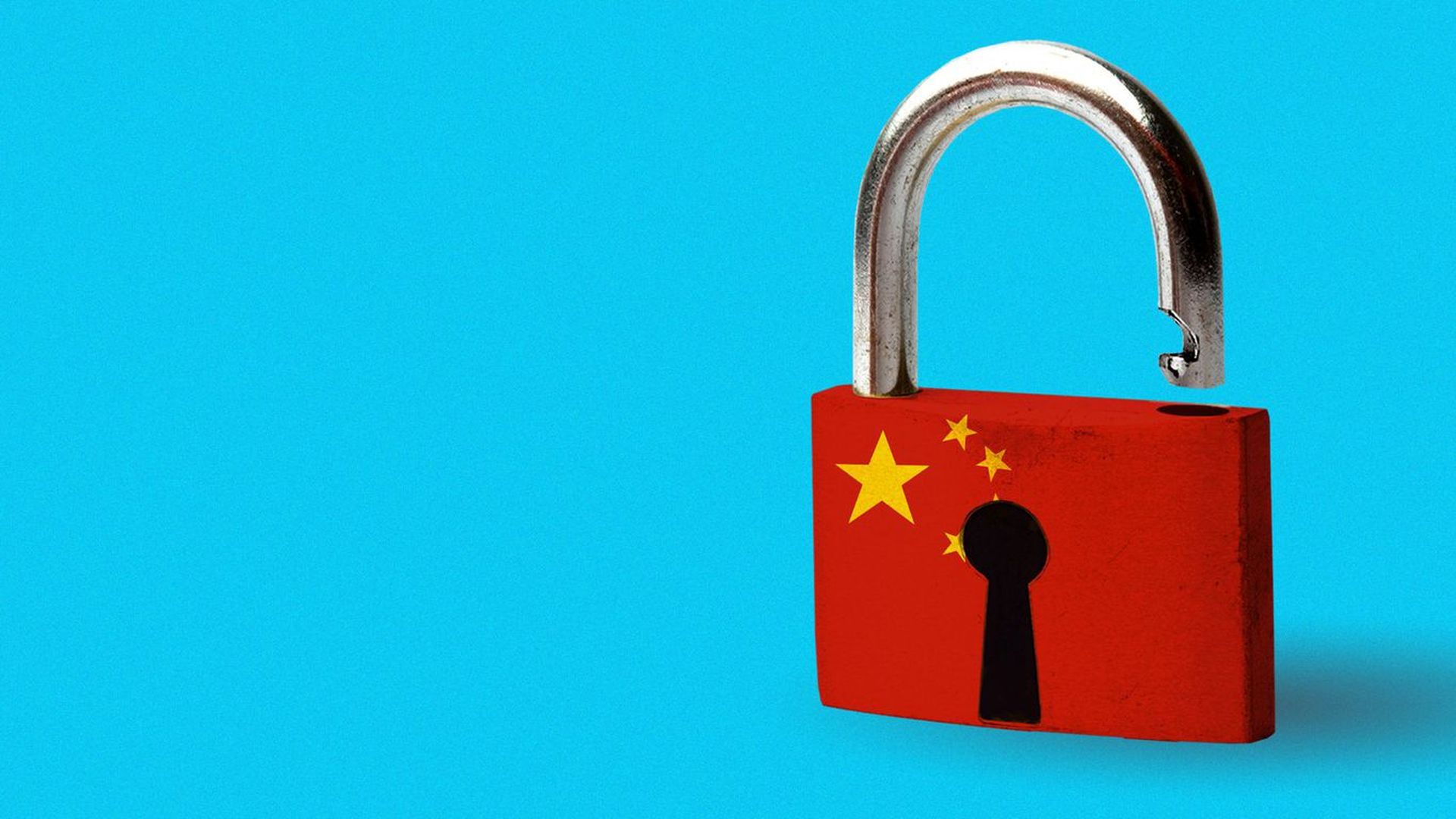 At a summit in Fiji last week, Beijing proposed a sweeping security and economic agreement for 10 Pacific island nations. None signed it.
The big picture: The countries don't want their region to become the locus of a superpower showdown. But some may still choose to deepen partnerships with Beijing in the future.
What's happening: Chinese Foreign Minister Wang Yi laid out an extensive deal, including trade, cybersecurity, data networks and law enforcement to leaders from the 10 countries gathered at the meeting, including Tonga, Kiribati, Papua New Guinea, Vanuatu, and the Solomon Islands.
But none of the countries signed up for the sweeping new proposal.
What to watch: A sweeping regional agreement may not be in the offing, but smaller bilateral deals may be.
Go deeper: Solomon Islands becomes unlikely epicenter of U.S.-China competition
Go deeper