Teen cannabis use likelier in legalization states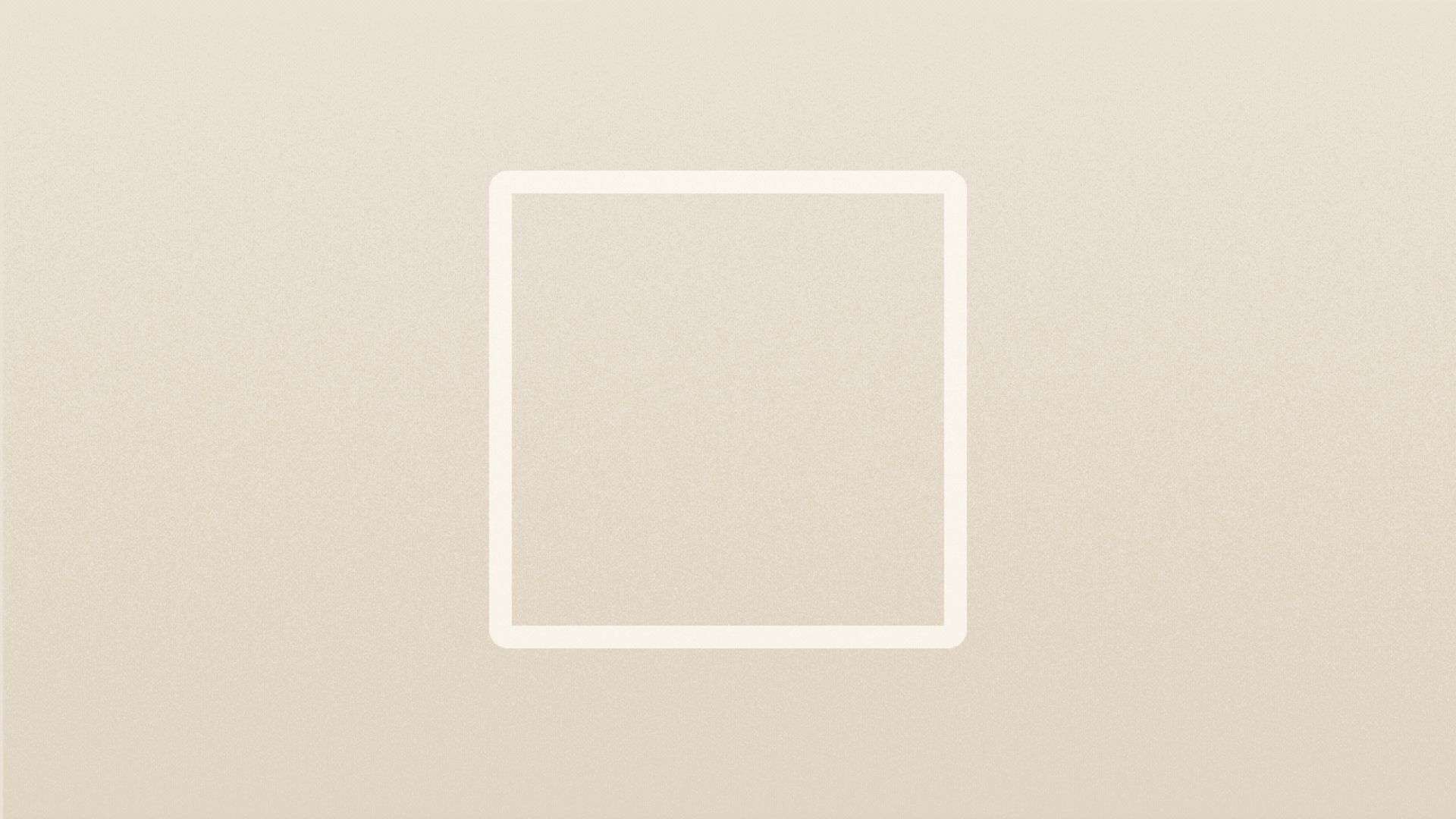 States that legalized recreational marijuana use for adults were likelier to see teens partake as well, according to a study published in Addiction.
Why it matters: The findings add new evidence of a connection between legalizing adult use and a surge of use among kids.
Marijuana can have adverse health effects on adolescents and affect brain development, according to the CDC. 
Details: The study looked at usage data from nearly 22,000 people in California, Nevada, Massachusetts and Maine.
Researchers also found evidence that adults were more likely to begin using marijuana compared to their counterparts in states where it is not legal, the study found.
What they're saying: "It's especially concerning that increased cannabis use occurs among young people because of the detrimental health effects associated with cannabis use at a young age," Yuyan Shi, study author with the University of California San Diego School of Public Health, said in a release.
Yes, but: It's an area still ripe for research. Previous studies, such as a 2020 analysis of some state-level data, found that cannabis use trends remained steady or even dropped in states where it was legalized.
Go deeper