Saudi Aramco reportedly wants Valvoline's lubricants unit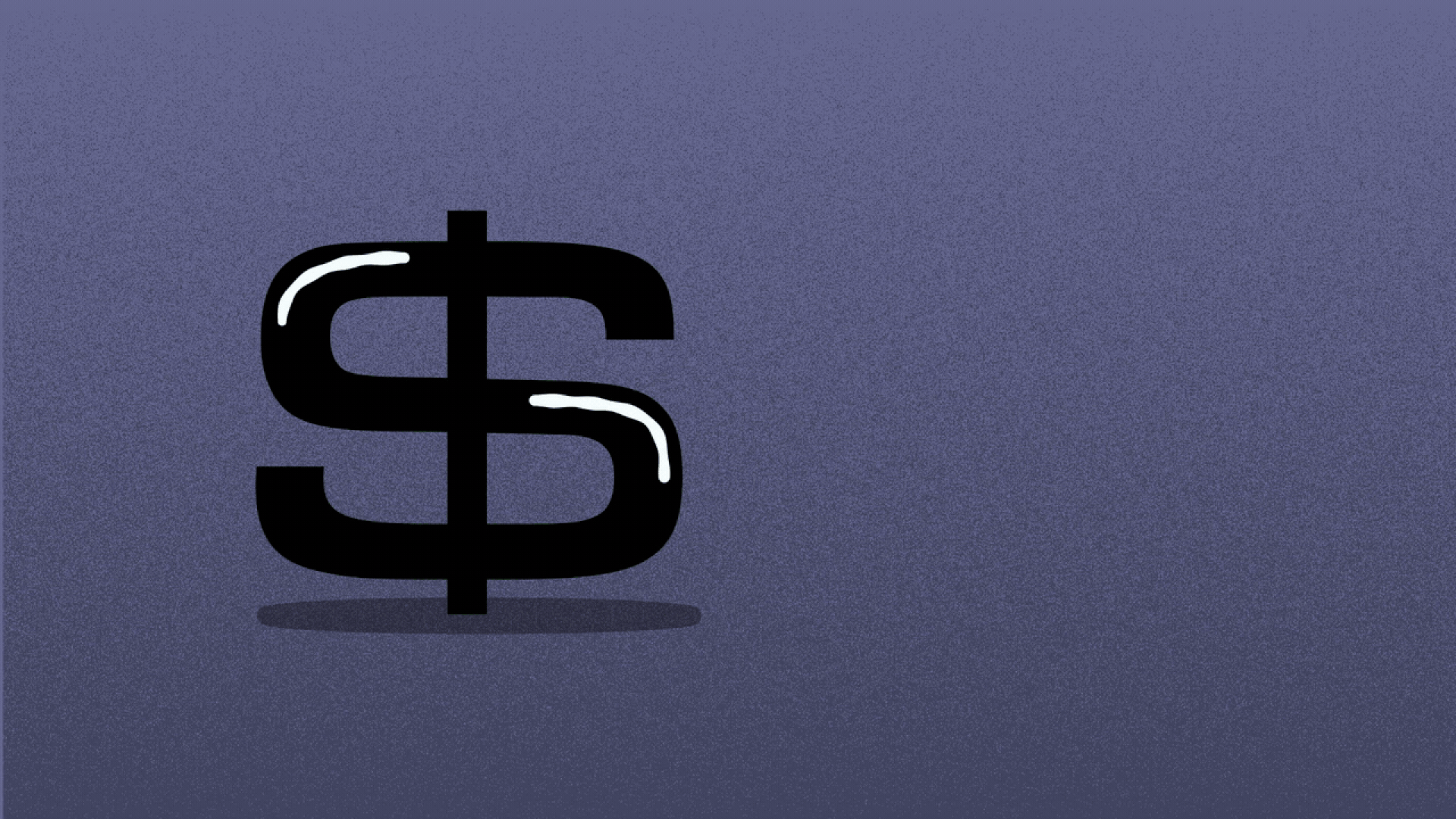 Saudi Aramco has approached Valvoline about buying its lubricants business, as first reported by The Wall Street Journal. The unit generates around 60% of revenue for Valvoline, which has a $6 billion market cap.
Why it matters: This is the latest example of the world's most valuable oil company, which doubles as a geopolitical power, seeking to diversify. And, were a deal struck, it would enable Valvoline to achieve its announced goal of separating its products business from its retail services business.
Go deeper