Planet FWD raises $10 million to help consumer brands cut emissions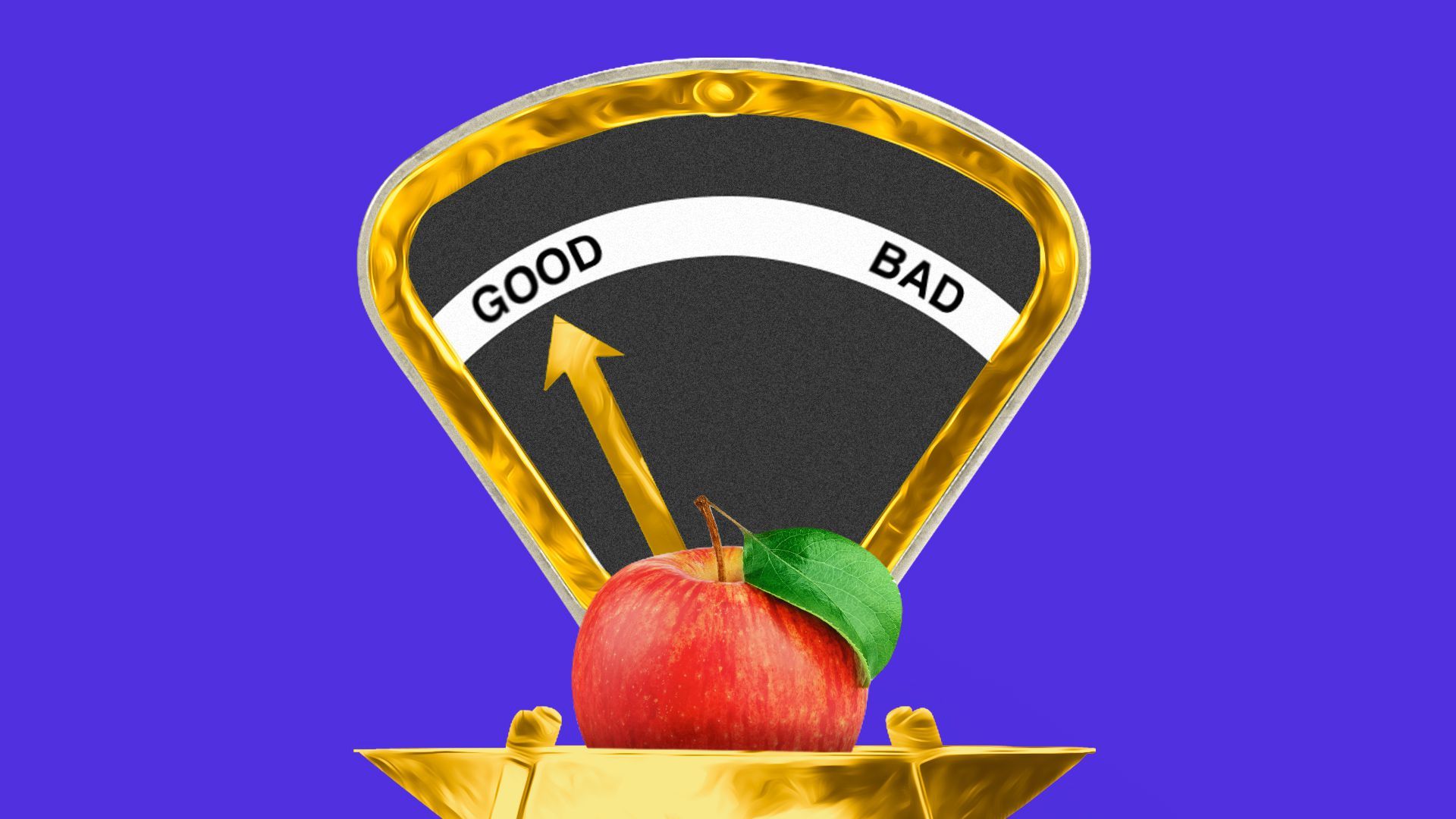 Planet FWD, a startup helping consumer product companies assess and reduce their carbon emissions, has raised $10 million in Series A funding led by Acre Venture Partners and Congruent Ventures.
Why it matters: As the urgency for mitigating climate change grows, companies are increasingly coming under the scrutiny of consumers and regulators for their contributions to greenhouse gas emissions.
Flashback: In late 2020, Planet FWD debuted a line of fancy crackers developed and manufactured in a carbon neutral way that also incorporates regenerative agriculture practices.
The process of developing the crackers exposed just how few tools are available to measure that carbon impact, founder and CEO Julia Collins told Axios at the time. This led her to want to build those, too.
Since then: The company last year acquired ClimateMetrics 2.0, a provider of tools and databases for emissions accounting for consumer products.
Its founder, Kumar Venkat, is now Planet FWD's chief technology officer. He initially ran ClimateMetrics from 2007 to 2012, during the cleantech boom, and revived it in early 2020.
It now also counts among its customers brands such as Kashi, PANGAIA, Just Salad, Numi Organic Tea, Healthy Hippo, Toodaloo and Sweet Lorens.
What they're saying: "I think the big thing here is that there are not enough high quality offsets in the world to offset our emissions," Collins tells Axios, adding that in her view, 80% of what's available in offset marketplaces are not good quality.
While Planet FWD does help its customers purchase offsets, it only does so if the company is taking steps to reduce its own emissions first.
Between the lines: Even companies working with Planet FWD have expressed some apprehensions or concerns, says Collins.
Mainly, if they've done assessments of their supply chain emissions (known as Scope 3 emissions) in the past, they found the process arduous.
They similarly anticipate the process to be expensive and resource intensive, and are reluctant to reformulate and redesign an individual product.
The bottom line: A growing number of companies aren't waiting for regulators to make them account for their emissions.
Go deeper