Advent International raises $25 billion buyout fund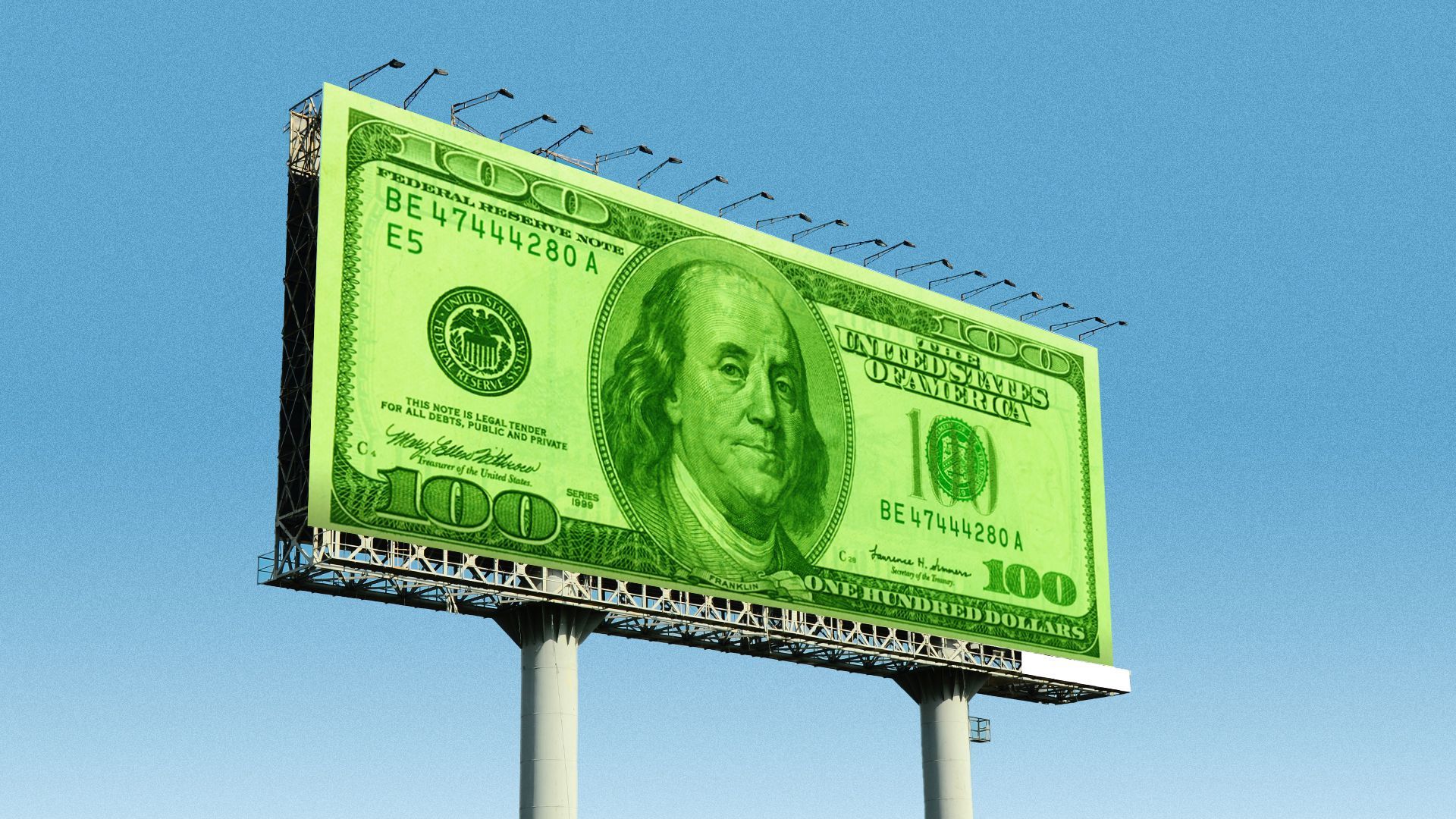 Advent International raised $25 billion for its 10th flagship private equity fund.
Why it matters: This is the largest fund in Advent's 38-year history, and its timing gives the Boston-based firm tons of runway without having to worry about the denominator effect.
What they're saying: In a conversation earlier this morning, Advent managing partners David Mussafer and James Brocklebank seemed to channel the "heads we win, tails we win" nature of private equity.
The new fund, they argue, should be able to take advantage of lower valuations — including for growth companies that may want to return to the private markets.
Their prior fund closed in 2019 and deployed when prices were high. But they note that Advent's top performing fund was its fifth, which did its deals during the 2006–2008, pre-financial crisis froth.
Boom times, Mussafer notes, bring particularly strong companies to market (i.e., no adverse selection), and PE can wait for amenable exit environments. Pullbacks, of course, means PE can buy in at lower prices (so long as funds have enough dry powder, which Advent now does).
Go deeper