U.S. antitrust regulators eye private equity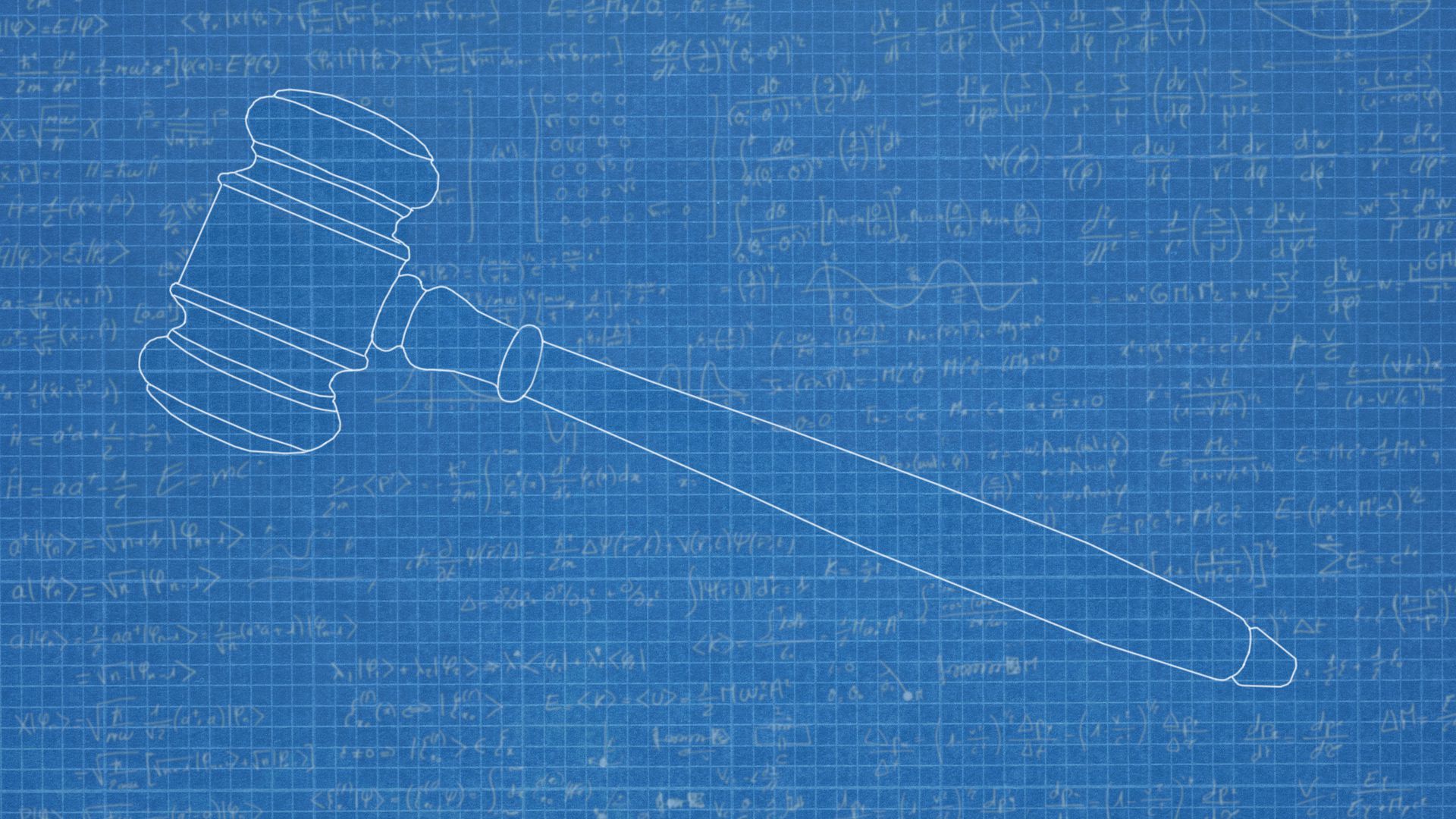 Antitrust enforcers are coming for private equity.
Driving the news: Jonathan Kanter, the DOJ's top antitrust cop, believes that buyout firms have inappropriately escaped regulatory scrutiny, in an interview with The Financial Times.
"Sometimes [the motive of a private equity firm is] designed to hollow out or roll up an industry and essentially cash out," Kanter said. "That business model is often very much at odds with the law, and very much at odds with the competition we're trying to protect."
Big picture: Private equity is typically viewed as Corporate America's antitrust antidote, with the DOJ and FTC more concerned about major strategics buying rivals.
PE funds do often create roll-up platforms (i.e., shell companies designed to scoop up lots of players in the same space), but rarely ones that are large enough to be considered market dominant.
PE acquisitions are usually vertical in their nature, due to fund structures, but the Biden administration has been clear that it's now concerned with both horizontal and vertical mergers, whereas past administrations focused almost exclusively on the former.
Law book: Kanter argues that some PE funds could be in violation of the Clayton Antitrust Act of 1914, if they have reps on the boards of competing companies.
That clause has never before been used to go after financial sponsors. Perhaps that gives comfort to PE firms in such a position, but it should also give them pause because Kanter isn't saying this without having at least one or two examples in mind.
Caveat: Biden's DOJ and FTC so far have talked a bigger antitrust game than they've walked.
The bottom line: Wall Street and Silicon Valley have more in common with every passing day.
Go deeper