Report: Internal review finds deep culture problems at CDC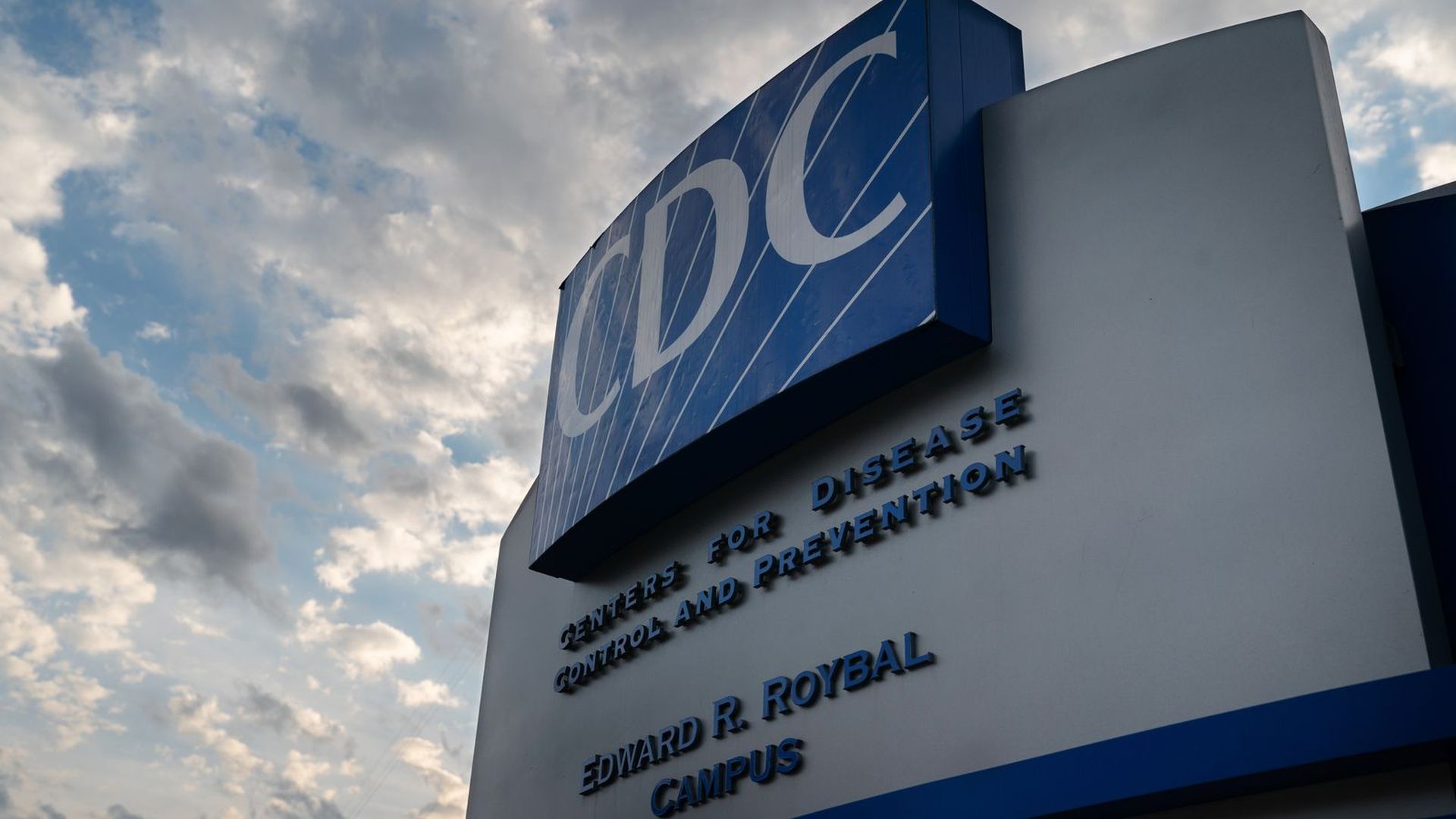 An internal CDC review has found deep concerns about the agency's culture and responsiveness to public health threats, Bloomberg reports.
Why it matters: The findings could usher in big changes at an agency that's caught flack from public health experts, Congress and local officials for its handling of the COVID-19 crisis.
What they're saying: Individuals inside the CDC or from adjacent government agencies raised longstanding frustrations, according to Bloomberg, citing a rigid budget structure that prevents money from being reallocated to new priorities during emergencies.
The CDC also has insufficient authority and tools to obtain data from local governments and health care providers and to analyze it, the individuals said.
The review also takes up how the CDC can more quickly turn around its scientific research and disseminate findings to the public.
Background: The CDC has been involved in a series of messaging missteps that hindered the Biden administration's COVID response.
Months of convoluted guidance hit a breaking point with widely criticized agency guidance on how long COVID patients should remain in isolation.
What's ahead: Part of the review is being led by longtime HHS official James Macrae, who continues to interview people, Bloomberg reported.
The results could give CDC director Rochelle Walensky momentum to usher in bureaucratic changes at the Atlanta-based agency.
Go deeper