Homeland Security puts its "Disinformation Governance Board" on ice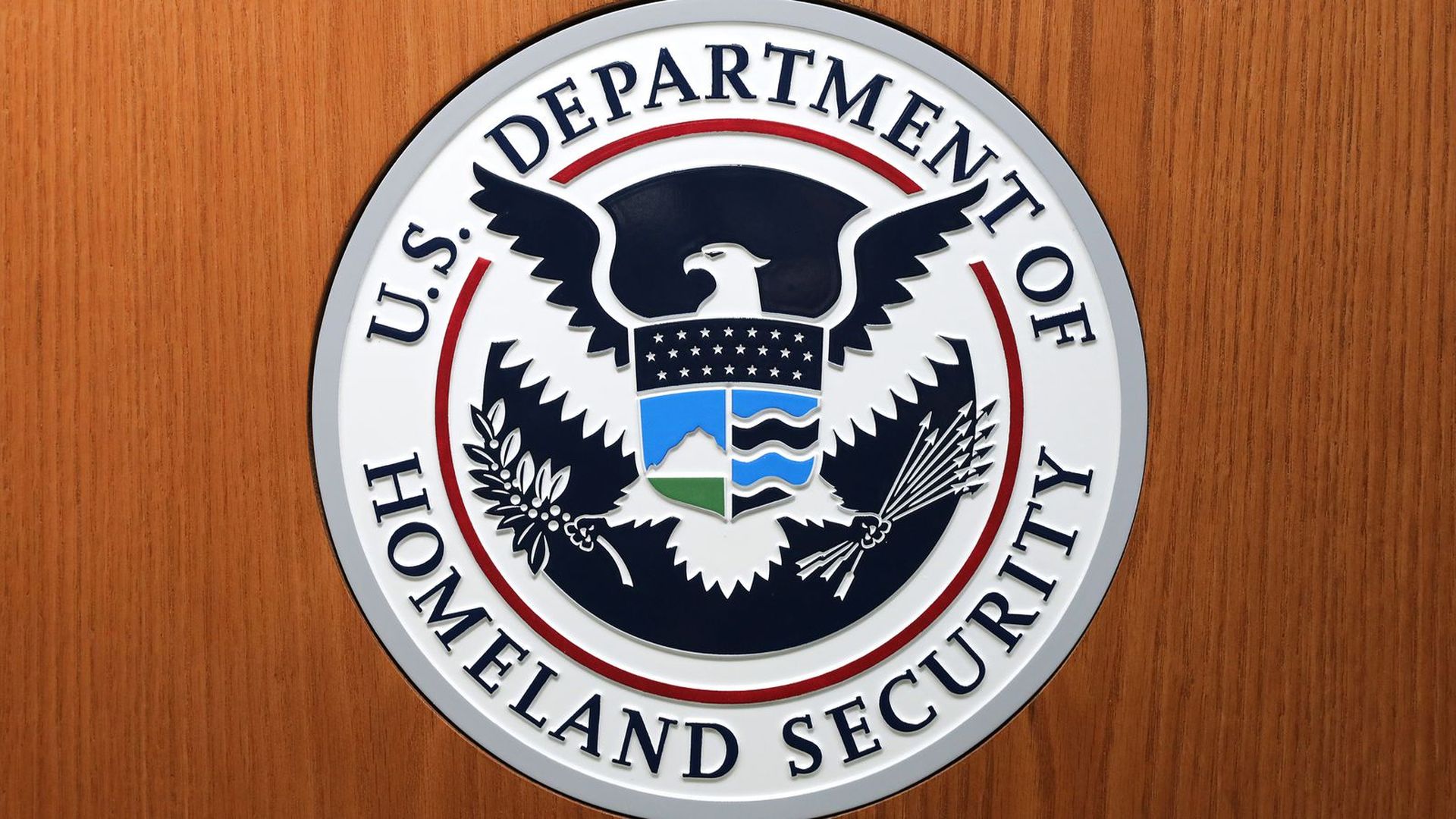 Department of Homeland Security said it will pause on the agency's weeks-old Disinformation Governance Board.
Why it matters: The board — which had stated it's intended goal was to "coordinate countering misinformation related to homeland security." — was widely criticized by Republicans and right-wing media outlets.
Driving the news: A DHS spokesperson said in a statement to Axios that the board was "grossly and intentionally mischaracterized: it was never about censorship or policing speech in any manner."
"It was designed to ensure we fulfill our mission to protect the homeland, while protecting core Constitutional rights," a DHS spokesperson said. "However, false attacks have become a significant distraction from the Department's vitally important work to combat disinformation that threatens the safety and security of the American people."
DHS tasked the Homeland Security Advisory Council to conduct a "thorough review and assessment" of the board's ability to deal with disinformation "while protecting free speech, civil rights, civil liberties, and privacy."
The review will also look at how to increase transparency of the board's work.
DHS Secretary Alejandro Mayorkas asked for the review, to be led by former DHS Secretary Michael Chertoff and former U.S. Deputy Attorney General Jamie Gorelick, to be completed in 75 days, the DHS spokesperson said.
Nina Jankowicz, who was tapped by Biden to lead the board last month, will resign, Axios confirmed.
She drafted a resignation letter to leave the board after hearing it will be dissolved, CNN reports.
What they're saying: "Jankowicz has been subjected to unjustified and vile personal attacks and physical threats," a DHS spokesperson told the Washington Post in a statement.
"In congressional hearings and in media interviews, the Secretary has repeatedly defended her as eminently qualified and underscored the importance of the Department's disinformation work, and he will continue to do so."
Mayorkas previously told the Washington Post that the agency "could have done a better job of communicating what it is and what it isn't."
Editor's note: This post has been updated to note the Homeland Security Advisory Council will conduct the review.
Go deeper